Pub Theology 12/15/20 — What is best in life?
Dec 15, 2022
Pub Theology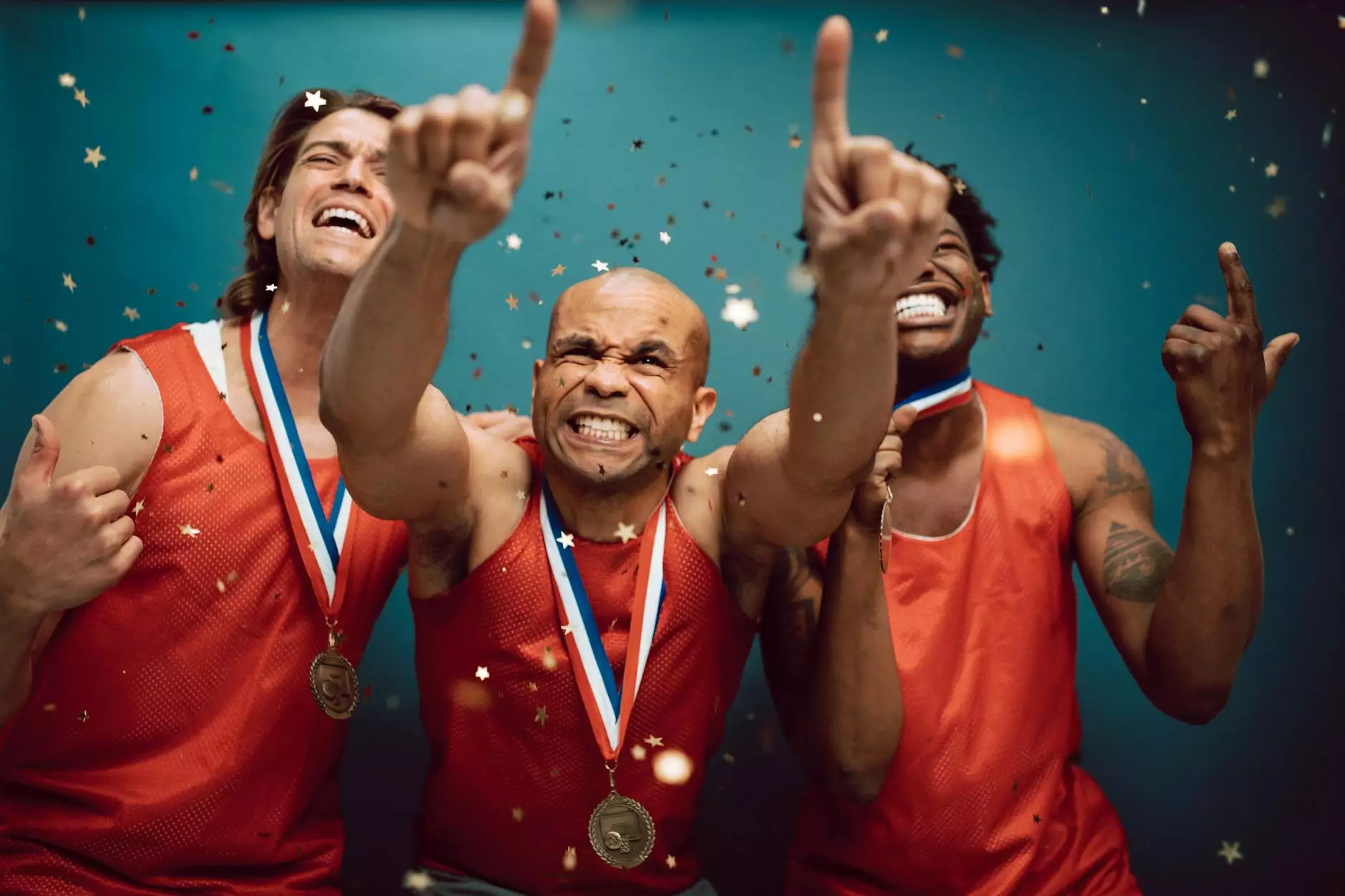 Exploring Life's Meaning and Purpose
Welcome to Pub Theology at First Baptist Church of Okemos! Join us on December 15, 2020, as we dive into a thought-provoking discussion on what is best in life and the quest for meaning and purpose.
Discovering the Essence of a Fulfilling Life
In our fast-paced and hectic world, it's common to feel overwhelmed and question the true meaning of life. Pub Theology provides a platform for open dialogue and reflection, allowing us to delve into the deeper questions that often go unanswered.
During this session, we will explore the different perspectives that have emerged throughout history regarding what constitutes a fulfilling life. From ancient philosophers to modern thinkers, we will delve into various theories and ideologies that attempt to shed light on this profound topic.
Engaging Conversations and Thought-Provoking Discussions
At the First Baptist Church of Okemos, we believe that faith and beliefs should be approached with an open mind and a willingness to engage in meaningful conversations. Pub Theology creates an inclusive space where individuals from all walks of life can come together and share their thoughts.
Our knowledgeable facilitators will guide the discussions, ensuring a respectful and intellectually stimulating environment. We encourage participants to bring their own unique perspectives, as we believe that diversity enriches our understanding of the human experience.
Topics Covered During Pub Theology
Existentialism: Exploring the philosophy that emphasizes individual existence, freedom, and the search for meaning in life.
Spirituality and Religion: Examining the role of faith and religious beliefs in shaping our understanding of the purpose of life.
Happiness and Well-being: Investigating the various factors that contribute to a life of fulfillment, joy, and contentment.
Human Connection: Exploring how relationships and community play a vital role in our overall sense of purpose and well-being.
Morality and Ethics: Discussing the principles that guide our actions and decisions as we navigate through life's challenges.
Join Us for Pub Theology at First Baptist Church of Okemos
If you're seeking a space to engage in insightful conversations, ask meaningful questions, and explore life's deepest mysteries, Pub Theology at First Baptist Church of Okemos is the perfect opportunity. We welcome individuals of all backgrounds and belief systems to join us on December 15, 2020, from [time] to [time].
Embrace the chance to connect with like-minded individuals and gain new perspectives that will expand your understanding of what truly matters in life.
Don't miss out on this enriching experience! Visit our website to learn more about Pub Theology and other community events at First Baptist Church of Okemos. We look forward to seeing you soon!