Staff Favorite Recipes - Michigan - 48154
Nov 5, 2020
Blog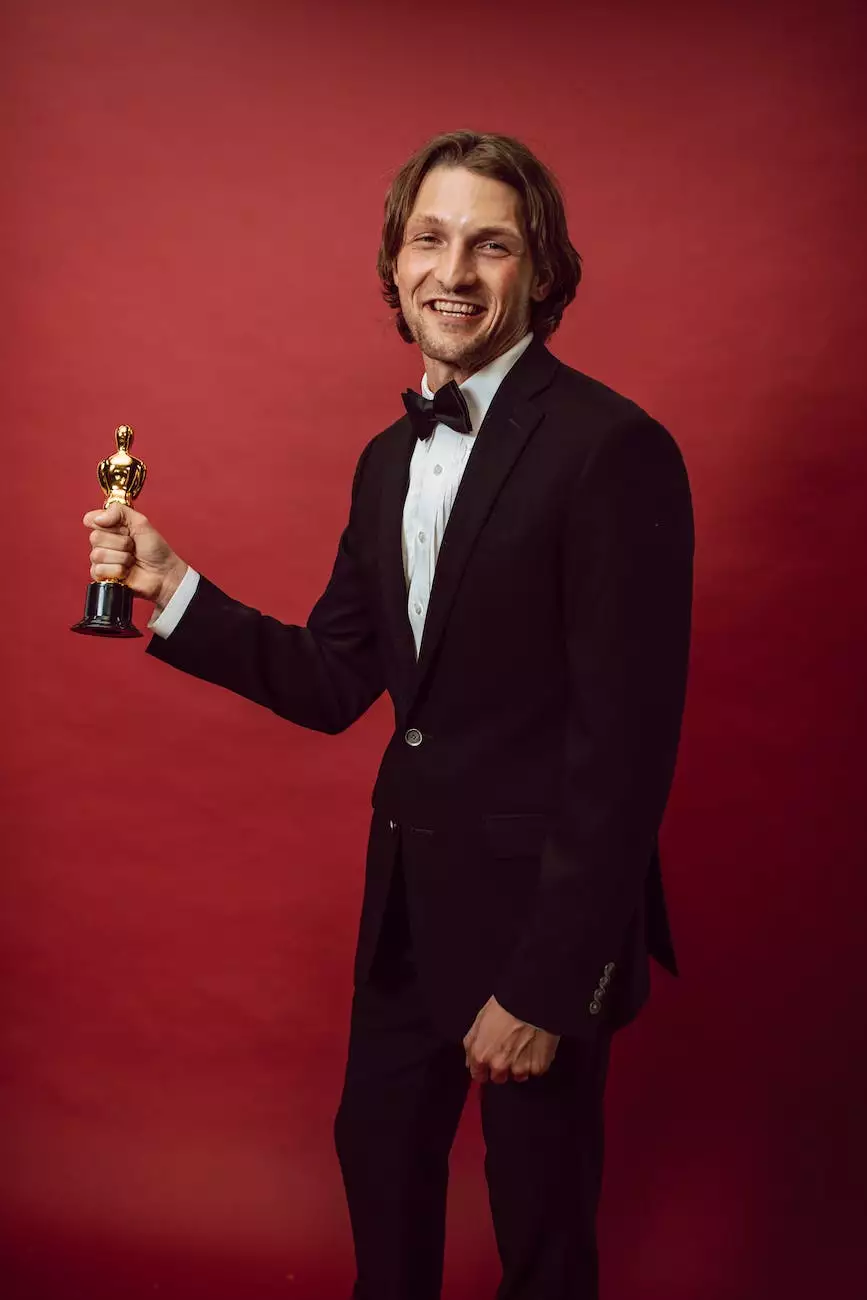 Introduction
Welcome to the world of flavors at First Baptist Church of Okemos! Our dedicated staff members have handpicked their favorite recipes to share with you. As a cherished part of the Michigan community, we believe in the power of faith, belonging, and breaking bread with our loved ones. Our goal is to provide you with a delightful culinary experience that nourishes both body and soul.
Michigan-Inspired Dishes
Being located in Michigan, we are blessed with a rich culinary heritage. Our staff's favorite recipes pay homage to the local flavors and ingredients that make this state so unique. From mouthwatering cherry pies to savory pasties, we've got all the iconic Michigan dishes covered.
Cherry Pie
Indulge in the vibrant flavors of Michigan-grown cherries with our signature cherry pie recipe. The perfect balance of tartness and sweetness will leave you craving for more. Our secret ingredient? A touch of love and devotion from our dedicated staff members.
Pasties
Experience the hearty goodness of traditional Upper Peninsula pasties. Packed with a flavorful mixture of meat, potatoes, and vegetables, these hand-held pies are a beloved Michigander staple. Our staff eagerly shares their cherished family recipes to bring a taste of Michigan's mining history to your table.
Mouthwatering Delicacies
At First Baptist Church of Okemos, our staff's favorite recipes go beyond regional boundaries to explore a world of diverse flavors. From delectable desserts to comforting main courses, get ready to embark on a culinary journey like no other.
Tiramisu
Transport yourself to the charming streets of Italy with our exquisite tiramisu recipe. Layered with ladyfingers, espresso, and a creamy mixture of mascarpone cheese, this classic dessert will leave you longing for a trip to Rome. Our staff has perfected the art of creating this heavenly treat, ensuring an authentic and unforgettable experience.
Chicken Tikka Masala
Experience the aromatic spices and vibrant colors of Indian cuisine with our tantalizing chicken tikka masala recipe. Marinated in a fragrant blend of spices and yogurt, the tender chicken is simmered in a rich tomato-based curry. Our staff takes pride in sharing this beloved recipe, passed down through generations, with our community.
Discover Faith, Food, and Fellowship
At First Baptist Church of Okemos, our commitment extends beyond delicious recipes. We strive to create a welcoming community where faith, food, and fellowship intertwine. By sharing our staff's favorite recipes, we hope to inspire you to connect with us and explore the wonders of our church family.
Join us for Sunday services to experience the warmth and love that defines our church. Whether you're searching for spiritual nourishment or simply seeking like-minded individuals, our doors are open to all. Engage in meaningful conversations, foster new friendships, and savor the incredible dishes that bring us together.
Conclusion
We invite you to embark on a delightful culinary journey with First Baptist Church of Okemos. From Michigan-inspired dishes to mouthwatering delicacies, our staff's favorite recipes offer a glimpse into the heart and soul of our community. Explore the rich flavors, engage in fellowship, and discover the joys of faith and food. Join us today and become a part of our extended family!