Unit 15, Session 4: God Answers a Confused Prophet
Jul 2, 2020
Blog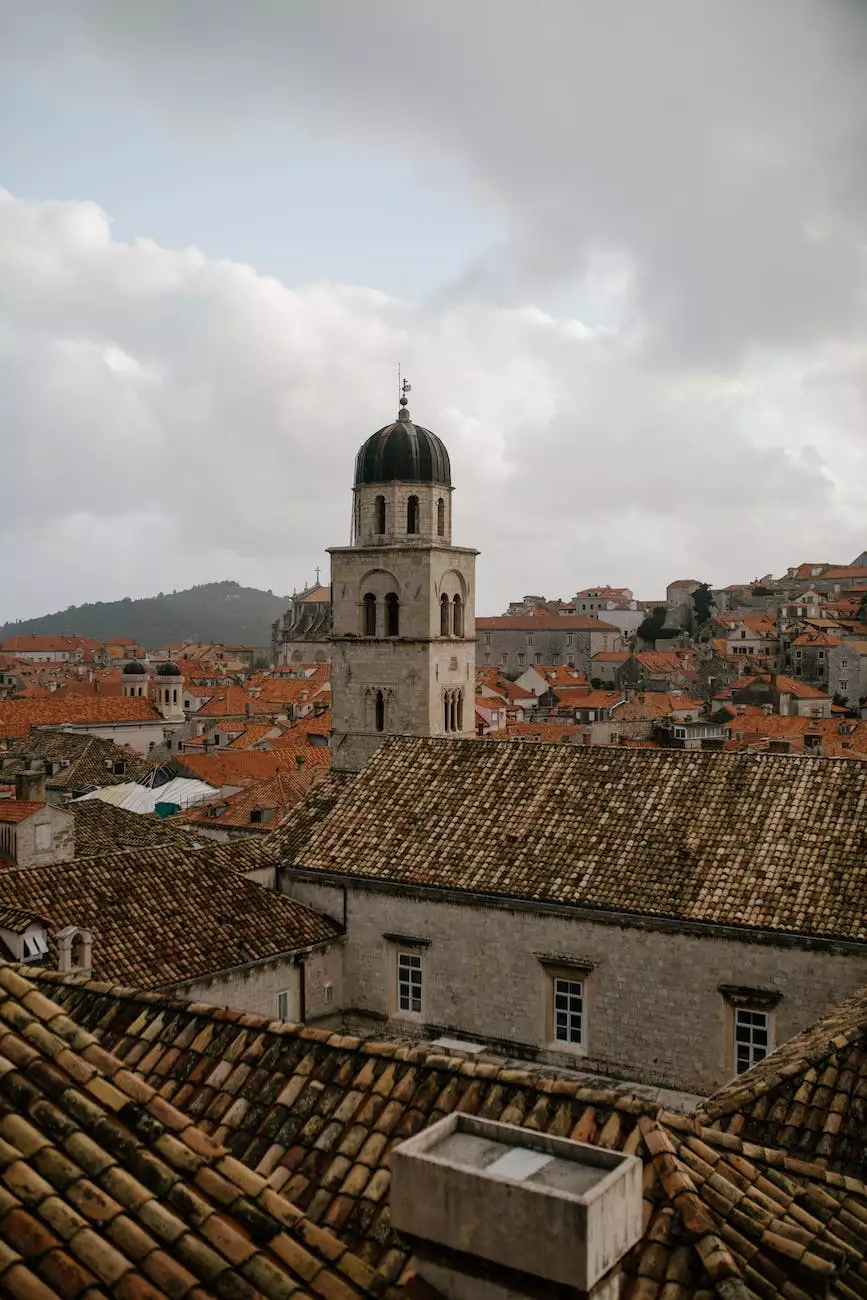 Welcome to First Baptist Church of Okemos, where we delve deep into the Scriptures to bring you insightful sessions that will nourish your soul. In this particular unit, Unit 15, Session 4, we explore the profound message of Habakkuk, a prophet who experienced confusion and sought answers from God. Join us on this spiritual journey as we study this powerful passage of Scripture and discover how God answers a confused prophet.
The Book of Habakkuk
The Book of Habakkuk is a lesser-known yet immensely significant book in the Old Testament of the Bible. It contains a dialogue between the prophet Habakkuk and God, showcasing the prophet's profound struggle with the question of why evil seems to go unpunished. This dialogue explores themes such as justice, faith, and trust in God's providence.
Understanding Unit 15, Session 4
Unit 15, Session 4 focuses specifically on Habakkuk's encounters with God, where the prophet seeks answers and understanding in the face of confusion. Through this session, we aim to dive deep into the text, unpacking its rich meaning and drawing practical applications for our lives today.
Session Overview
In this session, we will carefully examine the questions Habakkuk raises and the insightful responses he receives from God. We will explore the prophet's initial complaint, God's surprising answer, and how Habakkuk ultimately comes to a place of surrender and trust in God's sovereignty.
Key Themes Explored
Throughout this session, we delve into several key themes, including:
God's Justice: Habakkuk wrestles with the apparent absence of justice in the world, and we explore how God's justice is ultimately fulfilled.
God's Providence: We examine how God's plans and purposes unfold, even in difficult and confusing circumstances.
Faith and Trust: Habakkuk's journey teaches us valuable lessons about maintaining faith and trust in God, even when faced with uncertainty.
Practical Applications
Unit 15, Session 4 goes beyond mere intellectual exploration, providing practical applications for our daily lives. By studying the message of Habakkuk, we can gain insights into:
Dealing with Confusion: Habakkuk's experience shows us how to navigate confusing situations and find clarity.
Trusting God's Timing: We learn to trust in God's timing, even when it may not align with our own expectations.
Turning to God in Prayer: Habakkuk's example encourages us to turn to God in prayer, expressing our doubts, fears, and uncertainties with openness and honesty.
Join Us for Unit 15, Session 4
We invite you to join us for Unit 15, Session 4 at First Baptist Church of Okemos as we explore the intriguing story of Habakkuk and God's profound answers to a confused prophet. Immerse yourself in this thought-provoking session and discover the spiritual insights that will deepen your faith and understanding.
At First Baptist Church of Okemos, we are dedicated to providing an enriching experience for all who seek to grow in their relationship with God. Join us as we journey through the Scriptures and uncover the timeless wisdom contained within.