A Christmas Poem - Michigan - 48154
Mar 29, 2021
Blog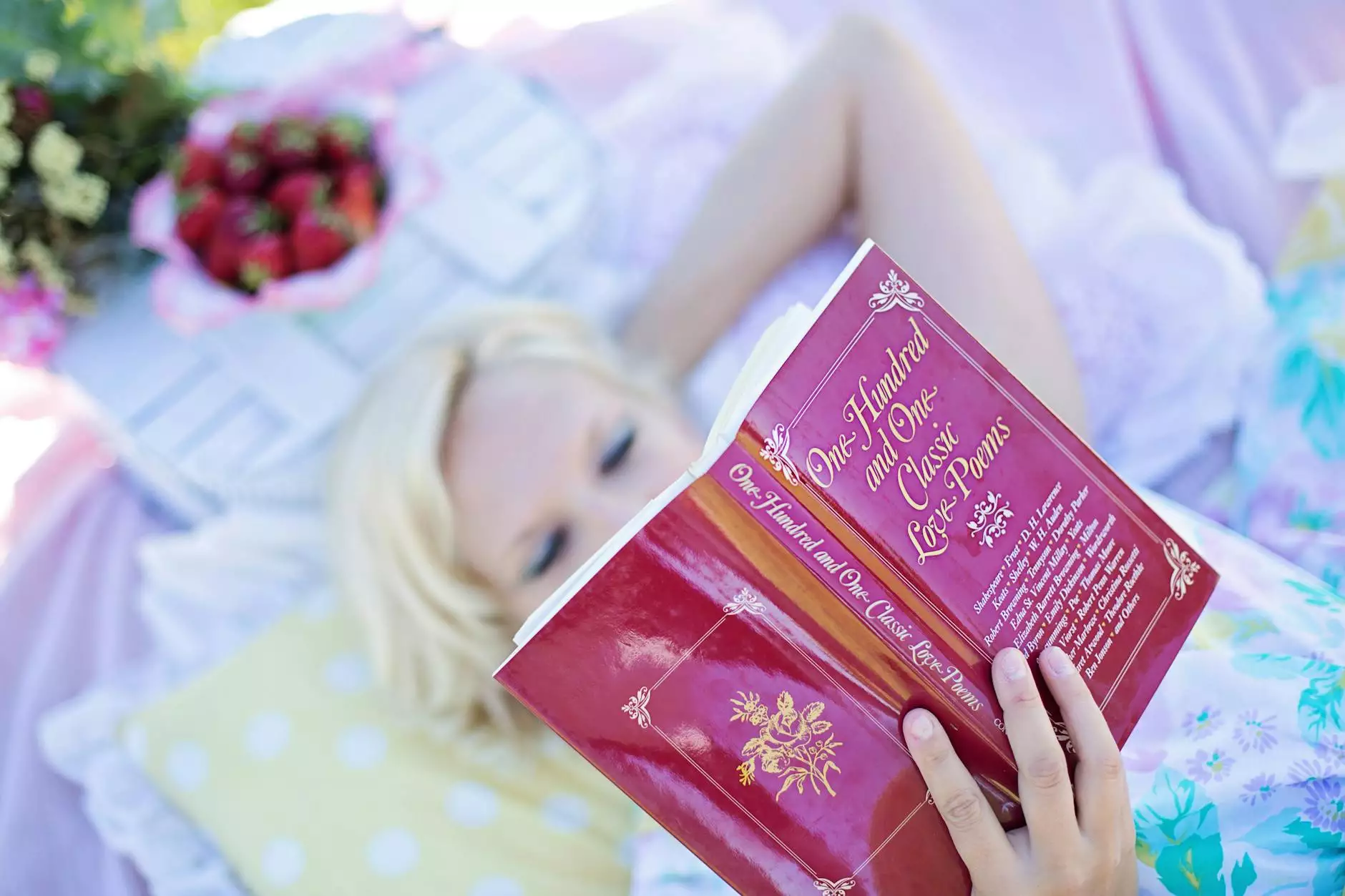 The True Essence of Christmas
At First Baptist Church of Okemos, we believe Christmas is a time of joy, love, and profound reflection. Our Christmas poem captures the essence of this festive season and invites you to join our community in celebrating the birth of Jesus Christ.
Unveiling the Magic of the Season
In the heart of Michigan's 48154 area, our church stands as a beacon of faith and hope. Through our heartfelt verses, we transport you to a world where love transcends boundaries, and the true meaning of Christmas shines brightly.
Celebrating Community and Faith
As a part of the Community and Society - Faith and Beliefs category, we strive to nurture a spirit of togetherness and compassion. Our Christmas poem brings people from all walks of life together, fostering a sense of unity that is much needed during this season.
A Journey Through Time and Tradition
Step into the world of Christmas traditions with our beautifully crafted poem. Starting from the ancient Nativity story, we traverse through time, highlighting the significance of traditions like caroling, gift-giving, and the lighting of the Advent wreath. Let our words guide you through an enchanting journey that captures the timeless charm of this holiday.
Embracing Love and Peace
Christmas is a time to reflect on the love and peace that the birth of Jesus brings. Our poem skillfully weaves through themes of love, forgiveness, and the spirit of giving, reminding us of the importance of these virtues in our lives. Allow our words to inspire you to spread acts of kindness and embrace the true spirit of the season.
Gather with Our Community
As you read our Christmas poem, we invite you to become a part of our community. Join First Baptist Church of Okemos in celebrating this joyous season and experience the warmth and love that our congregation has to offer. Together, we can dive deeper into the scripture and find solace in our shared beliefs.
Find Meaning and Inspiration
Our Christmas poem serves as a reminder that the holiday season is not merely about festivities and merriment, but about finding deeper meaning in our lives. It urges us to focus on our spiritual relationship, our connection to God, and the profound impact of Jesus' birth.
Join Us for a Memorable Celebration
First Baptist Church of Okemos invites you to join us for a memorable Christmas celebration. Immerse yourself in the beauty of our songs, prayers, and sermons that capture the true essence of the season. Discover a place where faith, community, and the magic of Christmas come together in perfect harmony.
Experience Christmas Like Never Before
At First Baptist Church of Okemos, we believe that our Christmas poem will touch your heart and uplift your spirit. Join us this season to experience Christmas like never before. Let our words intertwine with your thoughts, and together, let us embrace the miracle of Christmas.
Celebrate the Joyous Season
As we near the end of our Christmas poem, we invite you to embrace the joyous season and spread the message of love, peace, and hope. Let your heart be filled with the warmth that this festive time brings, and let your spirit soar with the melodies of Christmas cheer.
Contact Us
If you have any questions or would like to know more about our community and the Christmas celebrations at First Baptist Church of Okemos, feel free to reach out to us. We are here to guide you on your spiritual journey and celebrate the season together.