Breakfast with Santa - St Benedict of Waterford
Oct 12, 2020
Holiday Baskets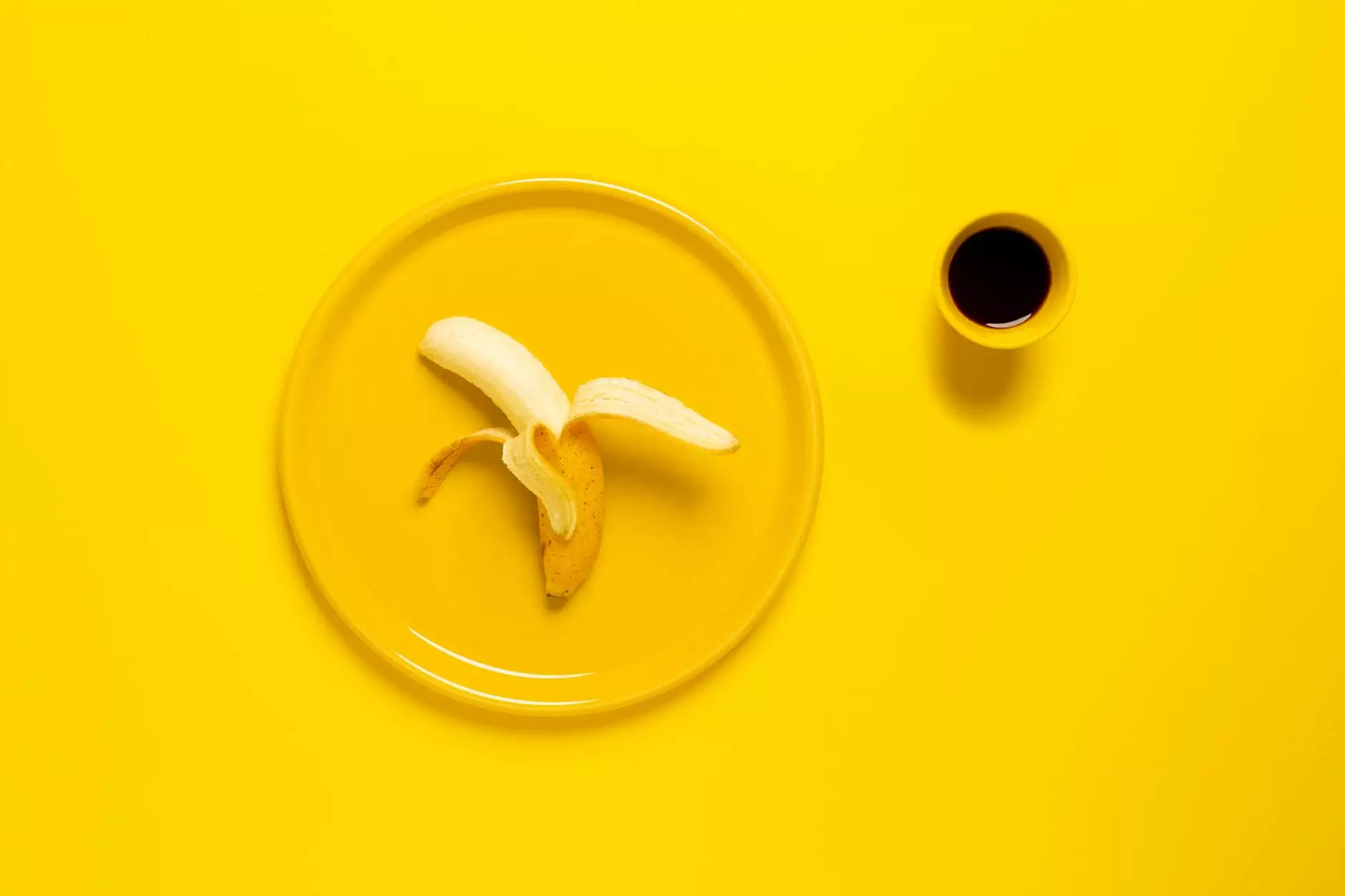 Welcome to the First Baptist Church of Okemos
First Baptist Church of Okemos is excited to invite you to our annual Breakfast with Santa event. Held at the beautiful St Benedict of Waterford venue, this community gathering promises an unforgettable experience for families during the holiday season. Join us for a festive morning filled with joy, laughter, and delicious food.
A Magical Holiday Experience for All
Our Breakfast with Santa event aims to create a magical holiday experience for children and families. From the moment you enter St Benedict of Waterford, you will be transported to a winter wonderland, adorned with festive decorations and twinkling lights. The smell of freshly cooked pancakes, sizzling bacon, and warm hot chocolate will fill the air, creating a cozy and inviting atmosphere.
Children will have the opportunity to meet Santa Claus himself and share their Christmas wishes. Our Santa Claus is the real deal, with a genuine beard, hearty laugh, and warm smile that will surely make this experience memorable for your little ones. Don't forget to bring your cameras and capture those priceless moments with Santa!
Exciting Activities
Aside from meeting Santa, we have a variety of exciting activities planned for children of all ages. Our dedicated team has arranged interactive games, face painting, and arts and crafts stations to ensure there is never a dull moment. Kids can participate in cookie decorating, create ornaments, and write letters to Santa. Their creativity will be unleashed as they unleash their imagination and enjoy quality time with friends and family.
We also have a stage set up for festive performances. Watch as local talents showcase their singing, dancing, and storytelling skills, all within the spirit of the season. Our musical entertainers will leave you captivated, spreading the joy and excitement that comes with Christmas.
A Delicious Breakfast Spread
No holiday gathering is complete without a scrumptious meal, and we won't disappoint. Our breakfast buffet offers a wide selection of mouthwatering options to satisfy everyone's taste buds. Indulge in fluffy pancakes, crispy bacon, scrambled eggs, fresh fruits, and a variety of pastries. We also cater to dietary restrictions, ensuring everyone can enjoy a hearty breakfast.
Supporting the Community
At First Baptist Church of Okemos, we believe in the importance of giving back to our community. As part of the Breakfast with Santa event, we encourage attendees to bring along a donation of non-perishable food items. These donations will be collected and distributed to local food banks and charities, helping those in need during the holiday season.
Join Us for Breakfast with Santa
Mark your calendars for this unforgettable event! Breakfast with Santa at St Benedict of Waterford is the perfect way to kick off the holiday season. Gather your loved ones, bring your holiday spirit, and join us for a morning of festive fun, delicious food, and heartwarming memories.
To stay updated with event details and RSVP, please visit our website or give us a call. We look forward to celebrating the joys of Christmas with you and your family at Breakfast with Santa - St Benedict of Waterford!
Keywords: Breakfast with Santa, St Benedict of Waterford, First Baptist Church of Okemos, community gathering, holiday season, festive atmosphere, fun activities, hearty breakfast, magical holiday experience, winter wonderland, Santa Claus, interactive games, arts and crafts, delicious food, breakfast buffet, holiday gathering, supporting the community, non-perishable food items, local food banks, charities, festive fun, heartwarming memories.