Sr. Network Trip to Niagara Falls, ON - First Baptist Church of Okemos
Sep 11, 2023
Adult Ministry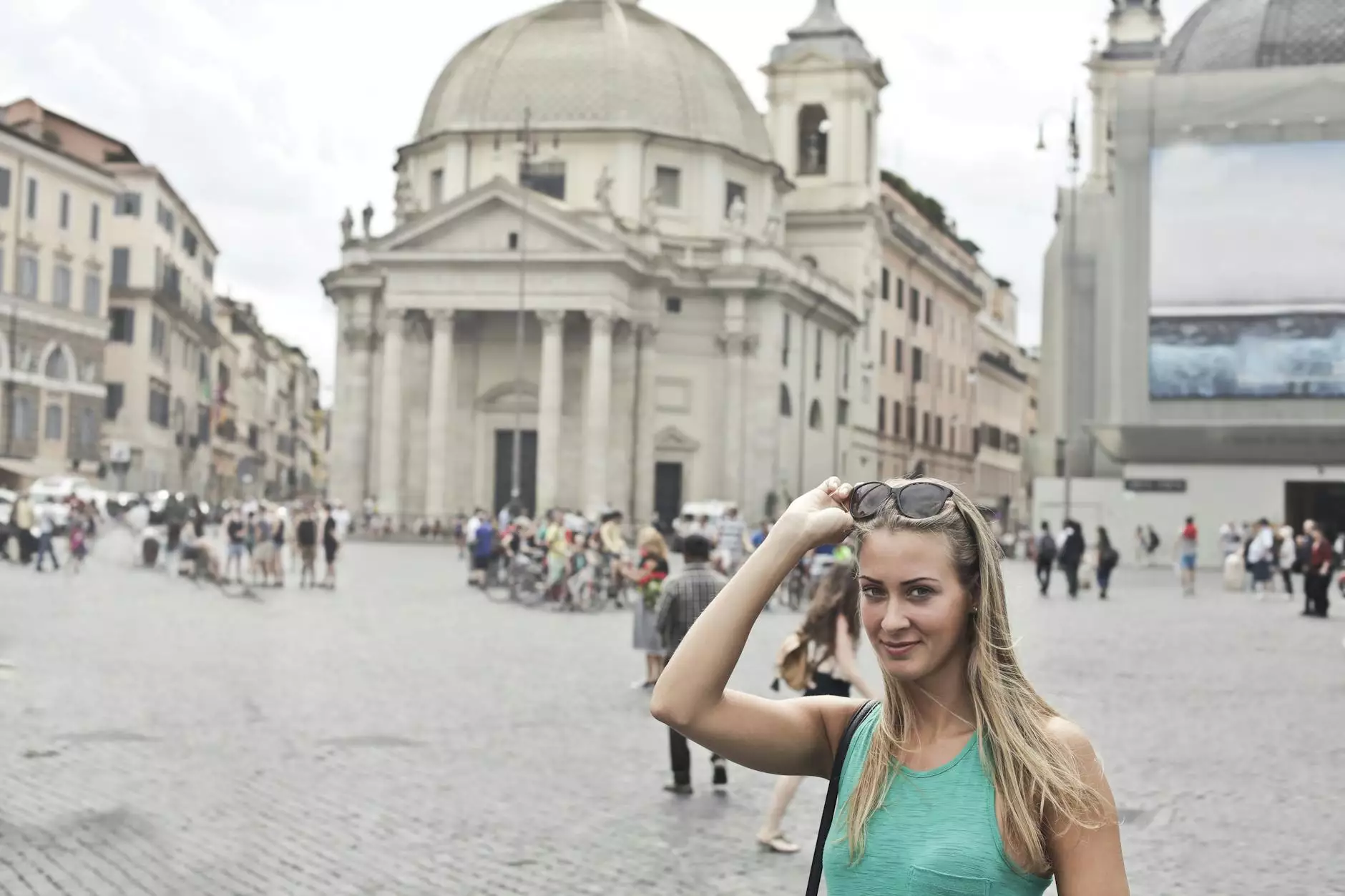 Explore the Beauty of Niagara Falls
Experience the wonders of nature on our Senior Network Trip to Niagara Falls, ON! Join us as we embark on an unforgettable journey to witness the breathtaking views and immerse ourselves in the awe-inspiring beauty of this natural wonder. At First Baptist Church of Okemos, we believe in creating opportunities for our community members to come together, embrace nature, and build lasting connections. This trip is designed to provide a unique experience where faith, friendship, and adventure meet.
Unforgettable Memories at Niagara Falls
Prepare to be captivated by the mesmerizing beauty and power of the Niagara Falls. Our itinerary is carefully designed to offer you the best experience while ensuring your safety and comfort. From the moment you step foot near the falls, you'll feel the rush of excitement and anticipation. The thundering sound of water, the mist in the air, and the magnificent display of nature's grandeur will leave you in awe.
Highlights of the Trip
Our Senior Network Trip to Niagara Falls, ON is packed with exciting activities and opportunities for exploration. Here are some of the highlights you can look forward to:
Boat Tour: Get up close and personal with the falls on a thrilling boat tour. Brace yourself for an exhilarating experience as you sail through the mist and feel the power of the falls.
Scenic Hiking Trails: Immerse yourself in the natural beauty surrounding Niagara Falls by exploring the scenic hiking trails. Enjoy the breathtaking views, lush foliage, and the soothing sounds of nature.
Helicopter Ride: Take your Niagara Falls experience to new heights with a mesmerizing helicopter ride. Soar above the falls and enjoy a bird's-eye view of this magnificent wonder.
Explore Niagara-on-the-Lake: Discover the charm of the nearby town of Niagara-on-the-Lake, with its quaint shops, beautiful architecture, and historical sites. Take a leisurely stroll through the town and savor local delicacies.
How to Join the Trip
Join us on this extraordinary adventure by registering for the Senior Network Trip to Niagara Falls, ON. This trip is open to members of First Baptist Church of Okemos and our wider community who are 55 years of age and older. To reserve your spot, simply fill out the registration form on our website or contact our friendly staff for assistance. Spaces are limited, so be sure to secure your place soon.
Payment and Cost
The cost of the Senior Network Trip to Niagara Falls, ON is $X per person. This includes accommodation, transportation, guided tours, and most meals. Please note that additional expenses such as souvenirs or optional activities may not be included in the package. Payment can be made online or in person at the First Baptist Church of Okemos office. Further details regarding payment options will be provided upon registration.
Important Information
Before embarking on the Senior Network Trip to Niagara Falls, ON, there are a few important details and considerations to keep in mind:
Health and Mobility: Please ensure that you are in good health and able to participate in moderate physical activities associated with the trip. If you have any specific medical conditions or mobility concerns, kindly notify us during the registration process.
Packing Guide: We recommend bringing comfortable walking shoes, weather-appropriate clothing, a small backpack, a camera to capture memorable moments, and any necessary medications you may require.
Travel Insurance: While travel insurance is not mandatory, we highly recommend obtaining coverage for your own peace of mind.
Group Safety: Your safety is our top priority. Our experienced trip leaders are trained to ensure a safe and enjoyable experience for all participants. Please follow their instructions and adhere to safety guidelines throughout the trip.
Reserve Your Spot Today
Don't miss out on this incredible opportunity to be a part of the Senior Network Trip to Niagara Falls, ON. Register now to secure your spot and embark on an unforgettable journey with First Baptist Church of Okemos. Join us as we create cherished memories, deepen our faith, and strengthen our community bonds amidst the awe-inspiring beauty of Niagara Falls. We look forward to sharing this remarkable experience with you!