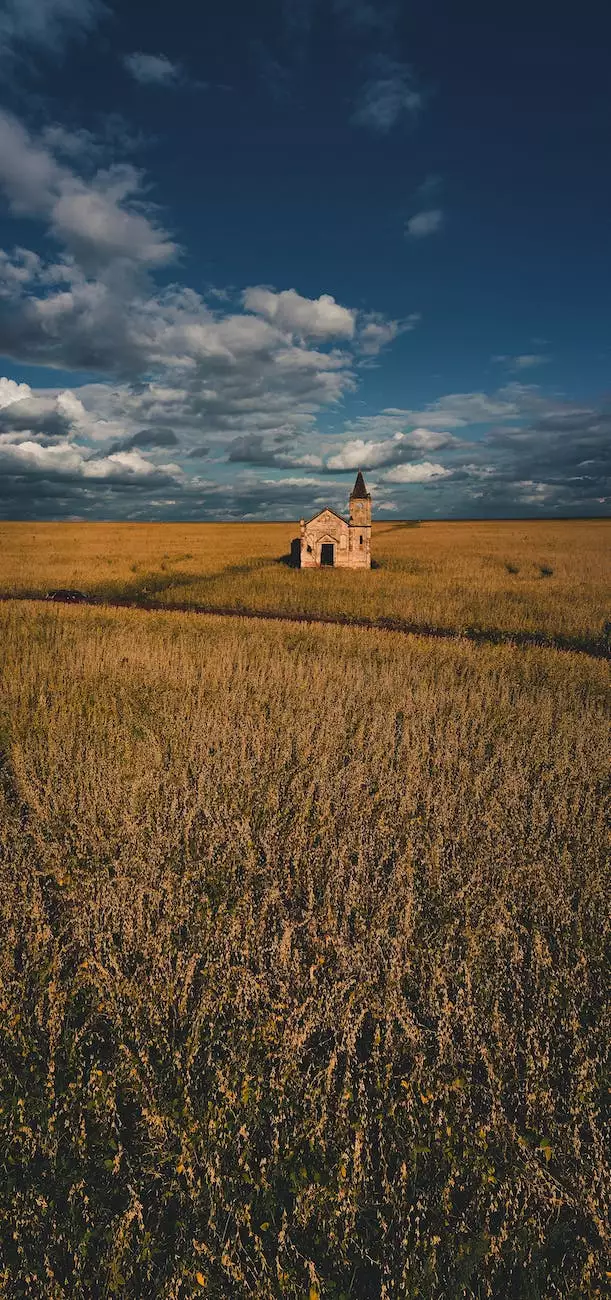 About Harvest Homeschool Group
Harvest Homeschool Group, a ministry by First Baptist Church of Okemos, is a vibrant community for homeschooling families in the Okemos area. We aim to provide a supportive and engaging environment where parents and children can connect, learn, and grow together in their homeschooling journey.
Our Mission
At Harvest Homeschool Group, our mission is to empower homeschooling families by offering a wide range of educational programs, resources, and events. We believe in fostering a strong sense of community, while providing opportunities for academic growth, character development, and spiritual enrichment.
Homeschooling Programs
We offer a diverse selection of homeschooling programs tailored to meet the unique needs and interests of each student. Our programs cover a wide range of subjects, including:
Mathematics
Language Arts
Science
Social Studies
Physical Education
Arts and Crafts
Foreign Languages
And much more!
Our experienced and dedicated instructors are passionate about providing high-quality education in a supportive and nurturing environment.
Events and Activities
Harvest Homeschool Group organizes various events and activities throughout the year to enrich the homeschooling experience and foster social connections among families. Some of our exciting events include:
Field trips to local museums, parks, and historical sites
Workshops and guest speakers on various educational topics
Science fairs and art exhibitions
Book clubs and reading challenges
Sports days and outdoor recreational activities
Community service projects
These events provide students with opportunities to explore new interests, make lasting friendships, and develop important life skills.
Resources and Support
As part of the Harvest Homeschool Group community, you'll have access to a wealth of resources and support to enhance your homeschooling journey. We provide:
A library with a wide selection of educational materials
Curriculum recommendations and guidance
Online forums and discussion boards
Parent support groups
Tutoring and academic assistance
We believe in equipping parents with the tools they need to succeed as homeschool educators.
Join Harvest Homeschool Group
If you're a homeschooling family in the Okemos area, we invite you to join our welcoming community at Harvest Homeschool Group. Together, we can create an enriching and fulfilling homeschooling experience for our children.
For more information about our programs, events, and resources, please visit our website or contact us directly. We look forward to connecting with you!