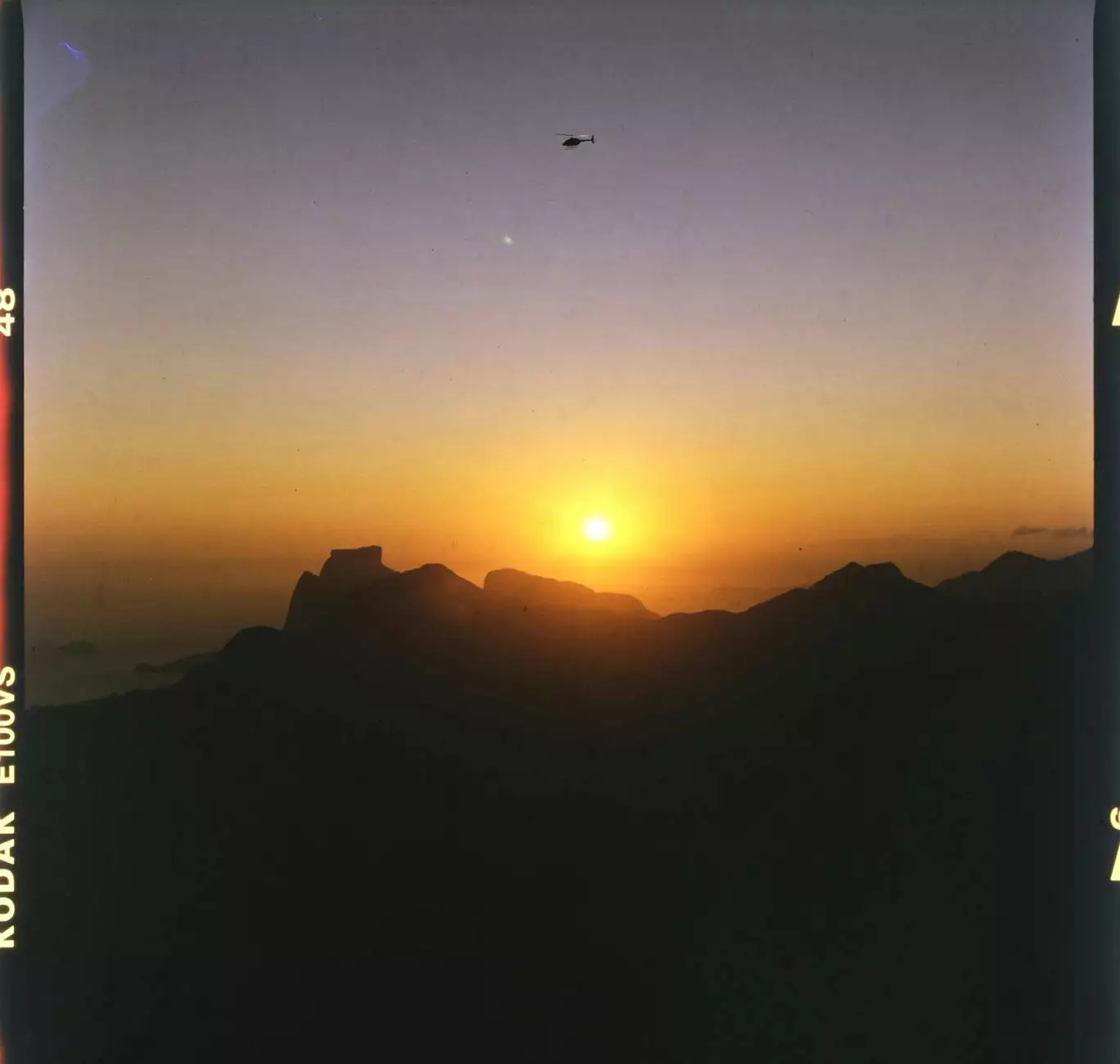 The Journey of Moses and its Significance
In the biblical narrative, the story of Moses' flight holds great significance as it signifies the beginning of a remarkable journey filled with trials, faith, and divine intervention. Moses, an iconic figure in the Old Testament, embarked on a transformative path that shaped the destiny of the Israelites and continues to inspire people of faith today.
The Faith-Filled Wilderness Experience
As Moses fled from the wrath of Pharaoh and the enslavement of his people, he found solace in the wilderness, guided by unwavering faith. This journey through the treacherous terrain of the Sinai Peninsula became a testament to the resilience of the human spirit and the power of belief in God's providence.
The Promised Land and First Baptist Church of Okemos
Moses' flight symbolizes the transition from bondage to freedom, from despair to hope. Just like Moses' journey, the First Baptist Church of Okemos stands as a beacon of faith and belief, providing a nurturing community for individuals seeking spiritual growth and renewal.
1. Our Commitment to Faith
At First Baptist Church of Okemos, we believe in fostering a deep and unwavering commitment to faith, mirroring the fidelity demonstrated by Moses. Our community is grounded in the teachings of Jesus Christ, offering a place where individuals can strengthen their relationship with God and draw inspiration from the biblical narratives, including Moses' flight.
2. Nurturing Spiritual Growth
Just as Moses grew spiritually during his time in the wilderness, we strive to nurture spiritual growth within our congregation. Through engaging sermons, biblical studies, and various fellowship opportunities, we encourage individuals to deepen their understanding of God's word and develop a meaningful connection with their faith.
3. Embracing the Power of Belief
The story of Moses' flight emphasizes the power of belief in the face of adversity. At First Baptist Church of Okemos, we embrace the transformative power of belief, empowering our members to confront life's challenges with courage and unwavering faith in God's guidance. Through prayer, worship, and supportive community engagement, we create an environment that allows our members to experience the blessings of faith.
Join Us on the Journey
Inspired by Moses' flight and the message it conveys, First Baptist Church of Okemos invites you to join our vibrant and inclusive community. Regardless of where you are on your spiritual journey, we welcome you with open arms, eager to accompany you as you explore the depths of your faith.
Contact First Baptist Church of Okemos
If you have any questions or would like more information about our community of faith, please don't hesitate to reach out to us. We would be more than happy to provide guidance and support as you embark on your own unique journey of faith.
Contact Information:
Website:http://fbcokemos.org
Phone: 123-456-7890
Email: [email protected]
Address: 123 Faith Street, Okemos, Michigan, USA