Welcome to Christ Our Savior Lutheran Church - Michigan - NYG Registration
Aug 20, 2021
Leadership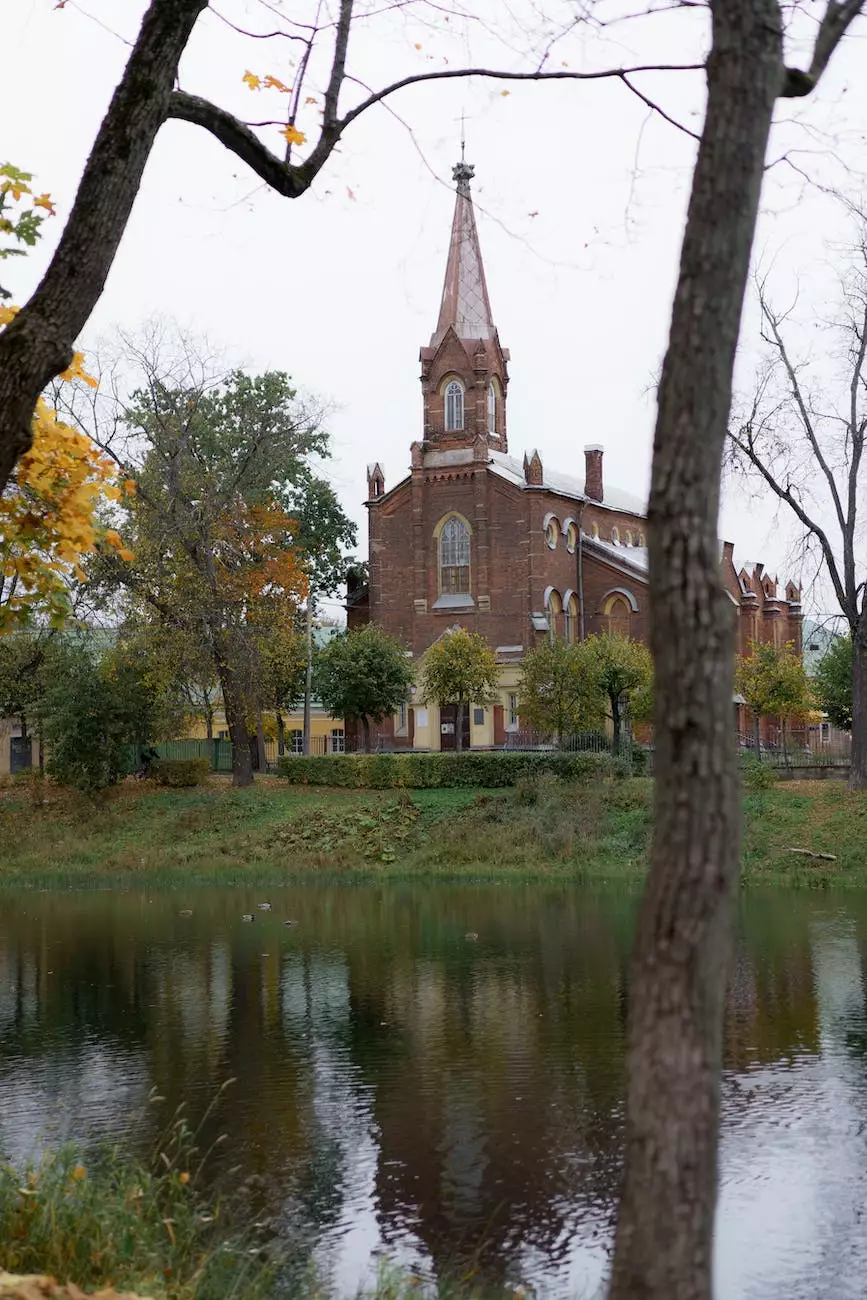 Join Us at the National Youth Gathering
Thank you for visiting the NYG Registration page of Christ Our Savior Lutheran Church in Michigan. We are excited to invite you to the National Youth Gathering (NYG) where young individuals from various communities come together to strengthen their faith and beliefs.
What is the National Youth Gathering?
The National Youth Gathering is a dynamic gathering of young Christians held every three years and organized by the Lutheran Church - Missouri Synod (LCMS). This event aims to provide a transformative experience for young believers, helping them grow spiritually, foster long-lasting connections, and deepen their understanding of their faith.
Experience an Unforgettable Journey
At Christ Our Savior Lutheran Church, we wholeheartedly encourage our youth to attend the National Youth Gathering. This incredible event offers a unique opportunity to embark on a faith-filled journey, surrounded by thousands of like-minded individuals, passionate about their relationship with God.
Why Attend the National Youth Gathering?
Attending the National Youth Gathering can have a profound impact on the lives of young Christians. It provides an enriching experience that combines spiritual growth, community building, and personal development, all while having fun and creating lasting memories.
Nurturing Spiritual Growth
Through various sessions, worship services, and engaging workshops, NYG aims to inspire and deepen the faith of participants. Esteemed speakers and clergy members deliver powerful messages, encouraging attendees to live out their faith boldly, both inside and outside the Church.
Fostering Community
NYG is a wonderful opportunity to connect with fellow young Christians from across the country. As participants engage in group activities, share meals, and spend time together, they form lifelong friendships, supporting one another on their spiritual journeys.
Empowering Personal Development
The National Youth Gathering empowers young people to discover their God-given talents, encouraging them to use these gifts to make a positive impact in the world. Through interactive workshops, participants gain valuable skills, explore career paths, and learn about service opportunities.
Register Now for the National Youth Gathering
Registration for the NYG is open! We encourage you to secure your spot at this life-changing event. Join us in strengthening your faith, forming lasting bonds, and embracing the incredible opportunity to grow with fellow believers.
How to Register
Registering for the National Youth Gathering is easy. Simply visit our registration page, provide the necessary information, and select the desired options for lodging and activities. Our team is available to assist you throughout the process and answer any questions you may have.
Don't Miss Out on This Incredible Experience
Participating in the National Youth Gathering is a decision you won't regret. This event has the potential to transform lives, deepen faith, and create lifelong memories. Experience the power of community, the joy of worship, and the call to serve by registering for NYG today!
Join Christ Our Savior Lutheran Church on this Faith-filled Journey
At Christ Our Savior Lutheran Church, we are passionate about nurturing the faith of our youth. By attending the National Youth Gathering, we empower young individuals to grow in their relationship with God and engage with the broader Christian community in a meaningful way.
Connect with Us
If you have any questions or need further assistance regarding the National Youth Gathering or our registration process, please do not hesitate to reach out to our friendly team. We are here to support you and guide you on this incredible faith-filled journey.
Be a Part of Something Extraordinary
Join us at the National Youth Gathering and embrace the opportunity to deepen your faith, form lifelong friendships, and gain valuable insights to impact your community positively. Let's embark on this incredible journey together!
Start Your NYG Registration Today
Click here to register for the National Youth Gathering now. Secure your spot, and get ready for an unforgettable experience filled with faith, love, and the joy of being a part of something greater.