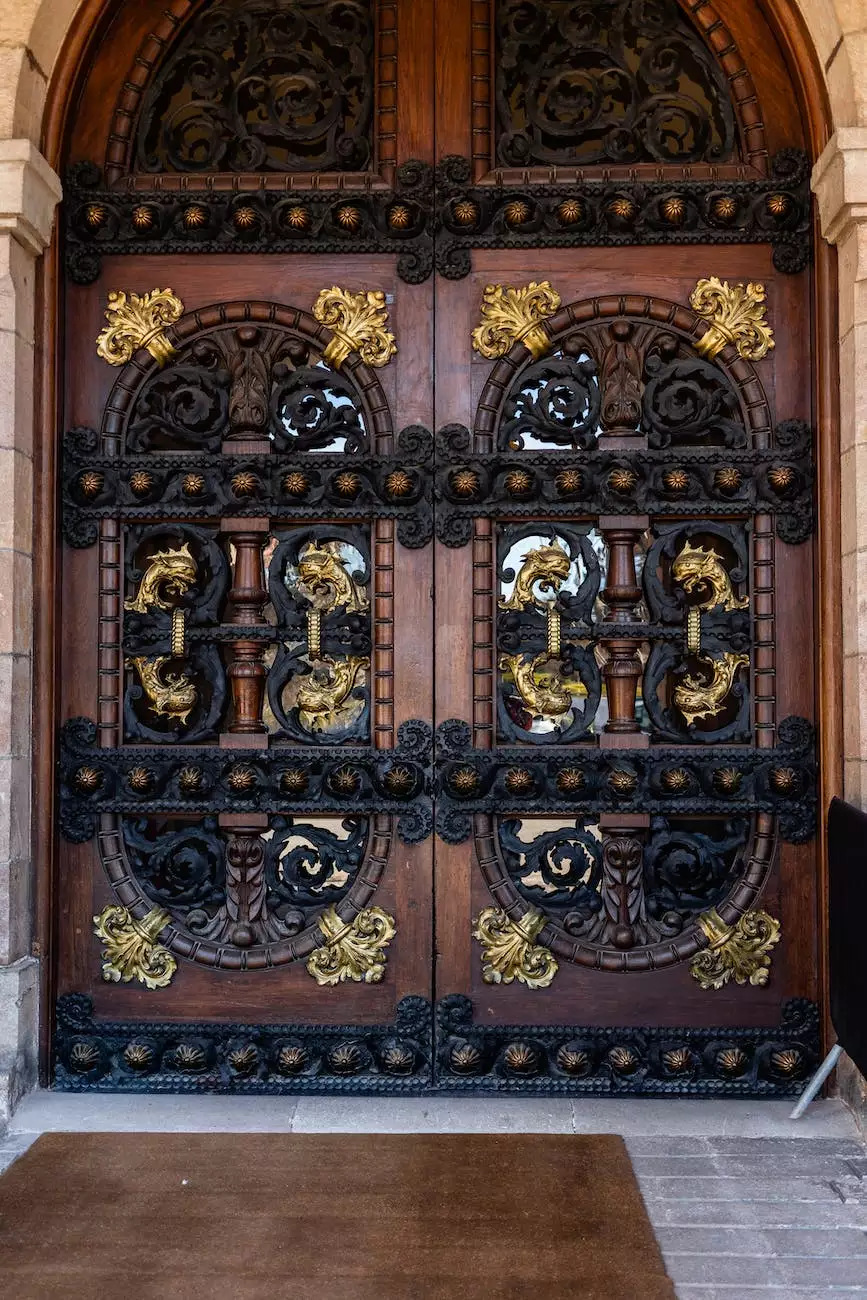 From Humble Beginnings to a Thriving Faith Community
Welcome to the rich history of First Baptist Church of Okemos. As one of the leading faith communities in the region, our journey began over a century ago with a small group of dedicated believers. Today, we stand strong as a beacon of hope, enabling individuals to cultivate their spiritual growth and form lasting connections with fellow believers.
A Passionate Commitment to Faith and Beliefs
At First Baptist Church of Okemos, faith is not just a word – it's the foundation on which we build our lives. Throughout our history, we have remained steadfast in our commitment to basic Christian principles, celebrating the love and teachings of Jesus Christ. Our devotion to the gospel is the driving force behind our numerous community outreach programs, inspiring people of all ages and backgrounds to discover the transformative power of faith.
A Community United in Worship and Service
Our church family is a tight-knit community where everyone is welcomed and embraced. Whether you are new to the area or searching for a spiritual home, we invite you to experience the warmth and genuine care we offer. Our diverse congregation, representative of the Okemos community, comes together every week to worship, learn, and serve one another.
Embracing Tradition while Embracing Change
As we honor our rich history, we also recognize the importance of embracing change. Throughout the years, we have evolved alongside our community, adapting to new technologies and advancements in order to better serve our congregation and fulfill our mission. We are committed to remaining relevant and accessible in an ever-changing world.
Engaging Worship and Transformative Discipleship
Worship lies at the heart of our congregation, and we take pride in offering engaging services that uplift and inspire. Our worship experiences blend timeless traditions with modern expressions of faith, creating a dynamic atmosphere where all can connect with God on a deeper level.
Building Lifelong Relationships
At First Baptist Church of Okemos, we believe that authentic relationships are essential for spiritual growth. Our various ministries and small groups provide opportunities for individuals to form meaningful connections, supporting one another through life's ups and downs. We embrace a spirit of fellowship and encourage our members to actively participate in building the church community.
Impacting Lives through Compassionate Outreach
We recognize the importance of reaching beyond our walls and making a positive impact in our local and global communities. Through our diverse outreach programs, we strive to address critical social issues, combat poverty and injustice, and spread love and compassion to those in need. We are blessed to be a channel of God's love and strive to make a lasting difference.
Supporting Families and Nurturing Future Generations
Family is a cornerstone of our church, and we offer a wide range of programs and resources to support families in their spiritual journey. From children's and youth ministries to parenting classes and marriage enrichment, we are committed to equipping families with the tools they need to grow in faith and navigate life's challenges.
Join Us as We Shape the Future
First Baptist Church of Okemos invites you to be part of our continuing legacy. Together, we can contribute to an even brighter future, characterized by unwavering faith, compassionate service, and authentic community. Join us as we come together to worship, learn, and impact lives. We look forward to sharing this incredible journey with you.
Connect with First Baptist Church of Okemos Today!
Visit our website: http://fbcokemos.org
Follow us on social media:

Facebook: https://www.facebook.com/fbcokemos
Instagram: https://www.instagram.com/fbcokemos
Twitter: https://twitter.com/fbcokemos