Welcome to the Pastors' Blog
Jul 19, 2018
Blog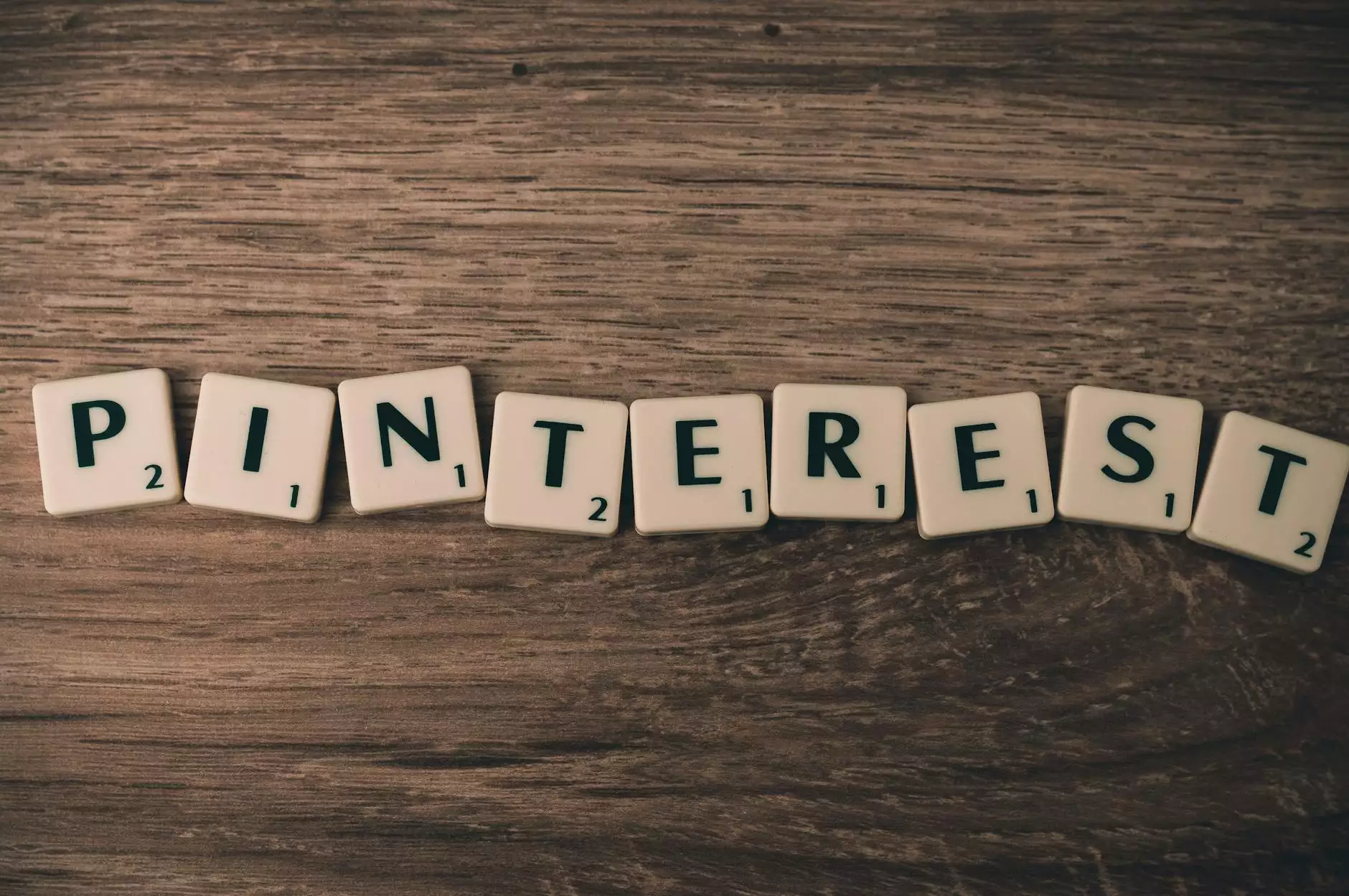 Finding Balance in Life, Faith, and Community
At First Baptist Church of Okemos, we believe that finding balance is essential for a fulfilling life, a deepened faith, and a connected community. In our Pastors' Blog, we strive to provide you with valuable insights, practical advice, and uplifting stories to help you achieve this balance.
The Importance of Balance
Life can often feel like a juggling act, with numerous responsibilities and demands pulling us in different directions. The pursuit of balance is crucial to ensure that we prioritize our physical, emotional, and spiritual well-being.
In our fast-paced society, it is easy to become overwhelmed and lose sight of what truly matters. That's why we explore various aspects of life, faith, and community to guide you towards finding that delicate equilibrium.
Finding Balance in Faith
As believers, nurturing our relationship with God is of utmost importance. However, many individuals struggle with striking the right balance between their spiritual practices and other commitments.
In our Pastors' Blog, we delve into topics such as prayer, meditation, and studying scriptures, offering practical tips to help you deepen your faith without neglecting other essential aspects of life. We understand the challenges and provide guidance to help you maintain a strong connection with God while navigating your daily routines.
Finding Balance in Life's Demands
From careers to relationships, family responsibilities to personal aspirations, life often presents us with an array of demands that can leave us feeling overwhelmed. Our Pastors' Blog offers strategies for effectively managing these various facets of life, ensuring that you can focus on what matters most and achieve a sense of balance.
We explore time management techniques, stress reduction strategies, and ways to prioritize self-care, empowering you to navigate life's challenges with grace and resilience. By finding balance in your daily routines and responsibilities, you can cultivate a more harmonious and fulfilling life.
Finding Balance in Community
At First Baptist Church of Okemos, we believe in the power of community and its role in one's spiritual journey. Our Pastors' Blog emphasizes creating meaningful connections, fostering friendships, and engaging in service to others.
We explore the importance of active participation in your local community, church, and other organizations. By finding balance in your involvement, you can build strong relationships while also maintaining boundaries that protect your own well-being. We provide practical advice and stories that inspire you to make a positive impact while taking care of yourself.
Join Us in the Journey
The Pastors' Blog is your resource for finding balance and navigating life's challenges. We invite you to explore our wide range of articles, each filled with rich and comprehensive insights geared towards helping you achieve your goals.
Whether you are seeking guidance on spiritual growth, personal development, or maintaining healthy relationships, our Pastors' Blog is here to support you. Through engaging content and practical advice, we aim to empower you to live a life of balance, faith, and connection in today's ever-changing world.
Stay Connected
To receive regular updates from our Pastors' Blog and stay connected with the First Baptist Church of Okemos community, be sure to subscribe to our newsletter and follow us on social media. Join our growing community of individuals who are passionate about finding balance and growing in their faith.
Visit our website to learn more about our church and community programs.
Follow us on Facebook, Twitter, and Instagram for daily inspiration and updates.
Subscribe to our newsletter to receive the latest articles and announcements directly in your inbox.