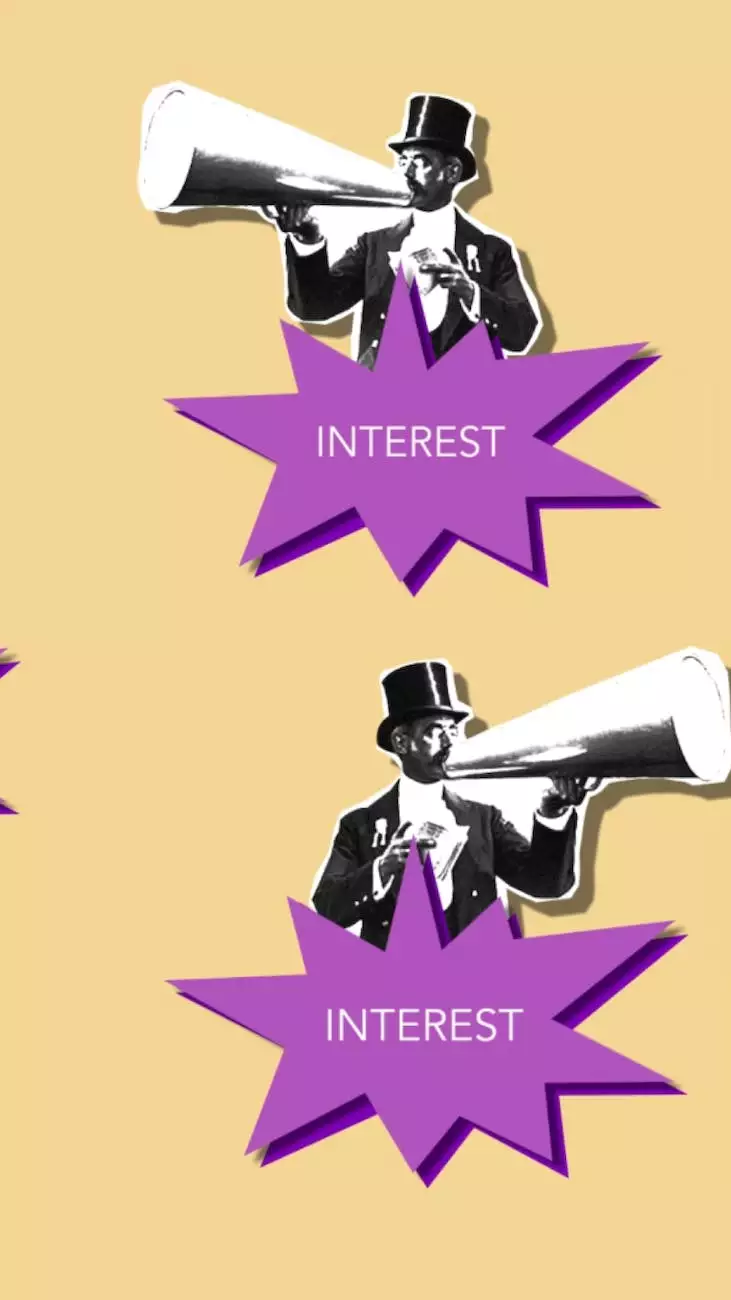 Welcome to the Sermon Speakers page at First Baptist Church of Okemos!
Discover Inspirational Sermons
Experience the power of faith and belief through the sermons delivered by our inspiring speakers. At First Baptist Church of Okemos, we acknowledge the significance of fostering a strong community and deepening our spiritual connections.
Empowering the Community
Our dedicated and talented speakers bring their unique perspectives to our congregation, inspiring individuals to explore their beliefs and seek personal growth. Through their insightful sermons, they aim to empower and uplift community members.
Explore the Depth of Our Speakers
Get ready to embark on a transformative journey as our speakers delve into a wide range of spiritual and societal topics. From exploring faith, hope, and love to addressing social issues and fostering inclusivity, they cover a diverse array of subjects.
Uncover Profound Wisdom
Our speakers combine profound wisdom with practical knowledge in their sermons, providing listeners with guidance to navigate life's challenges. With their unique perspectives and strong faith, they strive to make a positive impact on individuals and the community as a whole.
Join Us for Inspirational Services
We invite you to join us for our Sunday services, where you can witness the brilliance of our sermon speakers firsthand. Whether you are seeking answers, needing spiritual nourishment, or simply looking to connect with a welcoming community driven by faith and love, our doors are open to you.
Strengthening Community Bonds
First Baptist Church of Okemos is not just a place of worship; it is a gathering ground for individuals who want to explore, grow, and support one another. Our sermon speakers play a pivotal role in strengthening the bonds within our community, fostering an environment of acceptance, understanding, and love.
Nurturing Your Spiritual Journey
Whether you are taking your first steps towards spirituality or have been actively engaged in your faith for years, our sermon speakers provide valuable insights and guidance to nurture your spiritual journey. They encourage introspection, contemplation, and personal growth, enabling you to build a strong foundation of beliefs.
Engaging for All Ages
Our sermon speakers have a remarkable ability to connect with individuals of all ages, ensuring every member of our congregation feels heard and inspired. They deliver sermons that resonate with youth, young adults, families, and seniors, welcoming everyone into the embrace of our inclusive community.
Stay Informed and Inspired
As part of our commitment to serving our community, we regularly update our sermon archive with the latest sermons delivered by our esteemed speakers. You can access the recordings, rewatch your favorite sermons, or discover new ones on our Sermon Archive page.
Make a Difference Together
Together, we can create a world filled with love, compassion, and understanding. Join First Baptist Church of Okemos to explore faith, engage in meaningful conversations, and actively contribute to the betterment of our community and society.
Experience Transformation
Open your heart and mind to the transformative power of our sermon speakers. Their messages can inspire positive change in your life, helping you overcome challenges and build a stronger relationship with your beliefs.
Contact Us
If you have any questions or would like more information about our sermon speakers, please feel free to reach out to us. We are here to assist you on your spiritual journey.
Thank you for visiting the Sermon Speakers page at First Baptist Church of Okemos. We look forward to welcoming you to our community and sharing the inspirational sermons delivered by our esteemed speakers.