St. Vincent de Paul – St. Benedict Conference - Waterford, MI
Mar 21, 2023
About Us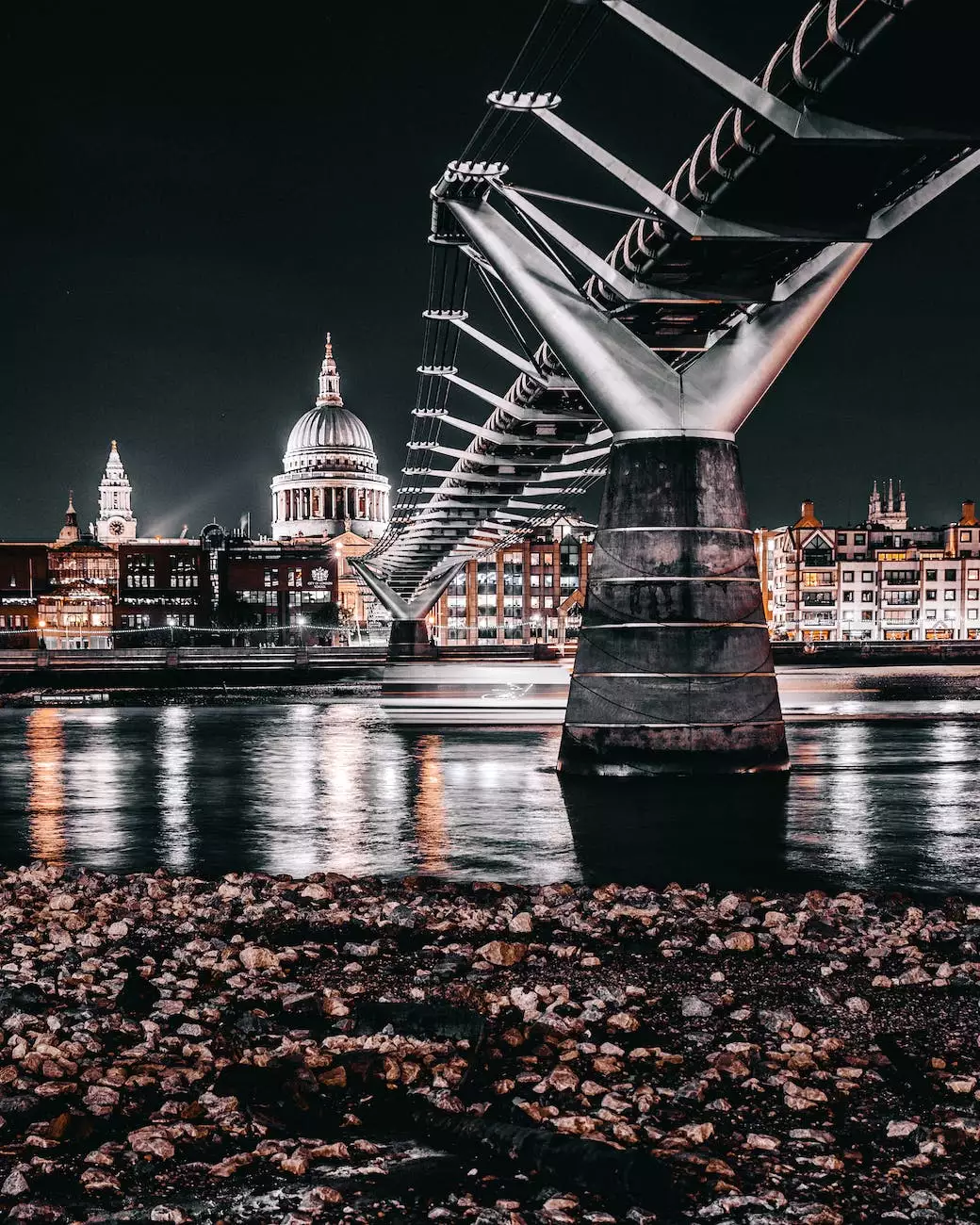 About the St. Vincent de Paul – St. Benedict Conference
The St. Vincent de Paul – St. Benedict Conference, located in Waterford, MI, is an integral part of the First Baptist Church of Okemos community. As a dedicated group under the faith and beliefs category, we work tirelessly to serve those in need and provide assistance to vulnerable individuals and families within the Waterford community.
Our Mission
Our primary mission is to provide tangible support, compassion, and hope to individuals facing various challenges. Through our efforts, we aim to not only meet immediate needs but also empower individuals to overcome their circumstances and lead fulfilling lives.
Services We Offer
At the St. Vincent de Paul – St. Benedict Conference, we offer a range of services designed to address diverse needs:
1. Emergency Assistance
In times of crisis, our conference is readily available to provide emergency assistance. This includes but is not limited to:
Emergency food assistance
Rental and utility bill support
Medical and prescription assistance
Transportation support
2. Clothing and Household Goods
We recognize the importance of having access to basic necessities. Through our clothing and household goods support program, we offer:
Free clothing and footwear
Household items and furniture assistance
Seasonal items (coats, warm clothing, etc.)
3. Personal Development and Education
Empowering individuals to improve their lives is a crucial aspect of our work. We provide resources and opportunities for individuals to enhance their personal development and education through:
Workshops and training sessions
Educational scholarships
Job-seeking assistance
Mentoring programs
Volunteer Opportunities
Our conference relies heavily on the support of dedicated volunteers. By joining our team, you can make a significant difference in the lives of those struggling within our community. Volunteer opportunities include:
Assisting with food distribution
Sorting and organizing donated clothing and household goods
Participating in fundraising events
Mentoring and providing guidance to individuals
Get Involved
If you are passionate about serving others and want to contribute to the St. Vincent de Paul – St. Benedict Conference, we encourage you to get involved. Your support will help us extend our reach and positively impact more lives.
Whether you are available to volunteer your time, donate resources, or simply spread the word about our mission, every contribution is valuable. Together, we can build a stronger and more compassionate community.
Contact Information
If you have any questions or would like to learn more about the St. Vincent de Paul – St. Benedict Conference, feel free to reach out to us:
Phone: [Insert Phone Number]
Email: [Insert Email Address]
Address: [Insert Physical Address]