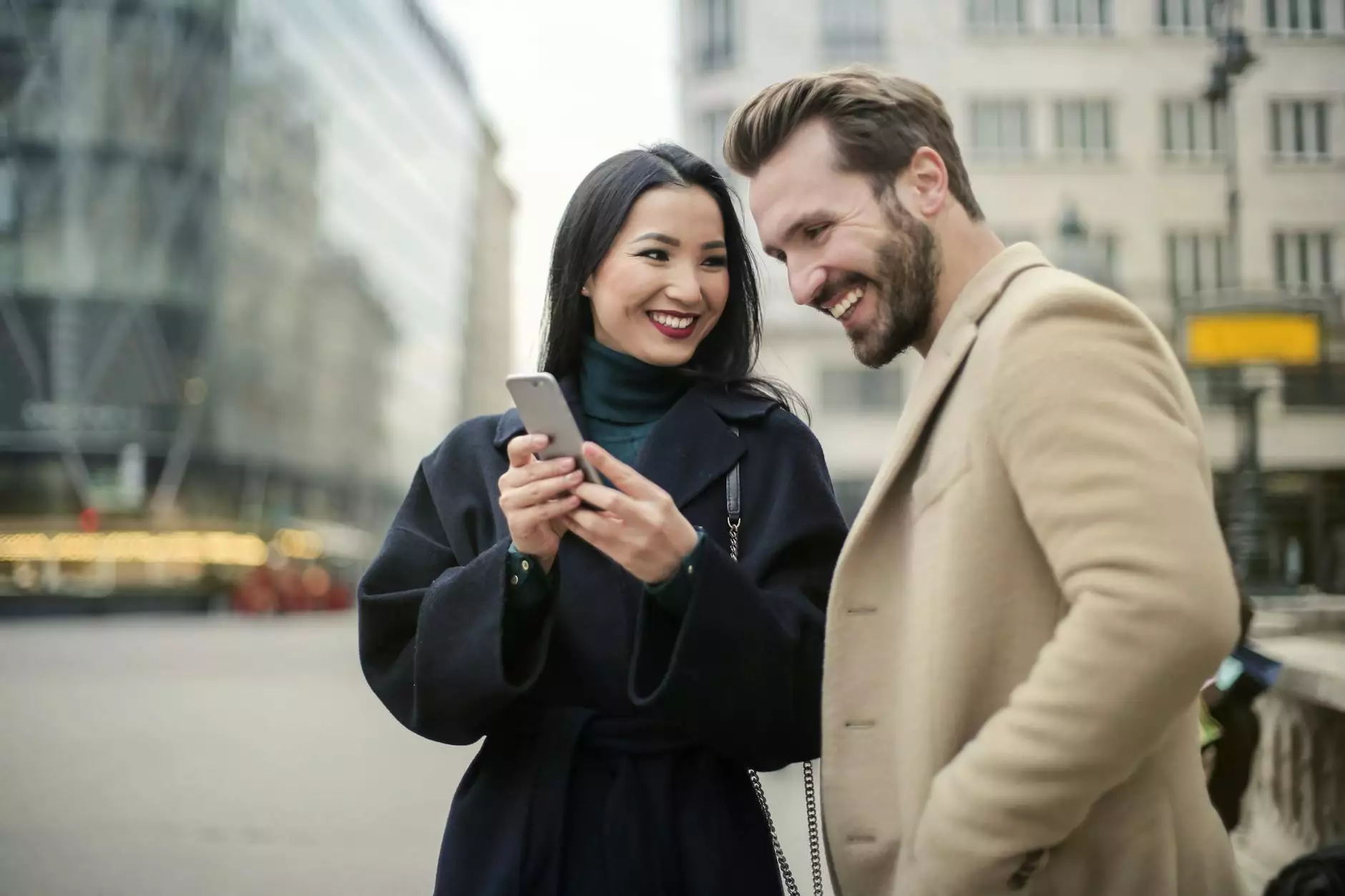 About Abbott, Jim and Joy
First Baptist Church of Okemos proudly presents Abbott, Jim and Joy, two remarkable individuals actively involved in our faith community. Let us explore their inspiring journey and discover the profound impact they have made.
Experience and Contributions
Abbott, Jim and Joy have been invaluable members of First Baptist Church of Okemos for many years, consistently exhibiting their deep devotion and exceptional commitment. Through their unwavering dedication, they have significantly contributed to various aspects of our church life, enriching the community in numerous ways.
Leadership Roles
Both Abbott, Jim and Joy have served as influential leaders in different ministries within our church. Their passion and expertise have guided and nurtured fellow congregants, fostering spiritual growth and strengthening the bonds of our faith community. Their selflessness is evident in their willingness to take on responsibilities and initiate meaningful projects.
Worship and Music
In addition to their leadership roles, Abbott, Jim and Joy possess exceptional musical talent, gracing our church services with their heartfelt performances. Their beautiful voices and instrumental skills create an atmosphere of reverence and spiritual connection. Their passion for worship inspires others to deepen their faith and find solace in the divine message.
Involvement in Community Outreach
Abbott, Jim and Joy have also been champions of community outreach, extending the love and compassion of First Baptist Church of Okemos beyond the church premises. Their unwavering dedication to serving others has transformed lives and brought hope to those in need.
Mission Trips and Volunteering
Abbott, Jim and Joy have actively participated in mission trips and volunteering initiatives, both locally and globally. Their selfless acts of kindness and their commitment to making a positive impact have left an indelible mark on the lives of countless individuals and communities. Through their boundless energy and unwavering faith, they exemplify the values we hold dear as a church.
Community Engagement
Moreover, Abbott, Jim and Joy have been instrumental in organizing and leading community engagement programs, empowering others to unite and create meaningful change. Their strong belief in the power of collective action has fostered a spirit of belonging and unity within our church and the wider community.
Inspiring Others
The impact and legacy of Abbott, Jim and Joy extend far beyond their immediate involvement in church activities. Their unwavering faith, humility, and kindness serve as an inspiration to all who have the privilege of knowing them. Their profound devotion to God and their unwavering commitment to serving others are a testament to the transformative power of the Christian faith.
Join Us!
We invite you to join First Baptist Church of Okemos and experience the warmth of our community. Together, we can grow in faith, serve others, and make a positive difference in the world, just like Abbott, Jim and Joy. Discover the joy of being part of a loving, supportive faith community that values every individual and celebrates the power of faith.