Ministry Videos - First Baptist Church of Okemos
Oct 18, 2021
Adult Ministry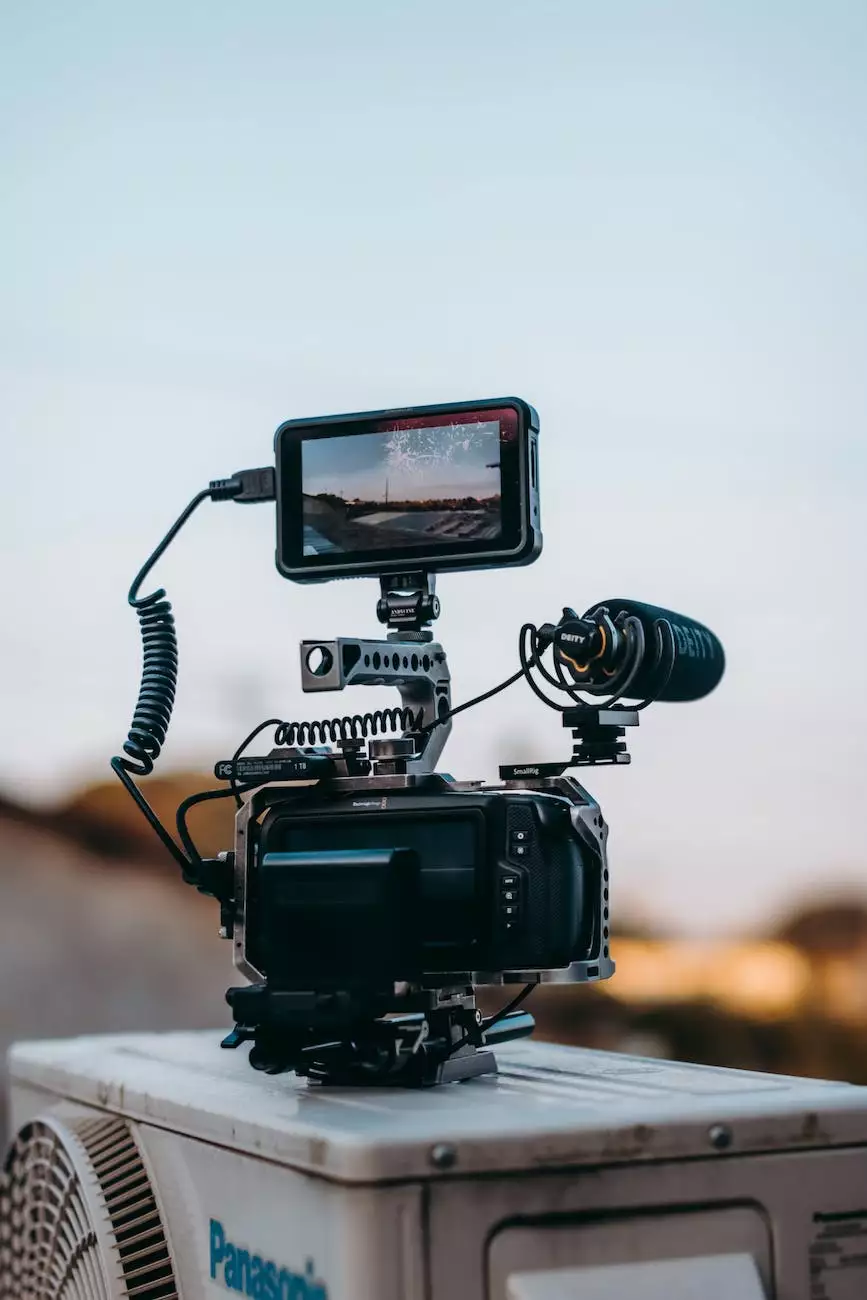 Connecting with Our Faith Community through Ministry Videos
Welcome to the Ministry Videos page of First Baptist Church of Okemos! Here, you can explore an extensive collection of video content that aims to inspire, educate, and nourish your faith. As a pillar of the Okemos community, our church is committed to sharing the message of hope, love, and salvation through engaging multimedia resources.
Strengthen Your Faith with Our Inspiring Sermons
Our ministry videos feature powerful sermons delivered by our talented and passionate pastors. Dive into the depths of God's word as our preachers explore various biblical topics, providing profound insights and practical applications for your daily life. Whether you are searching for spiritual guidance, seeking answers to life's questions, or simply looking to connect with a like-minded community, our sermons offer a source of encouragement and enlightenment.
Educational Teachings for Spiritual Growth
At First Baptist Church of Okemos, we believe in the importance of continuous learning and growth in faith. Our ministry videos include a wide range of educational teachings that cater to individuals of all ages and spiritual backgrounds. Delve into in-depth Bible studies, theological discussions, and thought-provoking lectures designed to deepen your understanding of scripture and strengthen your relationship with God.
Immerse Yourself in Uplifting Worship Services
Experience the joy and power of worship through our captivating ministry videos. Join us in heartfelt praise and adoration as we gather as a community to lift our voices, offer heartfelt prayers, and celebrate the goodness of God. Whether you're unable to attend our physical services or simply wish to revisit a special moment of worship, our videos allow you to participate in the spiritual journey from the comfort of your own home.
Engaging Events and Outreach Initiatives
First Baptist Church of Okemos is committed to fostering a thriving community of believers. Our ministry videos showcase the diverse array of events, programs, and outreach initiatives that we organize to uplift those in need and spread God's love beyond the church walls. From community service projects to charity drives and inspiring testimonials, you'll find a wealth of content that highlights our dedication to making a positive impact on our surroundings.
Join Our Faith Community Today
Are you ready to embark on a spiritual journey filled with growth, support, and genuine connections? First Baptist Church of Okemos welcomes you with open arms. Explore our Ministry Videos page and take the first step towards becoming an active member of our faith community. Watch, learn, and engage as you discover the transformative power of God's love in your life. We look forward to walking alongside you on your unique faith journey.
Discover More:
About Us
Sermons
Events
Outreach
Contact Us