Welcome to the First Baptist Church of Okemos Blog
Jul 20, 2023
Blog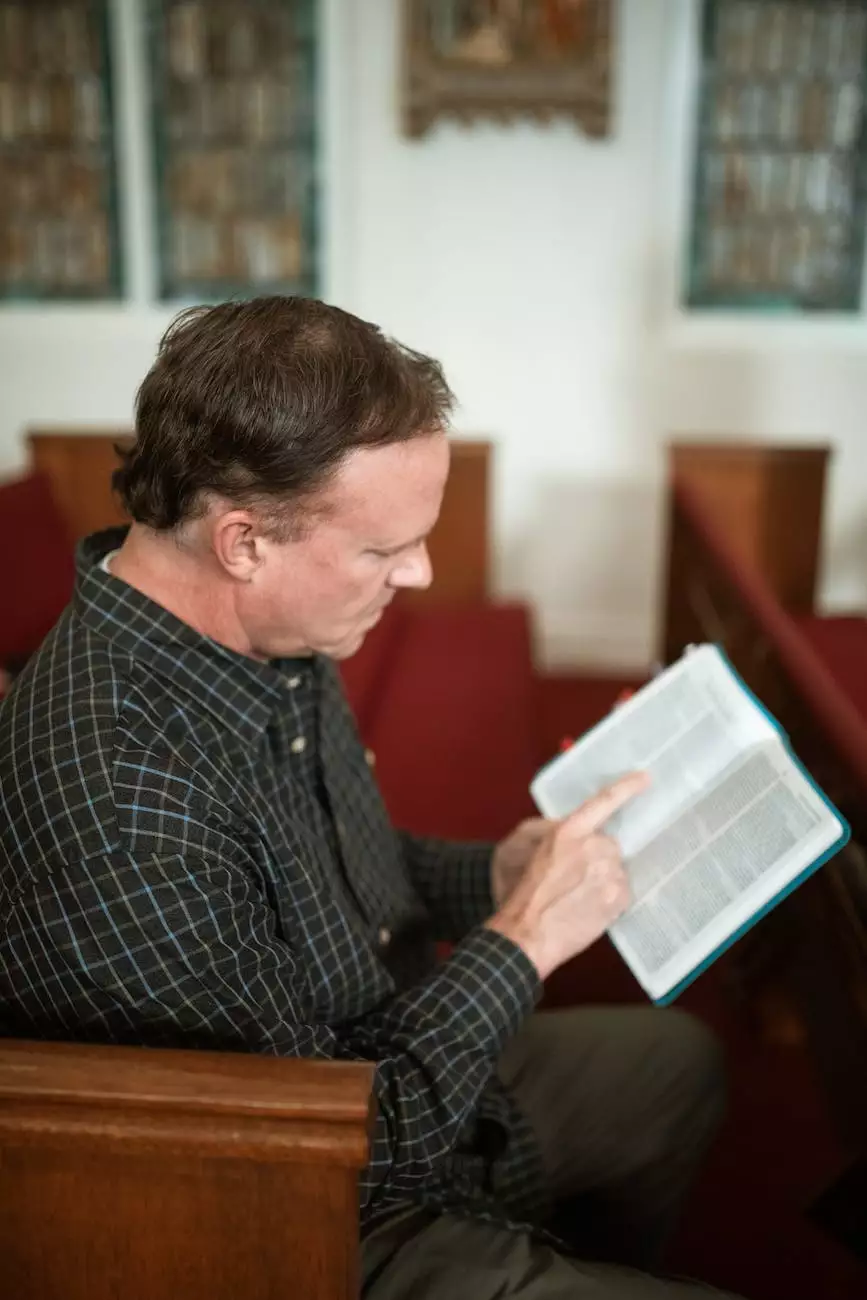 Exploring Faith and Beliefs to Strengthen Our Community
At the First Baptist Church of Okemos, we are dedicated to nurturing and uplifting our community through the power of faith. Our blog is a rich resource center where you can find insightful articles, reflections, and resources to help you deepen your understanding of Christianity, grow in your spiritual journey, and connect with others who share your beliefs.
Navigating the Path of Faith
Within our blog, we offer a wide variety of topics that cater to both newcomers and seasoned believers. Our aim is to provide meaningful and comprehensive content that addresses questions, doubts, and curiosities related to faith and beliefs.
Building a Strong Spiritual Foundation
One of our key focus areas is equipping individuals with the tools and knowledge necessary to build a solid spiritual foundation. We believe that a strong spiritual base is essential for navigating life's challenges and finding true fulfillment.
Our articles delve into various aspects of Christianity, covering topics such as:
The teachings of Christ and their practical application in daily life
Biblical principles and their relevance in modern times
Understanding the Holy Bible and its deep significance
Exploring the sacraments and their transformative power
Engaging in prayer and cultivating a meaningful relationship with God
Engaging Community and Society
We firmly believe that faith is not meant to be practiced in isolation but rather embraced within a supportive and engaged community. As a church deeply embedded in our society, we strive to foster connections that extend beyond our walls.
Our blog content reflects this commitment to community engagement, covering topics such as:
Ways to serve and uplift others through acts of kindness
Navigating the challenges of living out Christian values in a secular world
Addressing social justice issues through a faith-based lens
Creating inclusive spaces for all individuals to explore spirituality
Join Our Vibrant Community
We invite you to join our vibrant community of believers and seekers as we explore the depths of faith, embrace personal growth, and make positive impacts in our society. Whether you are just starting your spiritual journey or have been walking the path for years, we welcome you with open arms.
Explore our blog, engage with our articles, and feel free to share your thoughts and insights with us. Together, let's delve into the richness of our faith, support one another, and spread the message of love, hope, and redemption.
First Baptist Church of Okemos | Community and Society - Faith and Beliefs
© 2021 Northbridge Church. All rights reserved.