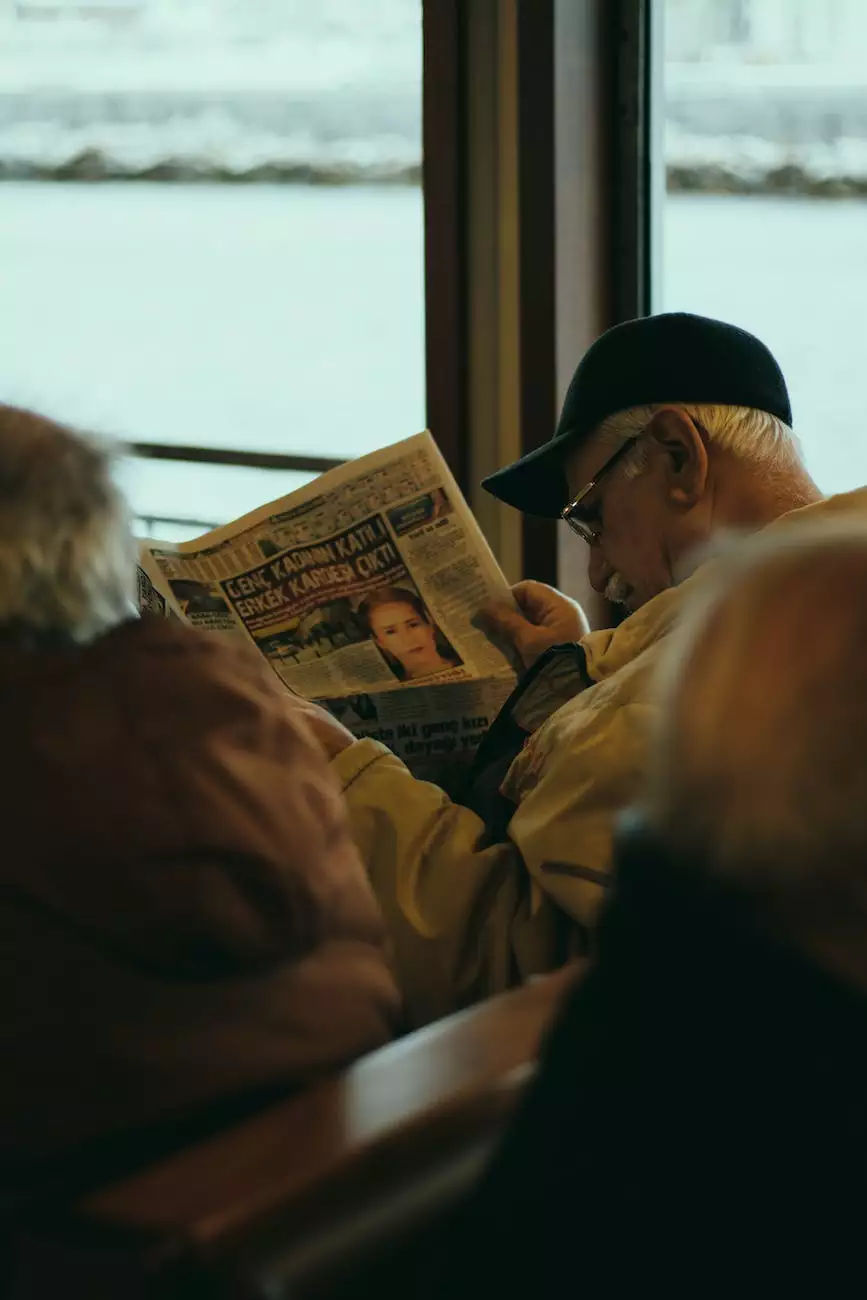 Empowering Seniors through Faith and Beliefs
Welcome to the Seniors Ministry page of First Baptist Church of Okemos, your community-oriented source for faith and beliefs. We understand the unique needs and interests of seniors and are dedicated to nurturing a sense of belonging, spiritual growth, and overall well-being for all individuals in our community.
Connecting Seniors in Okemos
Our Seniors Ministry strives to foster connections among seniors in Okemos, creating a sense of togetherness and support. Through regular gatherings, events, and programs, we provide opportunities for seniors to form new friendships and build meaningful relationships within a faith-based community.
Senior-Focused Programs and Activities
At First Baptist Church of Okemos, we believe that seniors deserve to thrive and live fulfilling lives. Our Seniors Ministry offers a wide range of programs and activities tailored to meet the diverse interests and needs of our senior members.
Bible Study and Spiritual Growth
Deepening your spiritual connection is a lifelong journey. Our Bible study sessions provide an enriching environment for seniors to explore the teachings of the Bible, engage in thought-provoking discussions, and grow in their faith. Join us as we delve into various scripture passages, teachings, and reflections that can inspire and guide us through life's challenges and triumphs.
Health and Wellness
We understand the importance of physical and mental well-being as we age. Our Seniors Ministry offers health and wellness programs designed to promote a vibrant and healthy lifestyle. From gentle exercise classes to informative workshops on nutrition and self-care, we strive to empower seniors to prioritize their overall well-being.
Community Outreach and Volunteering
Engaging in acts of service and giving back to the community can bring a great sense of fulfillment. Through our community outreach initiatives, we provide opportunities for seniors to make a positive impact in Okemos and beyond. Join us in lending a helping hand to those in need, participating in local projects, and embodying the spirit of compassion and kindness.
A Supportive Network for Seniors
Being part of a supportive community can make a significant difference in the lives of seniors. First Baptist Church of Okemos is committed to creating a warm and inclusive environment where seniors feel heard, valued, and supported. Our Seniors Ministry offers support networks and resources to address the challenges and joys of aging.
Counseling and Emotional Well-being
We understand that life's transitions and challenges can be overwhelming at times. Our Seniors Ministry provides access to professional counseling services and support groups that address the emotional well-being of seniors. Whether you're facing loss, life changes, or simply in need of a listening ear, our compassionate team is here to provide guidance and support.
Assistance and Resources
As a community-focused organization, we are here to provide practical assistance and resources to seniors in need. Whether it's connecting you with local agencies, offering transportation assistance, or facilitating access to community resources, our goal is to ensure that every senior in Okemos feels supported and cared for.
Financial and Legal Guidance
Securing your financial future and understanding legal matters can be complex. Our Seniors Ministry offers informational workshops and resources that address financial and legal topics specific to seniors. Stay informed and empowered through our educational sessions, where experts share insights and advice to help you navigate these important aspects of your life.
Join Us in Embracing Life's Next Chapter
The Seniors Ministry at First Baptist Church of Okemos welcomes you to be a part of our vibrant and inclusive community. Whatever your background or life stage, we invite you to join us in celebrating the joys of aging, exploring your spirituality, and connecting with fellow seniors in Okemos. Together, we can embrace life's next chapter with purpose, faith, and an unwavering sense of community.
Contact us today to learn more about our Seniors Ministry and discover how you can get involved in creating a supportive and enriching community for seniors at First Baptist Church of Okemos!