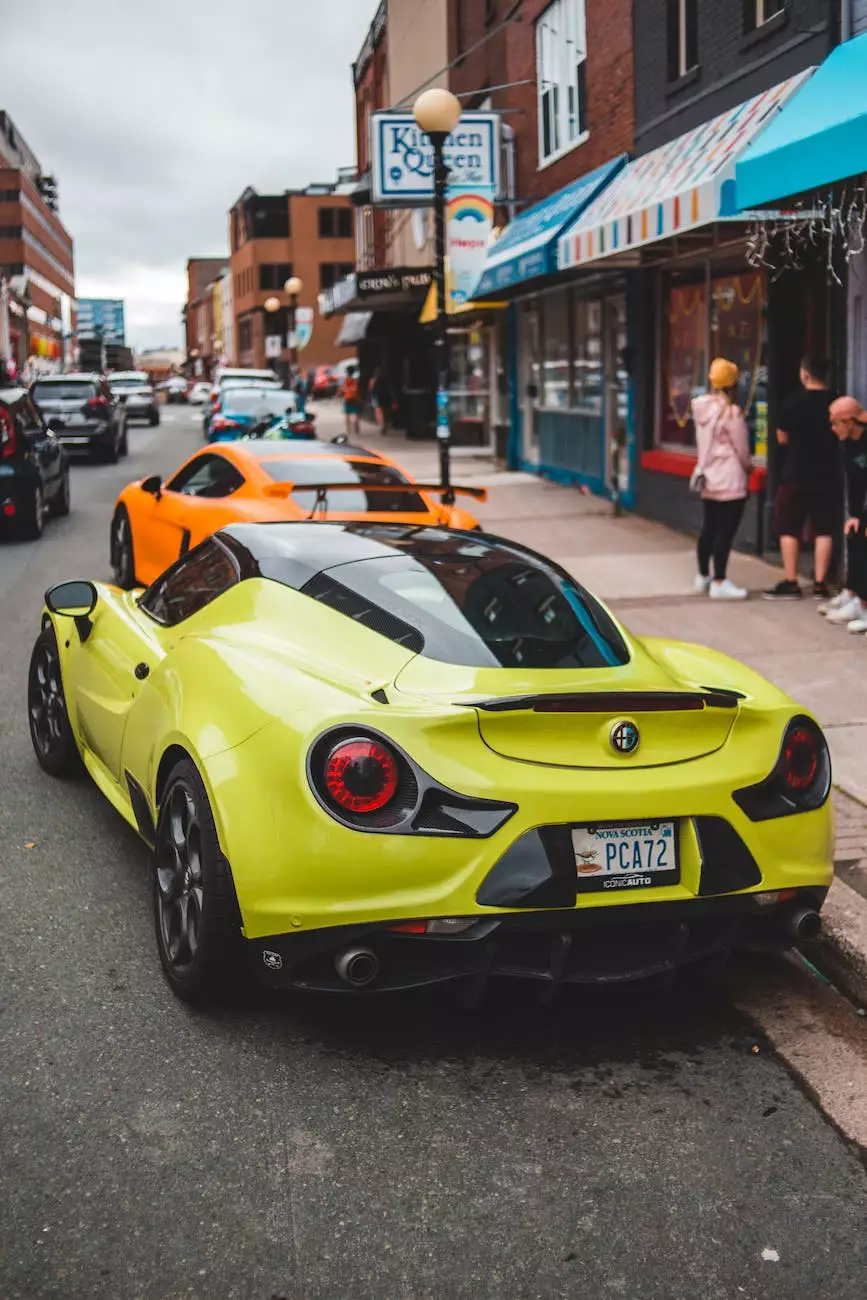 Welcome to First Baptist Church of Okemos!
Welcome to First Baptist Church of Okemos! We are a vibrant faith community committed to sharing the love of Jesus Christ, fostering strong connections, and nurturing spiritual growth. Whether you are new to the area or seeking a place to deepen your faith, we warmly invite you to join us on our journey.
Discovering Our Community
At First Baptist Church of Okemos, we believe in the power of community. We strive to create an inclusive and welcoming environment where everyone can feel at home. Our members come from diverse backgrounds and experiences, united by a shared commitment to following Christ's teachings.
Worship Services
Join us for our uplifting worship services held every Sunday. Our services blend traditional and contemporary elements to create a meaningful worship experience for all. Through inspiring music, dynamic sermons, and heartfelt prayers, we aim to glorify God and draw closer to Him as a community.
Connecting and Engaging
Connecting with others is an essential part of the First Baptist Church of Okemos experience. We offer various opportunities for fellowship and growth, including:
Small Groups: Join a small group to build deeper connections, share life's joys and challenges, and study God's word together.
Sunday School: Engage in thought-provoking discussions and explore the Bible's teachings during our Sunday School classes for all ages.
Missions and Outreach: Get involved in our community outreach programs and make a positive impact in the lives of others.
Special Events: Participate in our exciting events, such as retreats, conferences, and seasonal celebrations, designed to inspire and strengthen your faith.
Newcomer's Guide
If you are new to First Baptist Church of Okemos, we want to make your transition as seamless as possible. Here's a guide to help you get started:
Service Information
Our worship services start at 9:00 AM and 11:00 AM every Sunday. Feel free to come as you are, as we embrace a casual and relaxed dress code. Childcare is available, and we have engaging programs for children and youth during our services.
Getting Involved
There are multiple ways to get involved and engage with our community:
Attend our Newcomer's Orientation: Join us for a special orientation session to learn more about our church's vision, mission, and values, and meet our pastors and leaders.
Join a Connect Group: Connect Groups offer a supportive and encouraging space to meet fellow members, delve deeper into your faith, and engage in meaningful discussions.
Volunteer Opportunities: Discover how you can contribute your unique talents and skills to make a difference within our church and beyond.
Discover Our Beliefs
First Baptist Church of Okemos is rooted in the Christian faith. We believe in:
The Bible as the inspired word of God.
Salvation through faith in Jesus Christ.
The power of prayer and the importance of a personal relationship with God.
Living out our faith by loving and serving our community.
Contact Us
If you have any questions, would like to receive more information, or need assistance, our friendly staff is here to help. Reach out to us through the following channels:
Phone: (555) 123-4567
Email: [email protected]
Visit us in person at 123 Main Street, Okemos, MI 48864
Thank you for considering First Baptist Church of Okemos as your spiritual home. We look forward to meeting you, walking alongside you on your faith journey, and supporting you in discovering God's love and purpose for your life.