Children's Ministry - F.B.C. Okemos
Jan 17, 2023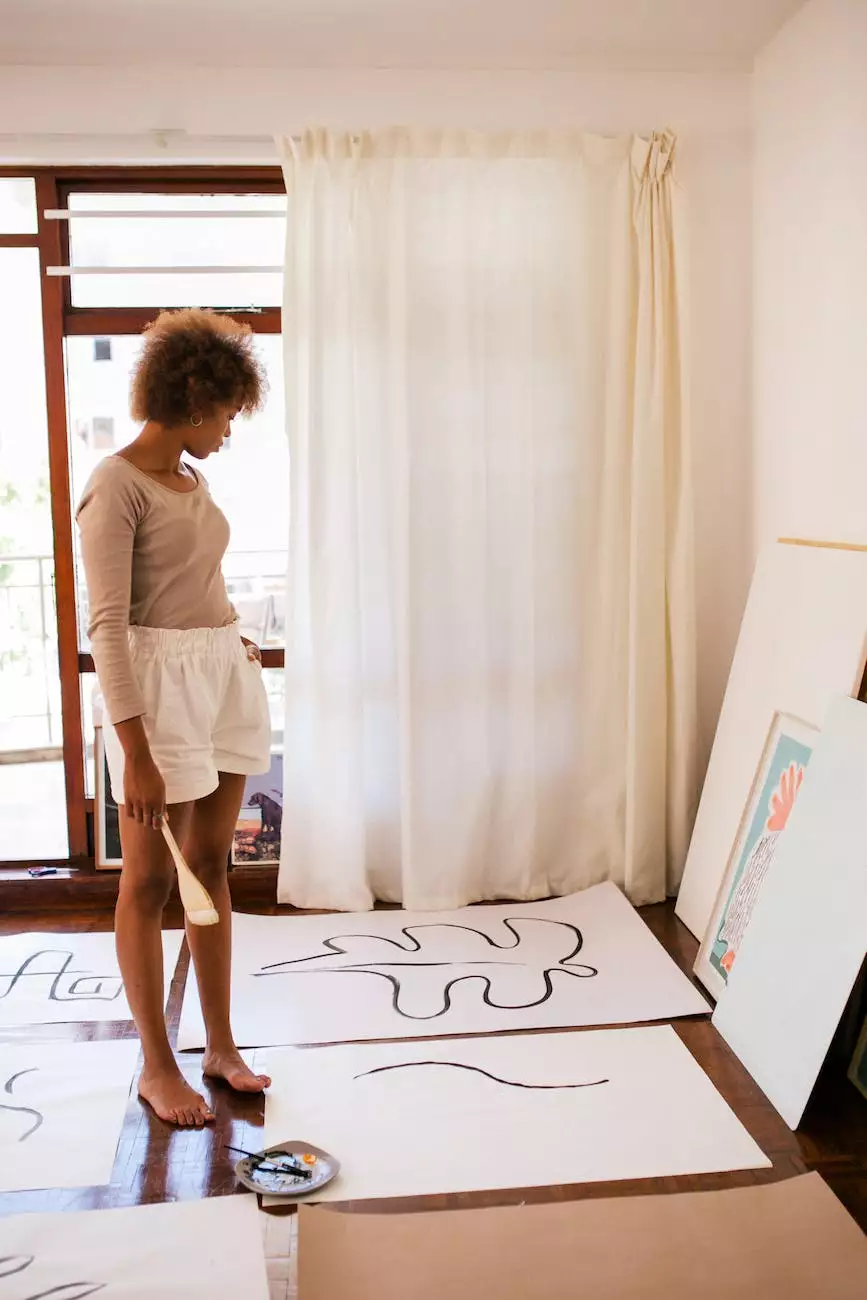 Welcome to the vibrant Children's Ministry at First Baptist Church of Okemos. Our ministry is committed to nurturing the faith and growth of your children in a safe and engaging environment. We understand the importance of building a strong foundation of faith early in a child's life, and we are dedicated to providing meaningful experiences that will inspire and encourage their spiritual journey.
Our Vision
Our vision is to create a community where children feel loved, valued, and empowered to develop a personal relationship with God. We believe in equipping children with the knowledge and understanding of God's Word so they can confidently apply it to their lives. Our goal is to spark a lifelong passion for Christ in the hearts of our young ones.
Programs and Activities
We offer a range of programs and activities tailored to children of all ages:
Sunday School
Our Sunday School classes provide a structured and engaging environment for children to learn about the teachings of the Bible. From interactive lessons to age-appropriate activities, our dedicated teachers create an atmosphere where children can grow in their knowledge and understanding of God.
Children's Worship
During our weekly worship services, we have a special time dedicated to children. Our engaging and interactive worship sessions aim to connect children with God through music, stories, and age-appropriate teachings. We encourage children to participate, ask questions, and strengthen their relationship with God.
Vacation Bible School
Our annual Vacation Bible School is a highlight of the year for many children. This week-long program is filled with exciting themes, games, crafts, songs, and impactful lessons designed to instill faith while having fun. It is a time where children can deepen their understanding of God's love and make lasting friendships with peers.
Children's Choir
Our Children's Choir is open to all children who have a love for music. Through weekly rehearsals and special performances, children have the opportunity to develop their musical talents while praising God. The choir instills teamwork, discipline, and a deeper appreciation for worship.
Family Events
We organize various family events throughout the year, including picnics, movie nights, and holiday celebrations. These events create a sense of community and allow families to connect with one another while strengthening their faith.
Safe Environment
At First Baptist Church of Okemos, the safety and well-being of children are our top priorities. We have implemented rigorous safety protocols, including background checks for all volunteers and staff, secure check-in and check-out systems, and well-equipped classrooms. Our trained volunteers are passionate about creating a nurturing and secure environment where children can thrive both spiritually and emotionally.
Get Involved
We would love to have your children be part of our Children's Ministry. Whether you are a member of our church or seeking a faith community, we welcome you with open arms. Join us for meaningful and engaging programs that will help your children grow in their relationship with God and deepen their understanding of the Christian faith.
Contact us today to learn more about our Children's Ministry and upcoming events.
Contact Information
First Baptist Church of Okemos
Address: 123 Faith Avenue, Okemos, MI
Phone: 555-123-4567
Email: [email protected]
Website: http://fbcokemos.org/childrens-ministry