Welcome to First Baptist Church of Okemos
Feb 22, 2021
聚會信息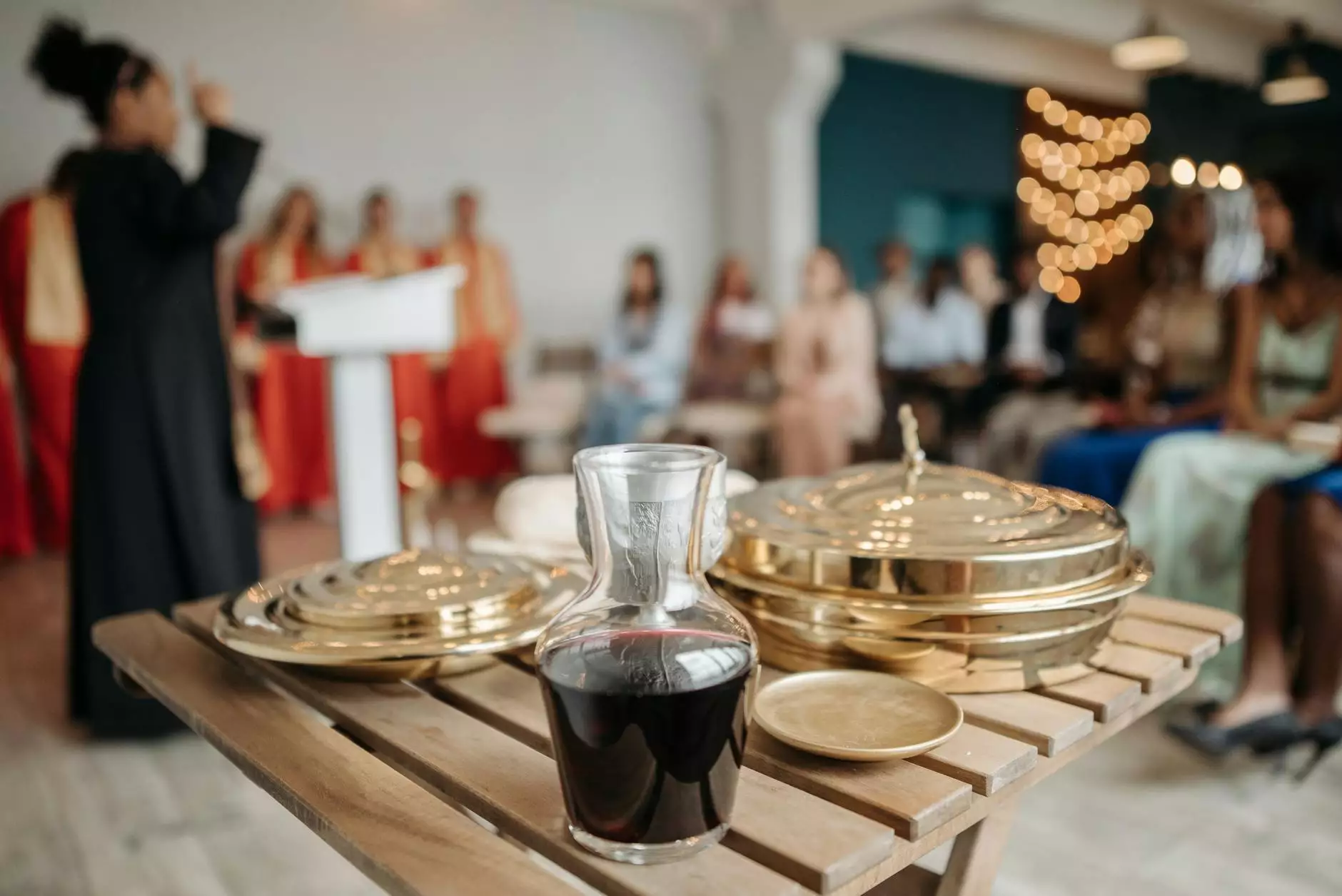 Service Times
Join us for Worship
At First Baptist Church of Okemos, we invite you to join us for our vibrant worship services. Whether you are a long-time member or a first-time visitor, our doors are open to everyone seeking spiritual connection and growth. Our service times are designed to accommodate different schedules, ensuring that you can find a time that works best for you to come and worship with us.
Sunday Worship Schedule
On Sundays, we offer multiple worship services throughout the day, allowing you to choose the time that suits you. Our schedule is as follows:
First Morning Worship - 8:00 am
Begin your Sunday with our early morning worship service. This service offers a serene and reflective atmosphere, ideal for those seeking a quiet start to their day. Join us as we gather in unity and worship together in the presence of God.
Traditional Worship - 10:00 am
Our traditional worship service is a time-honored gathering where we celebrate our faith through classic hymns, inspiring sermons, and heartfelt prayers. Experience the beauty of traditional worship as we come together as a community to seek God's grace and guidance.
Contemporary Worship - 11:30 am
If you prefer a more contemporary style of worship, our 11:30 am service offers an uplifting and engaging experience. With modern worship songs led by our talented musicians, dynamic sermons, and multimedia presentations, this service is designed to connect with today's generation while staying true to our Christian values.
Evening Worship - 6:00 pm
Our evening worship service provides an opportunity for reflection and deeper spiritual connection. Join us as we gather in a more intimate setting to give thanks, offer prayers, and explore the teachings of the Bible in a thoughtful and contemplative manner.
Wednesday Prayer Meeting
In addition to our Sunday services, we also hold a midweek prayer meeting on Wednesdays at 7:00 pm. This is a special time of community prayer, where we come together to support and uplift one another, seeking God's guidance and strength. Join us for this intimate gathering where we can grow closer to God and each other.
Additional Services and Events
First Baptist Church of Okemos hosts various events and services throughout the year. These include special holiday services, community outreach programs, educational seminars, and more. Stay connected with us through our website and social media channels to receive updates on these events and join us as we serve our community and grow together in faith.
Join our Faith Community
We invite you to become a part of our vibrant faith community at First Baptist Church of Okemos. Our services provide not only a platform for worship but also an opportunity to connect with like-minded individuals, build lasting friendships, and support one another on our spiritual journeys. Regardless of your background or where you are in your faith, our doors are open to welcome you.
Join us for our upcoming service and experience the warmth and love that our community has to offer. We look forward to meeting you and growing together in faith and fellowship. For more information, please contact us or visit our website.