Welcome to First Baptist Church of Okemos
Jul 27, 2023
About Us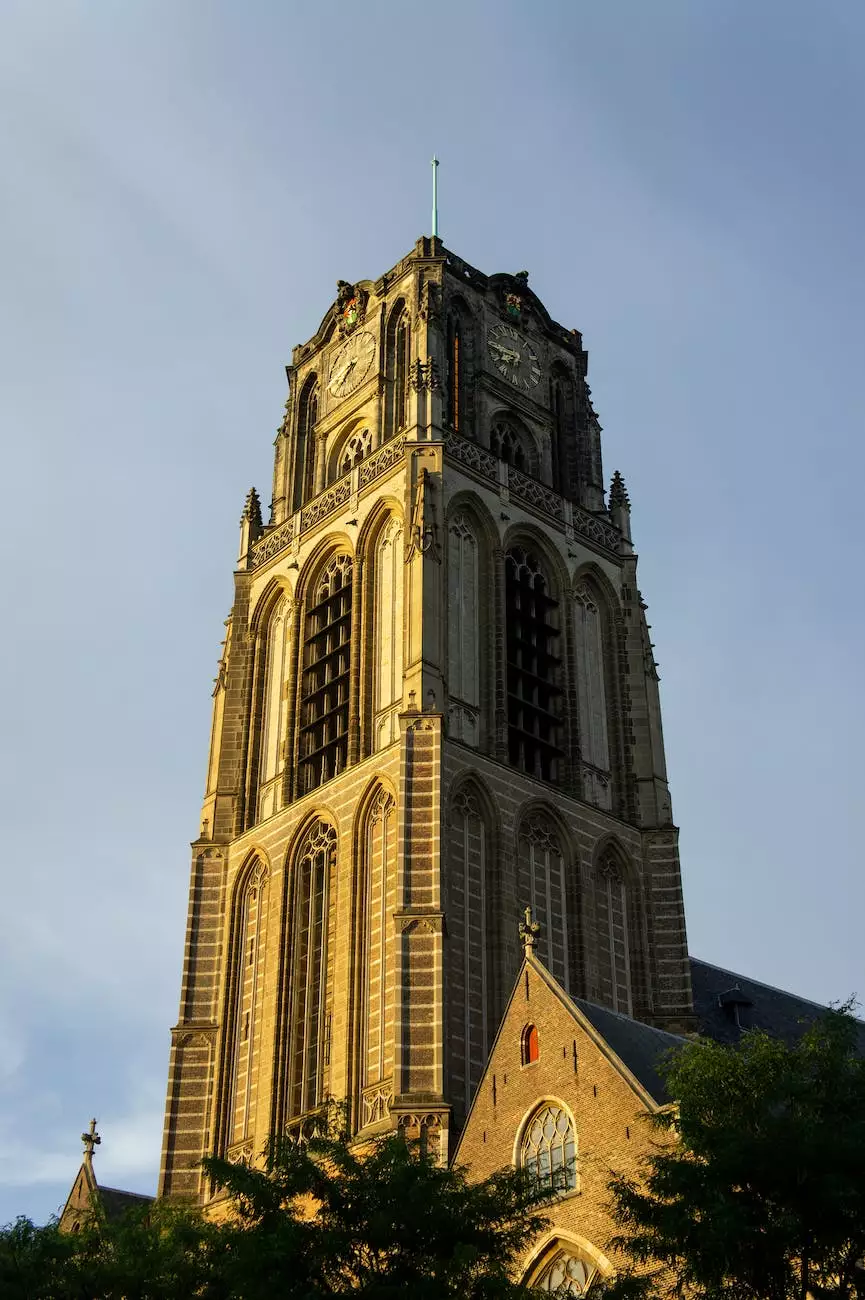 Experience Meaningful Worship
At First Baptist Church of Okemos, we believe that worship is a powerful way to connect with God and experience His presence. Our services are designed to create a meaningful and uplifting experience for everyone who participates. From heartfelt praise and worship to inspiring messages, our Sunday services are a time for spiritual growth, reflection, and renewal. Whether you are new to the church or have been attending for years, you will find a welcoming and supportive community ready to journey with you in your faith.
Connect with Fellow Believers
Community is at the heart of First Baptist Church of Okemos. We believe that life is meant to be lived in relationship with others, and our church provides a space for you to connect with fellow believers who share your faith and values. Our various ministries and small groups offer opportunities for deeper connections and meaningful friendships. From Bible studies to support groups, you can find a community that nurtures your faith and provides encouragement and support along your spiritual journey.
Make a Difference in the World
At First Baptist Church of Okemos, we are passionate about making a positive impact in our local community and beyond. We believe that faith and action go hand in hand, and we strive to be a church that actively seeks justice, serves others, and cares for those in need. From outreach programs to mission trips, there are numerous ways for you to get involved and make a difference. We believe that God has called each one of us to be a light in this world, and we are committed to equipping and empowering our members to live out their faith in practical and tangible ways.
Join Our Vibrant Community
Are you looking for a place where you can belong, grow, and serve? First Baptist Church of Okemos welcomes you with open arms. Our community is diverse and inclusive, and we strive to create an environment where everyone feels accepted and valued. No matter where you are on your spiritual journey, there is a place for you here. From engaging worship services to transformative ministries, we invite you to join our vibrant community and experience the love and grace of God in a powerful way.
Contact Us
To learn more about First Baptist Church of Okemos and how you can get involved, please visit our contact page. We would love to connect with you and answer any questions you may have. Come and be a part of our community of faith and beliefs!