Beliefs - Shepherd of the Hills Lutheran Church (Lansing, MI)
Mar 6, 2020
What We Believe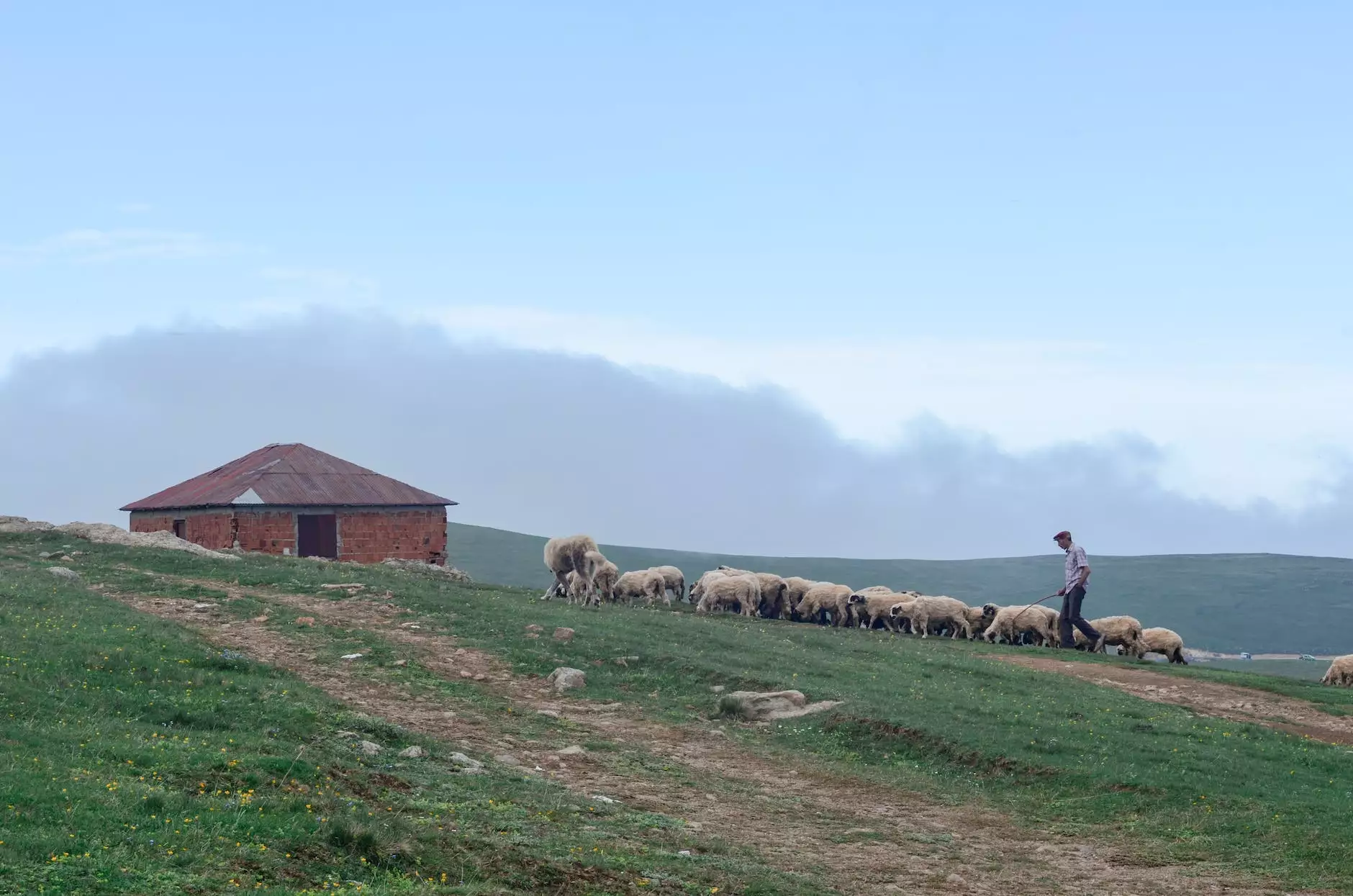 Welcome to Shepherd of the Hills Lutheran Church
Welcome to the official page of Shepherd of the Hills Lutheran Church, a vibrant community of believers located in Lansing, MI. At Shepherd of the Hills, we are deeply committed to our faith and values, which guide our actions and interactions within the community.
Our Beliefs
As one of the leading churches in Lansing, MI, we hold strong to our Lutheran beliefs, which are rooted in the Holy Scriptures and the teachings of Jesus Christ. Our faith is central to our congregation, and we strive to create an environment where everyone feels welcomed and encouraged to explore their relationship with God.
The Triune God
At Shepherd of the Hills Lutheran Church, we believe in the Holy Trinity – the Father, the Son, and the Holy Spirit. We worship the one true God who created the universe and continues to guide and bless us each day.
The Word of God
We believe that the Holy Bible is the inspired and infallible Word of God. It is our ultimate authority in matters of faith and life. We study and apply its teachings, seeking to deepen our understanding and grow in our relationship with God.
Sin, Grace, and Redemption
As humans, we acknowledge that we are all sinners in need of God's grace and redemption. Through the life, death, and resurrection of Jesus Christ, we find forgiveness and salvation. We celebrate the free gift of God's grace and share this message of hope with others.
Sacraments
Shepherd of the Hills Lutheran Church recognizes the sacraments of Baptism and Holy Communion as means of God's grace. Through Baptism, we are welcomed into the family of believers, and through the Sacrament of Holy Communion, we remember and partake in the body and blood of Christ.
Worship
Worship is an integral part of our community, and we gather together regularly to praise and worship God. Our worship services are a blend of traditional and contemporary elements, incorporating hymns, prayers, scripture readings, and sermons that are relevant to our daily lives.
Service and Outreach
As a church deeply rooted in our community, we believe in serving others and fulfilling the great commandment to love our neighbors as ourselves. Through various outreach programs and partnerships, we strive to make a positive impact on the lives of those in need and advocate for justice and equality.
Fellowship and Community
Shepherd of the Hills Lutheran Church is more than just a place of worship; it is a loving and inclusive community. We value fellowship and provide opportunities for members to connect, grow, and support one another through small groups, Bible studies, and social activities.
Join Us at Shepherd of the Hills Lutheran Church
If you are searching for a church in Lansing, MI that emphasizes faith, community, and service, we invite you to visit Shepherd of the Hills Lutheran Church. Our doors are open to all who seek to deepen their relationship with God and make a difference in the world.
Discover the power of faith, the warmth of community, and the joy of service. We look forward to welcoming you and helping you find your spiritual home.
Contact Information
For more information about Shepherd of the Hills Lutheran Church, our beliefs, worship services, and community programs, please contact us:
Address: 123 Main Street, Lansing, MI 12345
Phone: (123) 456-7890
Email: [email protected]
Website: www.fbcokemos.org/what-we-believe
We look forward to hearing from you and having the opportunity to answer any questions you may have.