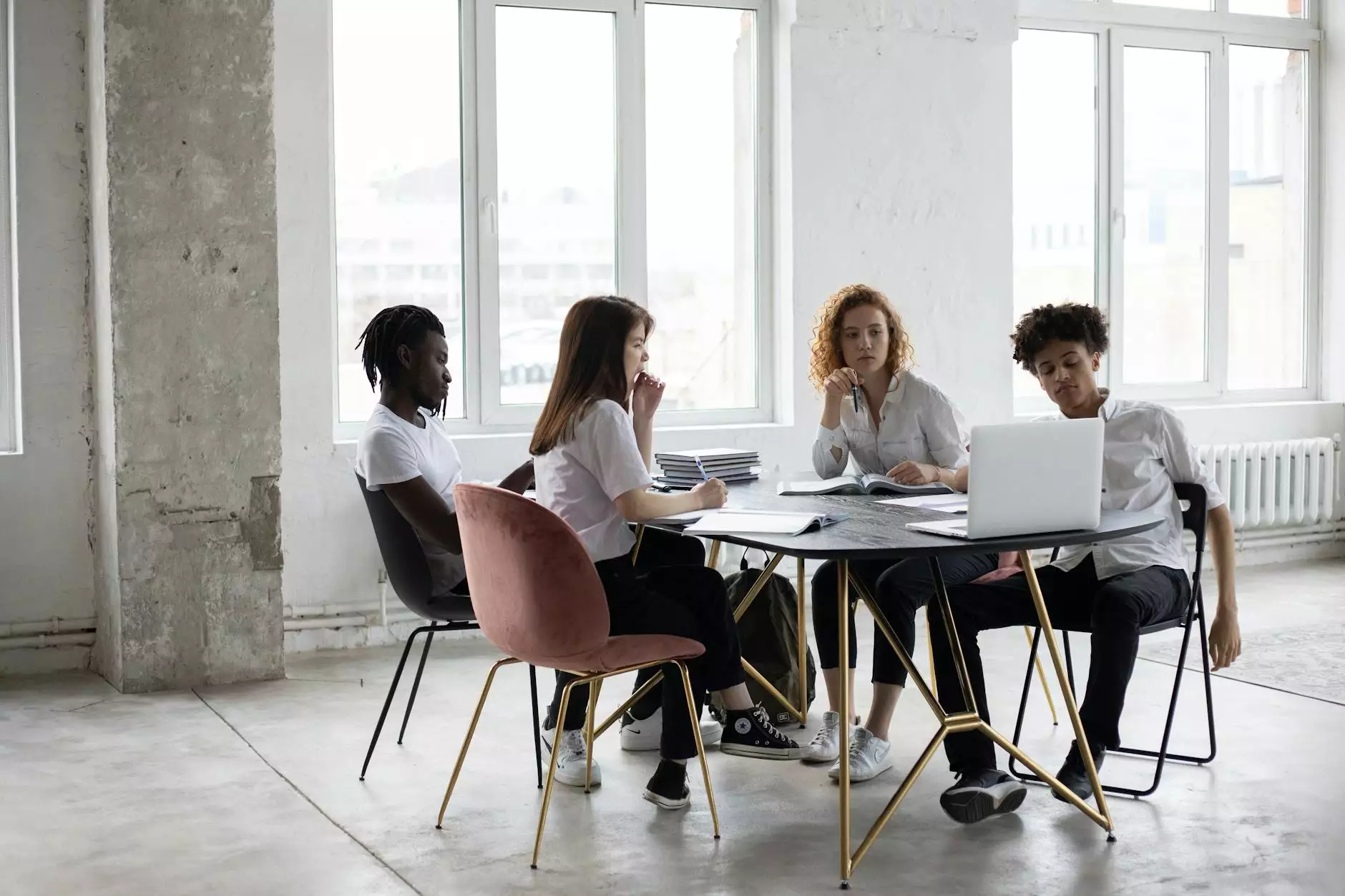 Welcome to First Baptist Church of Okemos!
Thank you for visiting the official website of the First Baptist Church of Okemos. As a community-focused organization driven by faith and beliefs, we aim to create an inclusive and welcoming environment for individuals seeking spiritual guidance and a strong sense of community. With a rich history spanning several decades, we are proud to be a pillar in the Okemos area, providing support, services, and opportunities for personal and spiritual growth.
Our Mission
Our mission is to serve as a beacon of hope, love, and faith in the Okemos community. Through our unwavering commitment to the teachings of Jesus Christ, we seek to inspire and equip individuals to lead purposeful lives, guided by faith and driven by compassion. We strive to foster a sense of belonging and unity among our members, while actively reaching out to those in need, both locally and globally.
Our Values
At the First Baptist Church of Okemos, we are guided by a set of core values that underpin everything we do:
Faith: We believe in the power of faith and the transformative impact it can have on individuals and communities.
Love: We embrace a love-centered approach, treating everyone with kindness, respect, and empathy.
Community: We are committed to fostering a sense of belonging, providing a safe space where individuals can connect, grow, and thrive together.
Service: We actively seek opportunities to serve others, both within our church family and in the wider community.
Growth: We encourage personal and spiritual growth, equipping individuals with tools and resources to deepen their relationship with God.
Our Services
Join us for our weekly services where we gather as a community to worship, learn, and connect. Our services are designed to be uplifting, inspiring, and inclusive for people of all ages and backgrounds. From heartfelt worship and engaging sermons to enriching educational programs and opportunities for fellowship, there is something for everyone at the First Baptist Church of Okemos.
We understand that life can be challenging, and we are here to provide spiritual support and guidance through both joyful and difficult times. Whether you are seeking answers, grappling with doubts, or simply looking for a supportive community, we invite you to join us and experience the love, grace, and hope that can be found in our church family.
Get Involved
We believe that every individual has unique gifts and talents to contribute. Through various ministries and programs, we provide opportunities for members to actively participate and serve in ways that align with their interests and abilities. Whether you're passionate about music, youth development, social justice, or pastoral care, there is a place for you within our church family. We encourage you to explore our website to learn more about the different ministries we offer and how you can get involved.
Join Us
If you're searching for a welcoming and inclusive church community in Okemos, we would love for you to join us at the First Baptist Church. Regardless of your background or where you are in your spiritual journey, you are welcome here. We invite you to attend one of our services, get to know our vibrant community, and discover the transformative power of faith in action. We look forward to meeting you and walking alongside you in your spiritual growth.
Contact us: For more information about our services, ministries, or any other inquiries, feel free to reach out to us through our contact page. We are here to assist you and provide the support you need.