Epiphany Education Center - Sacred Heart Church
Jul 8, 2021
Adult Ministry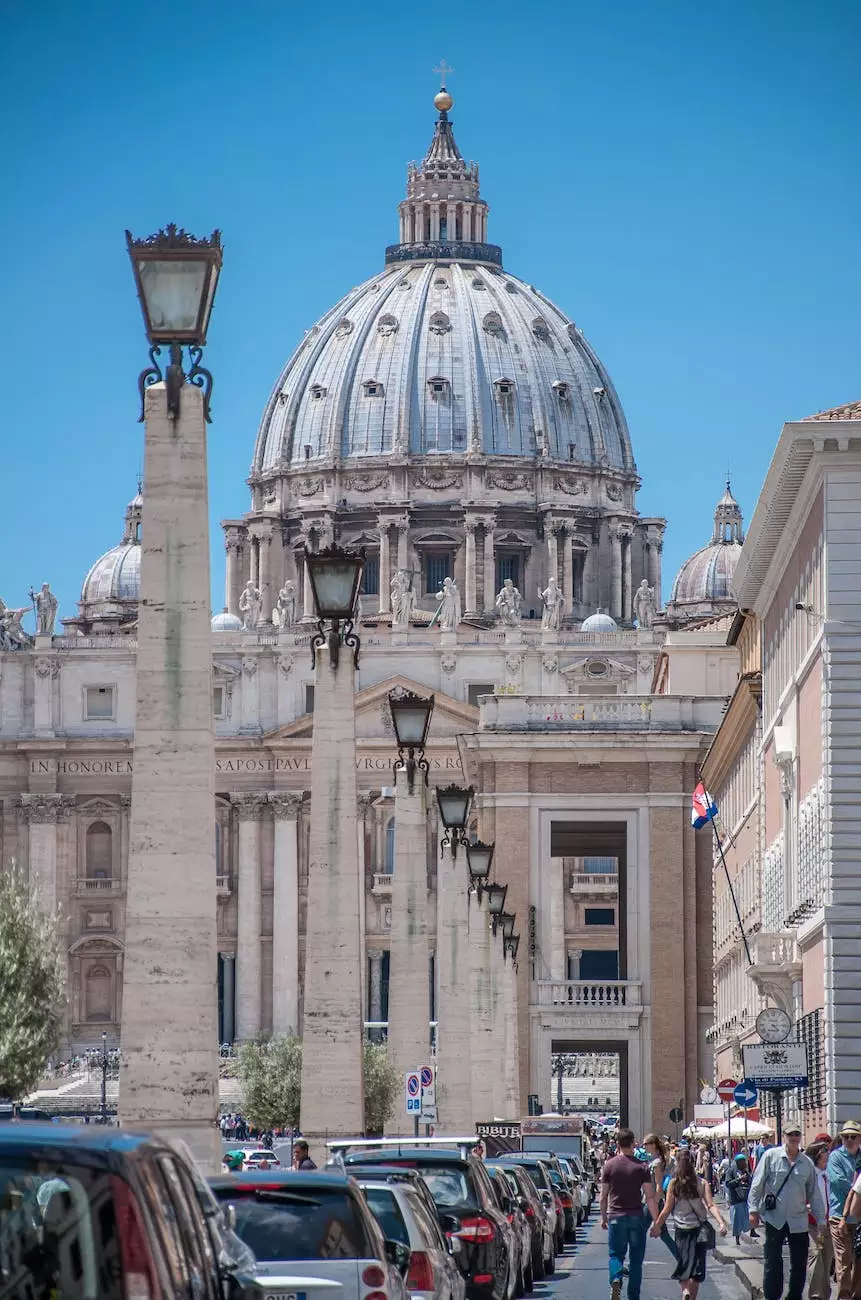 About Epiphany Education Center
The Epiphany Education Center, situated within the Sacred Heart Church, is an integral part of the vibrant faith community fostered by the First Baptist Church of Okemos. We pride ourselves on providing a nurturing environment for individuals and families seeking to deepen their spiritual connection and engage in meaningful education.
Our Mission
At the Epiphany Education Center, our mission is to inspire and educate individuals on matters of faith, spirituality, and personal growth. We believe that knowledge, combined with a strong spiritual foundation, empowers individuals to lead purposeful lives and make positive contributions to society. Through a variety of programs and initiatives, we strive to create a center of enlightenment, where seekers of all ages can find guidance and enrichment.
Programs and Offerings
1. Spiritual Growth and Development
We offer a range of spiritual growth programs tailored to different age groups and interests. From Bible study groups to meditation sessions, our goal is to provide a supportive environment for individuals to explore their faith and deepen their understanding of religious teachings. Our knowledgeable instructors facilitate meaningful discussions and guide participants in their spiritual journey.
2. Educational Courses
Epiphany Education Center offers a diverse array of educational courses designed to enhance spiritual knowledge and personal growth. Our curriculum covers various topics, including theology, world religions, ethics, and religious history. The courses are taught by experienced educators who are passionate about imparting wisdom and facilitating intellectual discussions.
3. Community Engagement
As an integral part of the First Baptist Church of Okemos, the Epiphany Education Center actively engages with the community. We organize local outreach programs, charitable initiatives, and volunteer opportunities to ensure that our faith is lived out in service to others. Through collaboration with other religious and community organizations, we strive to make a positive impact on the greater society.
4. Events and Workshops
Our center conducts regular events and workshops open to the wider community. These include guest lectures by renowned theologians, interactive workshops on spiritual practices, and seminars addressing contemporary issues from a faith perspective. These events further enrich the spiritual growth of attendees and foster meaningful connections among like-minded individuals.
Visit Us Today
Discover the Epiphany Education Center and experience a transformative spiritual journey within the welcoming embrace of the Sacred Heart Church. Join the First Baptist Church of Okemos community in nurturing your faith, expanding your knowledge, and making a difference in the world. We invite you to connect with us and embark on a path of self-discovery, enlightenment, and service.