Bazaar - Sacred Heart Church
May 10, 2019
Bazaar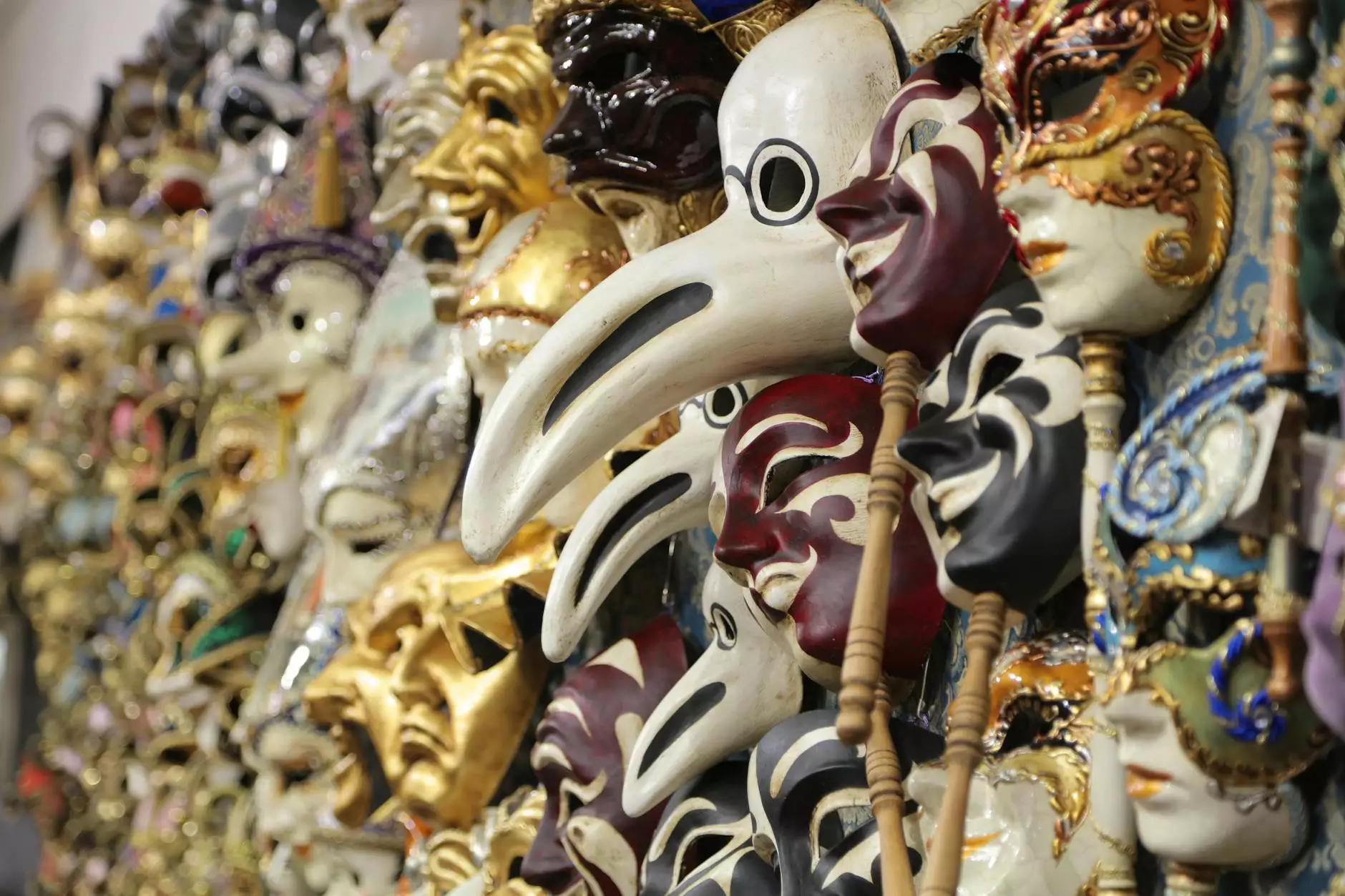 Welcome to the Bazaar Event by First Baptist Church of Okemos
At First Baptist Church of Okemos, we take great pride in organizing the annual Bazaar event, a grand gathering that brings together our local community and showcases the essence of our faith and beliefs. Our Bazaar is a celebration of unity, fellowship, and a chance for everyone to experience the warmth and love that define our congregation.
Explore the Vibrant Atmosphere
As you step into the Bazaar, you will be embraced by a vibrant atmosphere that will captivate all your senses. The air will be filled with laughter, the delicious aroma of homemade delicacies, and the joyful conversations of friends reuniting and making new connections. It's a place where you can truly feel the sense of community and belonging.
A Variety of Activities for All Ages
The Bazaar offers a wide array of activities that cater to everyone, regardless of age or interests. Families will enjoy our dedicated children's area, where little ones can engage in fun games, face painting, and exciting crafts. For the adults, we have a diverse range of entertainment options, including live performances, music, and art exhibitions.
Indulge in Delicious Culinary Delights
One of the highlights of our Bazaar is the abundance of mouth-watering culinary delights prepared with love by our talented members. From traditional homemade dishes to international flavors, you'll find a myriad of dining options that will satisfy your cravings. Explore the food stalls offering fresh, organic produce, and savor the exquisite flavors while enjoying the lively ambiance.
Shop for Unique Products and Handcrafted Treasures
Our Bazaar is also a perfect opportunity to discover unique products and handcrafted treasures. Browse through stalls filled with handmade jewelry, artwork, clothing, home decor, and more. Each item has its own story, reflecting the creativity and dedication of local artisans. By supporting these talented individuals, you not only acquire one-of-a-kind treasures, but you also contribute to the vitality of our community.
Connect with Like-Minded Individuals
The Bazaar is a place where individuals with shared beliefs and values come together, fostering a strong sense of belonging. It's an opportunity to meet new people, forge lasting friendships, and deepen existing connections within our faith community. Engage in meaningful conversations, exchange ideas, and immerse yourself in an environment of love, compassion, and understanding.
Get Involved and Make a Difference
Our Bazaar event goes beyond entertainment and socializing. It's an important platform for us to contribute to worthy causes and uplift the lives of those in need. By participating in the Bazaar, you directly support our various community outreach programs, humanitarian missions, and charitable endeavors. Together, we can make a positive impact and spread the light of hope to the world.
Join Us at the Bazaar
We wholeheartedly invite you to join us at the annual Bazaar event held by First Baptist Church of Okemos. Experience the joy, togetherness, and spiritual enrichment that this cherished event provides. Come with your family and friends and be a part of this wonderful celebration of faith, community, and society.