UCOM Farm Stand
Nov 4, 2022
Bazaar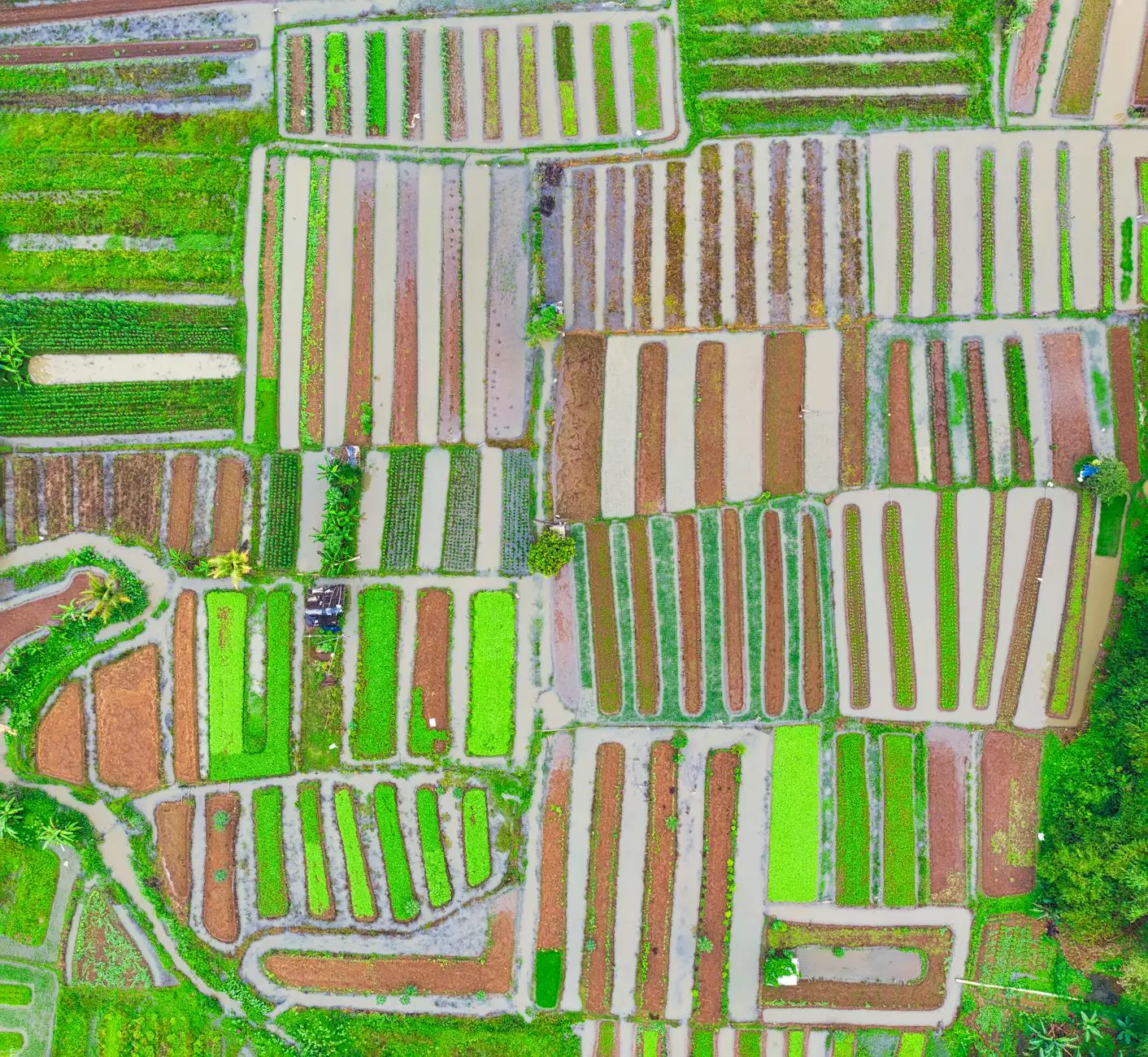 Fostering Community Through Fresh & Locally-Sourced Produce
Welcome to the UCOM Farm Stand, a community initiative powered by First Baptist Church of Okemos. As an integral part of our commitment to serving our community, we are delighted to provide a platform that promotes local and sustainable farming practices while offering convenient access to fresh, high-quality produce.
A Source for Locally-Grown Goodness
At UCOM Farm Stand, we understand the importance of supporting local farmers and strengthening the ties within our community. That's why we partner with dedicated farmers in the Okemos area to bring you the finest produce directly from the source.
By shopping at UCOM Farm Stand, you can enjoy fruits, vegetables, and herbs that are freshly harvested, bursting with flavor, and rich in vital nutrients. Our commitment to sourcing locally means that you can take pride in knowing where your food comes from and support sustainable farming practices.
A Wide Selection of Farm-Fresh Produce
Our goal is to offer a diverse range of fruits and vegetables to cater to all taste preferences while supporting a healthy lifestyle. Whether you are looking for crisp lettuce, succulent berries, vibrant bell peppers, or fragrant herbs, rest assured that you will find it at UCOM Farm Stand.
From seasonal favorites like juicy tomatoes and sweet corn to specialty items such as heirloom varieties and organic options, our ever-changing selection ensures that there's always something new and exciting to discover. You'll be amazed by the vibrant colors, enticing aromas, and exceptional flavors that await you.
Supporting a Sustainable Future
UCOM Farm Stand promotes sustainable farming practices that prioritize the health of both individuals and the environment. By supporting local farmers, we help reduce the carbon footprint associated with long-distance transportation and minimize the need for harmful pesticides and chemicals.
In addition to supporting sustainable practices, we also actively engage with our local community, organizing educational events and workshops to raise awareness about the benefits of local produce and its positive impact on our health and well-being.
Join Us at UCOM Farm Stand
We invite you to visit UCOM Farm Stand and experience the joy of fresh, locally-sourced produce. Our friendly and knowledgeable team is passionate about connecting our community with nutritious food options, and we look forward to welcoming you.
Located at First Baptist Church of Okemos, our Farm Stand is conveniently accessible to all residents of Okemos and the surrounding areas. Stop by and immerse yourself in a vibrant and welcoming atmosphere, where everyone is united by a shared love for quality food and a sustainable future.
Support local farmers, discover the flavors of the season, and be part of a community-driven initiative. Visit UCOM Farm Stand today!