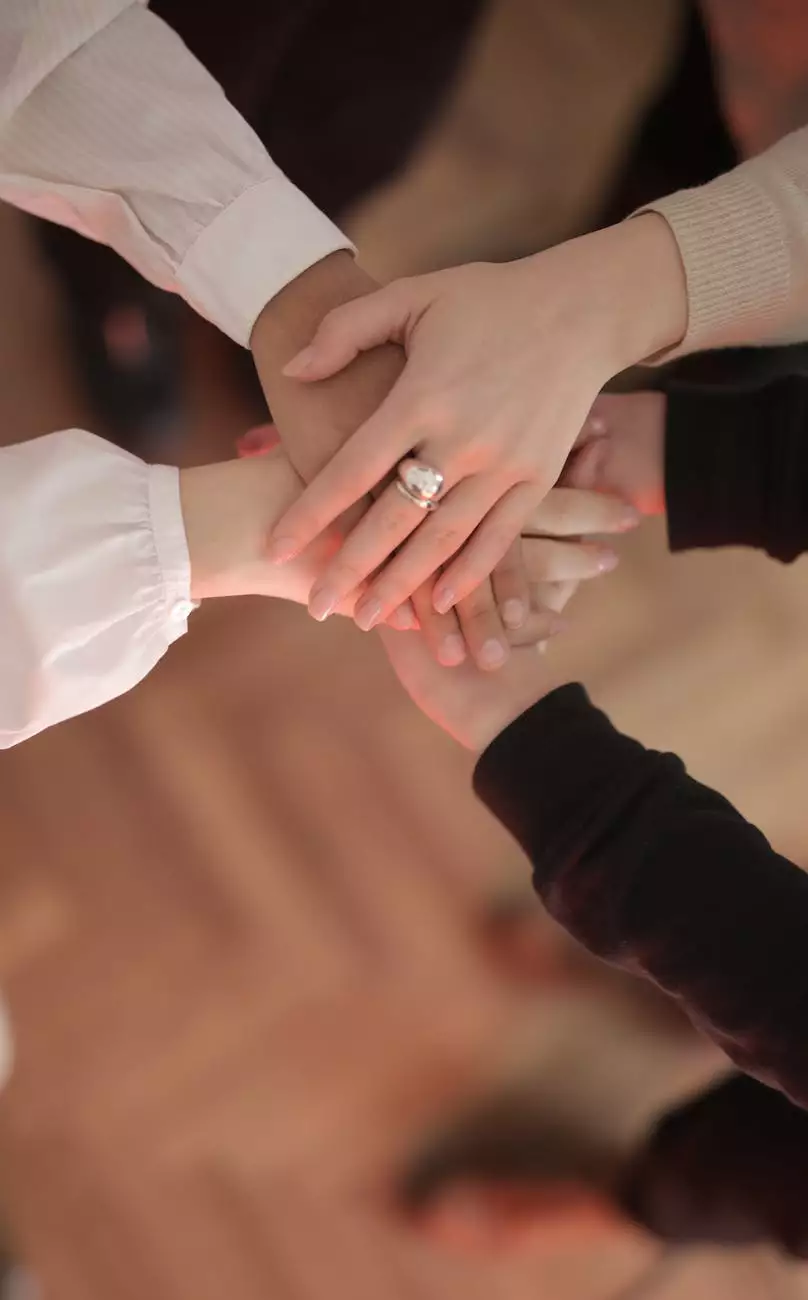 Building Bridges and Impacting Lives
At First Baptist Church of Okemos, we believe in the power of community and the importance of fostering faith and beliefs within our society. As part of our mission, we have established strong partnerships with various organizations and individuals eager to make a positive difference in the lives of others.
Partnering for a Greater Good
Our community partners play a vital role in helping us extend our reach beyond the walls of our church. Together, we collaborate on various projects, share resources, and work towards creating a more compassionate and inclusive community.
Our Community Partners
Organization A: Empowering Youth through Education
Organization A is dedicated to empowering young minds through education. Their mission aligns perfectly with our core values, as we believe in nurturing and equipping the next generation with the necessary tools for success. Through joint initiatives, we create opportunities for academic enrichment, mentorship programs, and career development workshops.
Organization B: Tackling Hunger and Food Insecurity
Organization B shares our commitment to fighting hunger and addressing food insecurity within our community. Together, we organize food drives, establish community gardens, and raise awareness about the importance of access to nutritious meals. By pooling our efforts and resources, we strive to ensure that no one within our community goes to bed hungry.
Organization C: Providing Shelter and Support
Organization C is dedicated to providing shelter and support to individuals and families experiencing homelessness. Our partnership with them allows us to offer temporary housing, counseling services, and professional assistance to those in need. Together, we aspire to create a more inclusive society where everyone has a safe place to call home.
Organization D: Promoting Mental Health and Wellness
Organization D is committed to promoting mental health and wellness within our community. Through joint programs, workshops, and support groups, we aim to reduce stigma, increase access to mental health resources, and provide a safe and nurturing environment for individuals facing mental health challenges.
Strengthening our Community, Together
Our community partnerships are the backbone of our outreach efforts. Through these collaborations, we are able to amplify our impact, reach a wider audience, and bring about meaningful change in the lives of those around us. We firmly believe that by joining forces with like-minded organizations, we can build a stronger, more compassionate community.
Get Involved
If you share our passion for serving others and making a positive difference, we invite you to join our community partners. Together, we can create a better tomorrow through our collective efforts. Contact us today to learn more about how you can contribute and become an invaluable part of our shared mission.
Conclusion
Our community partnerships are a testament to our unwavering commitment to our faith, beliefs, and the wellbeing of our society. Through our collaborations, we are able to touch the lives of countless individuals, fostering positive change and building a stronger community.
Join us in our journey and help us make an even greater impact. Together, we can create a brighter future for all.