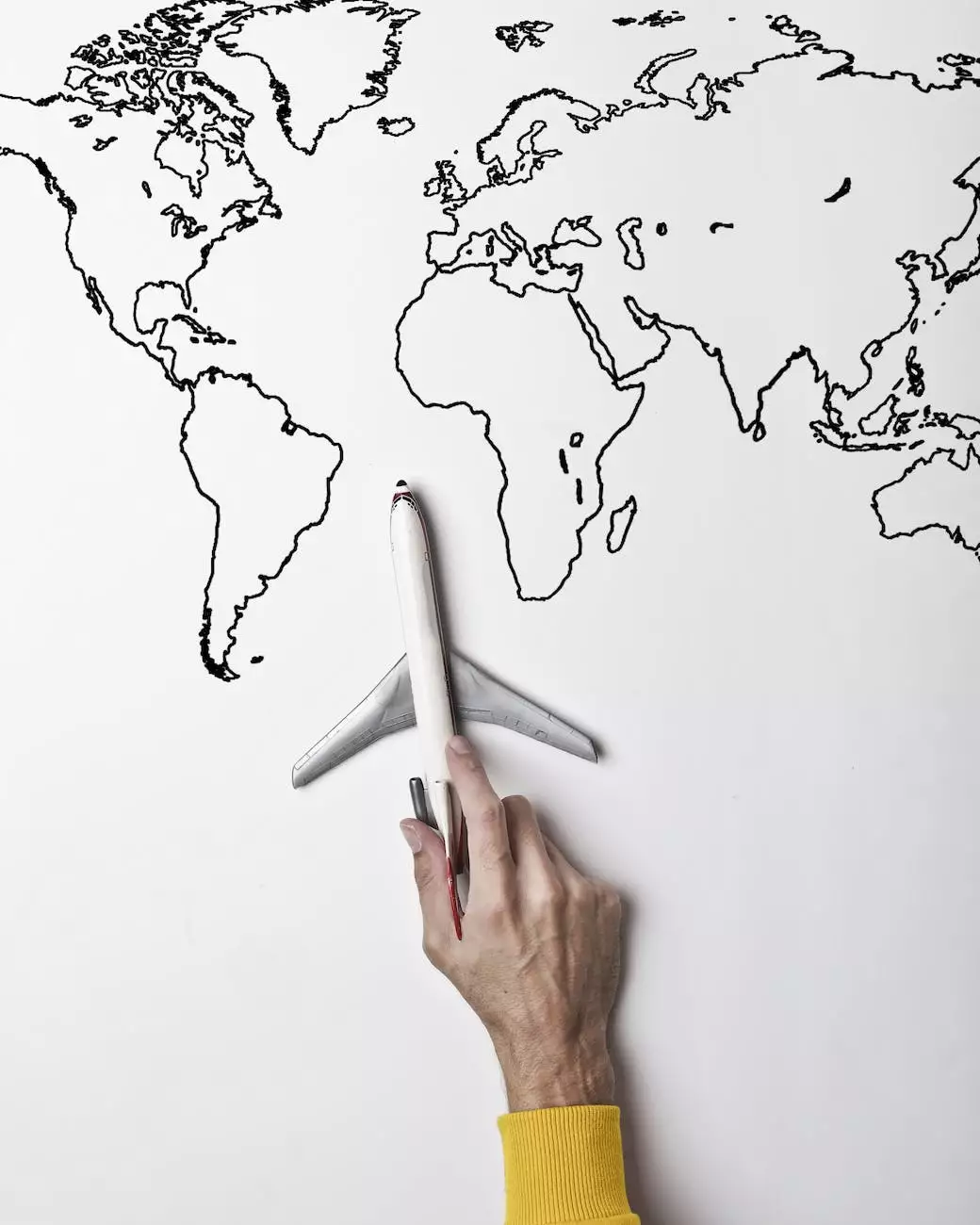 Welcome to First Baptist Church of Okemos, where community and compassion intersect. Our church strongly believes in outreach efforts that support and uplift our neighbors in need. During the holiday season, we are delighted to offer the opportunity for individuals and families to sign up for holiday baskets and toys. Our mission is to ensure that no one goes without basic necessities and the joy that the holiday season brings.
Supporting Our Community
At First Baptist Church of Okemos, we prioritize creating a loving and nurturing environment that serves our local community. One of the ways we achieve this is through our annual holiday basket and toy drive. Our dedication to helping those in need during these special times lies at the heart of our faith and beliefs.
What Are Holiday Baskets?
Holiday baskets are carefully curated packages containing essential items and goodies that bring joy to families during the holiday season. These baskets typically include a variety of staple foods such as canned goods, grains, and non-perishable items. Additionally, they often contain special treats or gifts to make the holidays even more delightful. Our aim is to provide a comprehensive assortment of items that meet both practical and celebratory needs.
How Do I Sign Up?
If you or someone you know could benefit from receiving a holiday basket and toys, we encourage you to sign up through our website. Simply visit the Holiday Baskets and Toy Sign Up page on the First Baptist Church of Okemos website to access the sign-up form. We kindly request that you provide accurate and detailed information to ensure efficient distribution.
The Importance of Community Involvement
We firmly believe that community involvement is crucial for the success of our outreach efforts. By working together as a community, we can make a meaningful impact on the lives of those in need. We encourage local businesses, organizations, and individuals to join hands with us by donating items or contributing to our holiday basket and toy drive. Together, we can spread love, joy, and hope throughout our community.
Our Commitment to Privacy
At First Baptist Church of Okemos, we understand the importance of privacy and confidentiality. All personal information collected during the sign-up process for our holiday baskets and toys is handled with the utmost care and is strictly used for the purpose of our outreach initiatives. Rest assured that your privacy is well-protected, and we adhere to all applicable laws and regulations regarding the handling of personal data.
Contact Us
If you have any questions or would like to know more about our holiday basket and toy sign-up process, please don't hesitate to reach out to us. Our friendly team is here to assist you in any way we can. Feel free to contact us at [Insert Contact Information], and we'll be happy to provide further information or address any concerns you may have.
Conclusion
At First Baptist Church of Okemos, we believe in giving back to our community and providing support during the holiday season. Our holiday baskets and toy sign-up initiative is just one of the many ways in which we aim to spread kindness, love, and inclusivity. We welcome members of the community to join us in making a difference and bringing joy to those in need. Sign up for our holiday baskets and toys today and let's create a holiday season full of warmth, hope, and happiness for all.