Welcome to Homework House at First Baptist Church of Okemos
Feb 17, 2022
Adult Ministry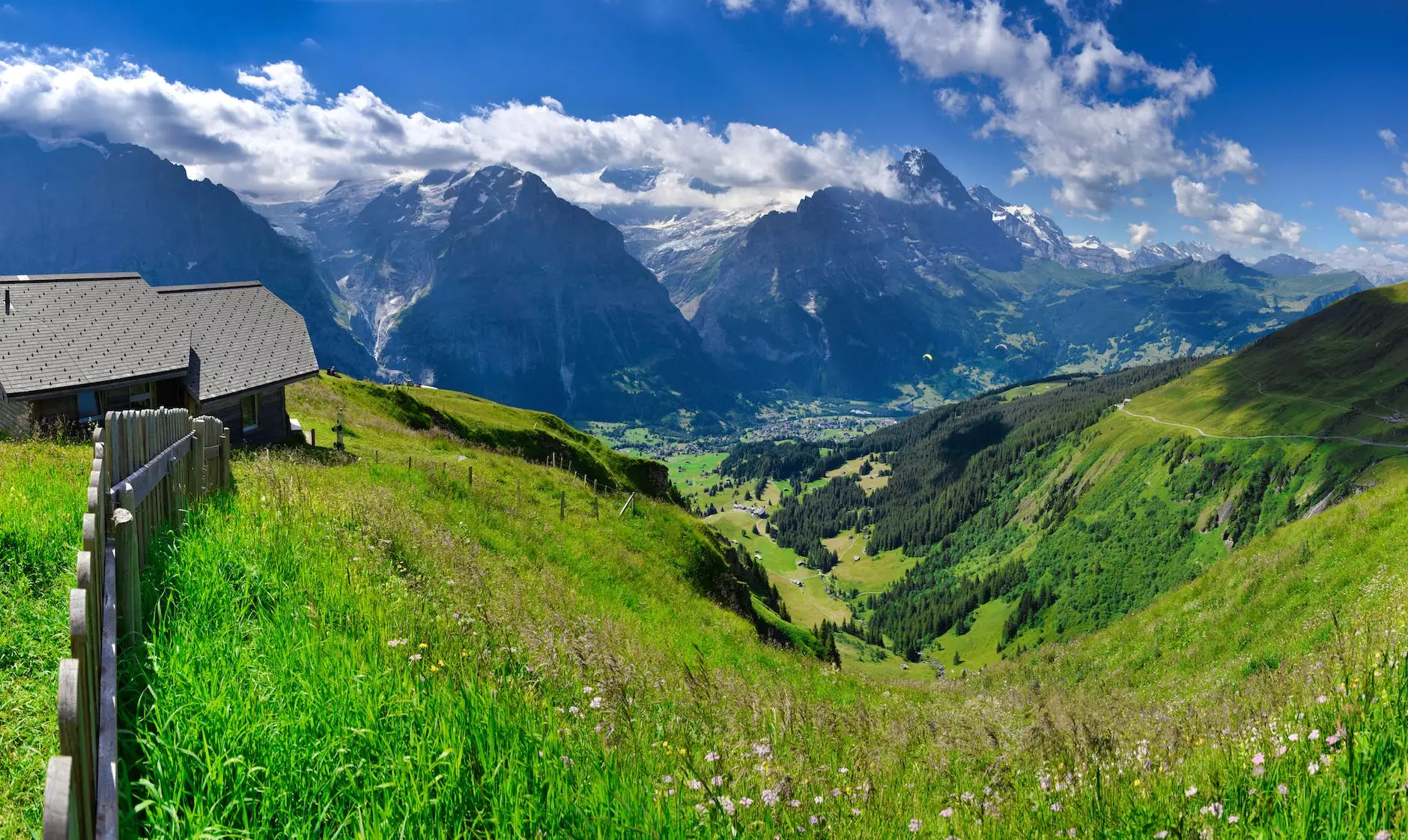 Providing Academic Support and Mentorship in Okemos
Welcome to Homework House, your premier resource for academic assistance and mentorship in the Okemos community. At First Baptist Church of Okemos, we believe that everyone deserves access to quality education and personalized support. Our dedicated team of passionate mentors and tutors are here to help students of all ages excel academically and achieve their full potential.
The Importance of Education and Mentorship
Education is the foundation of personal growth and success. It opens doors to new opportunities and empowers individuals to make a positive impact in their communities. However, we understand that the educational journey can sometimes be challenging, especially for those who need additional guidance and support.
Here at Homework House, we bridge the gap by offering a nurturing and inclusive environment that promotes learning, creativity, and personal development. Our mentors and tutors are experienced professionals who are passionate about education and dedicated to helping students overcome obstacles and achieve academic excellence.
Programs and Services
Homework House offers a wide range of programs and services tailored to the unique needs of each student. Whether you require assistance with homework, test preparation, or subject-specific tutoring, we have dedicated mentors who are ready to provide personalized support.
1. Homework Help
Our Homework Help program offers a structured and supportive environment where students can work on their assignments, receive guidance, and clarify concepts. With our tutors' expertise, we ensure that homework becomes a meaningful and enriching learning experience.
2. Subject-Specific Tutoring
Our team of subject-specific tutors cover a wide range of subjects, including math, science, language arts, and more. They are equipped with the knowledge and teaching strategies to help students grasp challenging concepts and improve their understanding.
3. Test Preparation
Preparing for exams can be stressful, but with our dedicated test preparation program, students gain the confidence and skills needed to excel. Our experienced tutors will guide you through effective study techniques, provide practice materials, and offer valuable tips for test-taking success.
Why Choose Homework House?
When it comes to academic support and mentorship, Homework House sets itself apart. Here are some reasons why parents and students choose us:
1. Experienced and Qualified Mentors
Our mentors and tutors possess years of experience in their respective fields and are committed to helping students reach their full potential. They create a supportive and engaging learning environment, fostering intellectual curiosity and a love for learning.
2. Personalized Approach
We understand that every student has unique learning needs and preferences. That's why we take a personalized approach, tailoring our programs and services to individual strengths, weaknesses, and learning styles. This ensures an effective and enjoyable learning experience for each student.
3. Holistic Development
At Homework House, we believe in nurturing not only academic growth but also personal and social development. Through our mentorship programs, we strive to empower students with essential life skills, such as time management, organization, and effective communication.
4. Inclusive and Supportive Community
We embrace diversity and foster an inclusive environment where every student feels welcomed and supported. Our team values open communication, encourages collaboration, and celebrates the achievements of each individual.
Get Involved with Homework House
Whether you are a student seeking academic support or an individual passionate about making a difference in the lives of others, Homework House welcomes your participation. Join our community today and experience the transformative power of education and mentorship.
For more information about our programs, services, or how to get involved, please visit our Homework House page on the First Baptist Church of Okemos website.