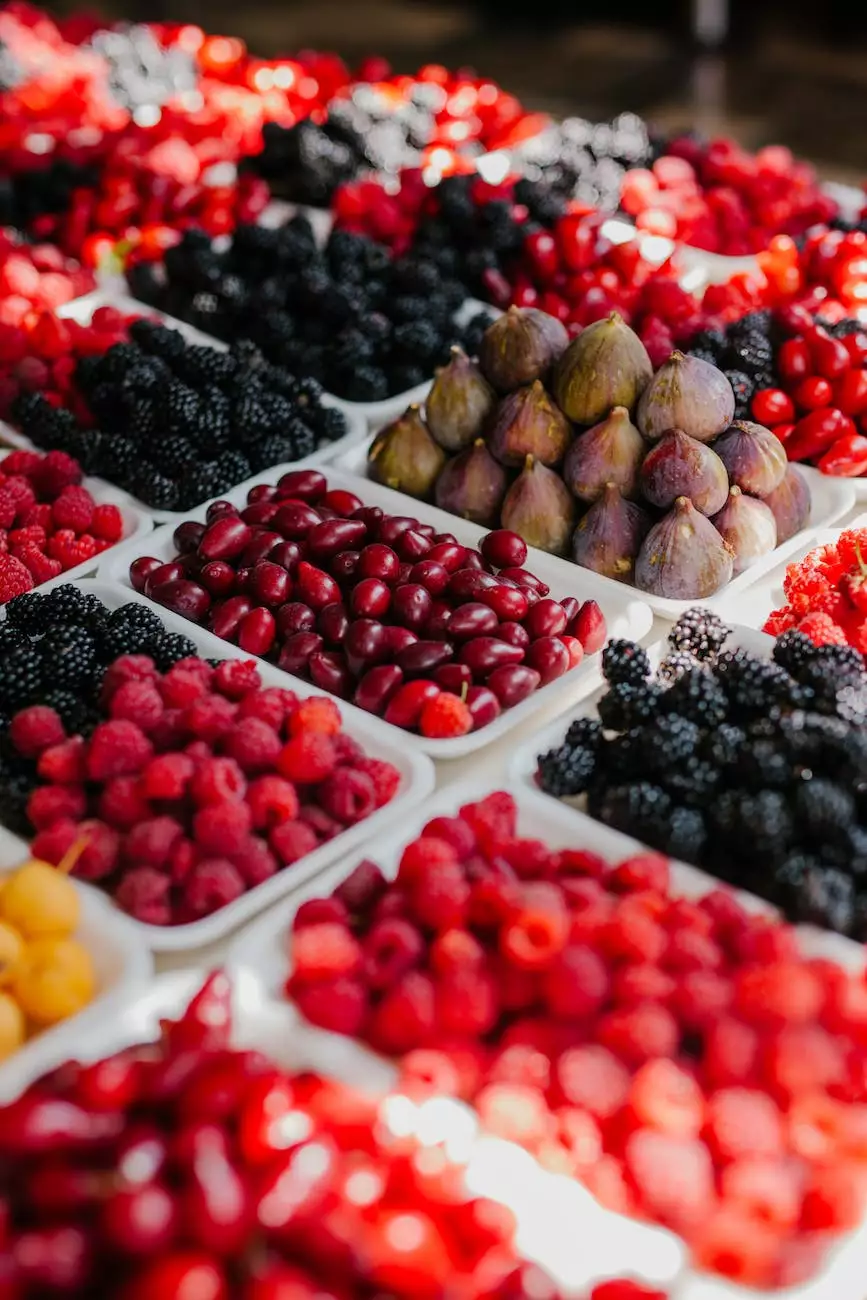 Providing Nourishment and Support to Our Community
Welcome to the Healthy Choice Food Pantry, an initiative by First Baptist Church of Okemos. As a pillar of the Okemos community, we strive to make a positive impact by providing food assistance to individuals and families in need. Our commitment to community welfare, driven by our faith and beliefs, allows us to offer vital support to those facing food insecurity.
Our Mission
Our mission is simple yet powerful: to alleviate hunger and promote health by offering nutritious food options to those who may otherwise go without. We believe that everyone deserves access to wholesome meals, regardless of their circumstances. By operating the Healthy Choice Food Pantry, we aim to create a sustainable solution to combat food insecurity in Okemos and its surrounding areas.
Services We Provide
1. Food Distribution
At the Healthy Choice Food Pantry, we offer weekly food distributions to ensure individuals and families have access to a variety of nutritious options. Our dedicated volunteers work diligently to source and organize an assortment of fresh produce, canned goods, dairy products, and more.
We also prioritize the provision of culturally diverse food choices to meet the unique dietary needs of our community members. Our goal is to ensure that each visitor to our pantry can find food items that align with their preferences and any dietary restrictions they may have.
2. Nutritional Education
We strongly believe that knowledge is key to making informed choices about nutrition and healthy eating. In addition to food distribution, we offer interactive workshops and educational resources to empower individuals and families to make nutritional choices that positively impact their wellbeing.
Our workshops cover various topics, including meal planning, budgeting, cooking techniques, and understanding food labels. We also collaborate with local nutritionists and dieticians to provide personalized guidance to those seeking additional support.
3. Community Partnerships
Building strong partnerships within our community is essential to expanding our reach and ensuring long-term sustainability. We actively collaborate with local businesses, farms, and other charitable organizations to source high-quality, fresh produce and non-perishable items.
Through these partnerships, we can extend our impact beyond the walls of our pantry, creating a network of support that benefits the entire community. By working together, we strive to address the underlying causes of food insecurity and foster relationships essential for promoting positive change.
Get Involved
Are you passionate about fighting food insecurity and making a difference in Okemos? Join the Healthy Choice Food Pantry and First Baptist Church of Okemos in our mission to provide nourishment and support to those in need. There are several ways you can get involved:
1. Volunteer
Our dedicated team of volunteers is the backbone of our operations. Whether you can spare a few hours a week or commit to regular shifts, your time and effort are invaluable in serving our community. Volunteer opportunities include food sorting, distribution assistance, event coordination, and more.
2. Donate
Your generous donations enable us to maintain a steady supply of nutritious food for those who depend on our pantry. We welcome both monetary contributions and food donations from individuals, companies, and organizations dedicated to fighting hunger.
If you'd like to make a financial contribution, you can easily donate through our website. We also encourage you to reach out if you have surplus food or resources that can be of use to our pantry.
3. Spread the Word
Help us raise awareness about the Healthy Choice Food Pantry and its mission. Connect with us on social media, share our stories, and encourage your friends, family, and colleagues to get involved. By amplifying our message, we can reach more individuals who may be in need or willing to support our cause.
Contact Us
For further information about the Healthy Choice Food Pantry or to get involved, please reach out to us using the contact details below:
First Baptist Church of Okemos
Address: 123 Main Street, Okemos, MI 12345
Phone: 555-123-4567
Email: [email protected]
Thank you for your support in helping us make a positive impact in the lives of individuals and families facing food insecurity in Okemos. Together, we can build a stronger, healthier community!