Welcome to Project Fresh
Sep 13, 2019
Arts Camp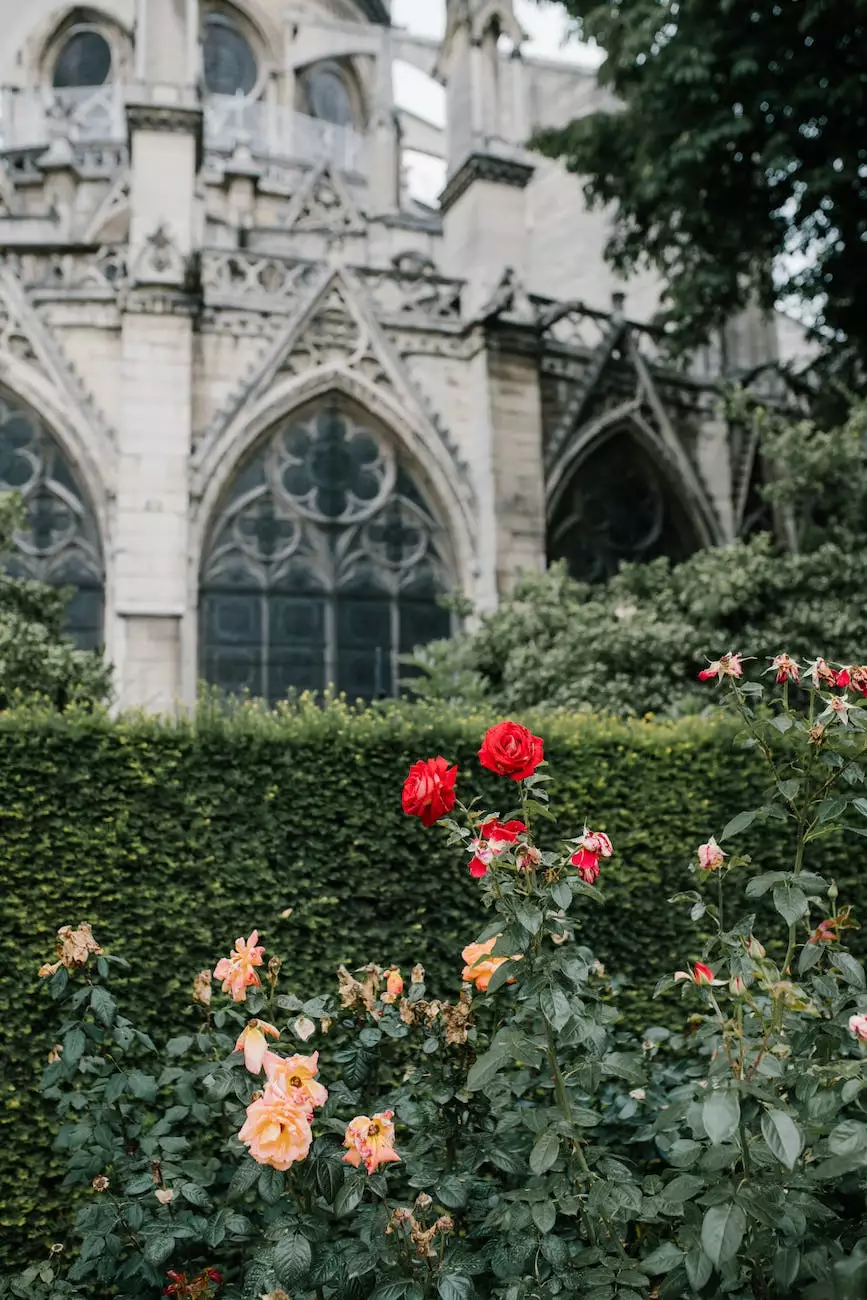 Introduction to First Baptist Church of Okemos
First Baptist Church of Okemos (FBC Okemos) is a thriving community church dedicated to spreading the love of Christ. In line with our commitment to serve the community, we are proud to present Project Fresh, an innovative program designed to uplift individuals, families, and the community as a whole.
What is Project Fresh?
Project Fresh is a community-driven initiative that aims to foster personal growth, provide support, and create positive change. Our program seeks to inspire and empower individuals from all walks of life, regardless of their faith or beliefs. Through a variety of activities, resources, and events, Project Fresh encourages personal development, community engagement, and spiritual exploration.
Our Mission
At First Baptist Church of Okemos, our mission is to create a welcoming and inclusive space where everyone can find hope, purpose, and connection. Through Project Fresh, we strive to:
Promote faith and spiritual enrichment
Encourage community involvement and acts of service
Provide resources for personal growth and development
Foster a supportive and caring environment
Build lasting relationships within and outside the church community
What We Offer
Project Fresh offers a wide range of activities, programs, and resources catering to different interests and needs:
1. Spiritual Exploration
Discover the richness of faith and explore your spiritual journey through engaging sermons, Bible studies, and thought-provoking discussions. Our dedicated team of pastors and volunteers is here to guide and support you along the way.
2. Community Engagement
Join us in making a positive impact on our community. From local outreach programs to volunteer opportunities, Project Fresh actively encourages individuals and families to get involved, lend a helping hand, and make a difference in the lives of others.
3. Personal Development
We believe in the power of personal growth. Project Fresh offers a range of resources and workshops focused on well-being, emotional intelligence, self-care, and personal development. Expand your knowledge, enhance your skills, and unlock your full potential with our empowering programs.
4. Supportive Community
At First Baptist Church of Okemos, we understand the importance of a strong support network. Project Fresh aims to create a nurturing and inclusive community where individuals can find support, build meaningful relationships, and experience a sense of belonging.
Get Involved
Are you ready to be part of something greater? Join us at First Baptist Church of Okemos and discover how Project Fresh can enrich your life. We welcome individuals of all ages, backgrounds, and beliefs. Connect with us today and start your journey towards a stronger, more connected community!
Contact Us
If you have any questions or would like to learn more about Project Fresh, feel free to reach out to us. We would be delighted to hear from you.
Contact Information:
Email: [email protected]
Phone: (123) 456-7890
Address: 123 Main Street, Okemos, MI, 12345