Restore Hope Advisory Committee
Sep 11, 2023
Leadership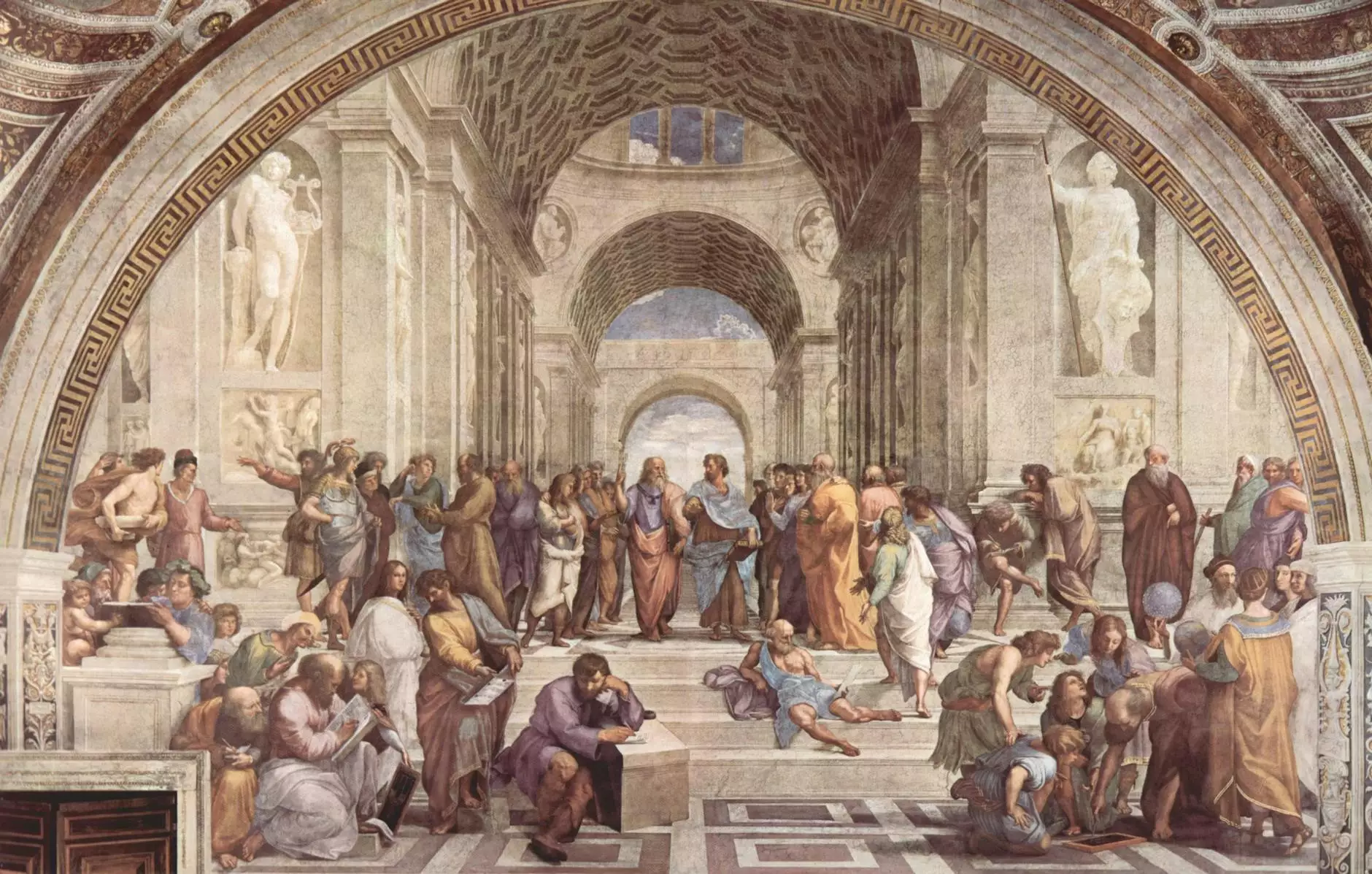 Mission Statement
At First Baptist Church of Okemos, we believe in the power of community, compassion, and faith. The Restore Hope Advisory Committee is a transformative initiative aimed at fostering genuine connection and support within our local community. Our mission is to empower individuals and families, promote social justice, and restore hope through a range of impactful programs and activities.
Our Vision
The Restore Hope Advisory Committee envisions a community where individuals from all walks of life can find solace, inspiration, and opportunities for personal growth. We aim to create a supportive and inclusive environment that encourages dialogue, understanding, and positive change. Through our various initiatives, we strive to foster a culture of compassion, love, and shared responsibility.
Programs and Activities
1. Community Outreach
Our committee actively engages with the local community through various outreach programs. We organize food drives, clothing donations, and other initiatives to combat hunger and provide essential resources to those in need. In addition, we offer counseling services, support groups, and mentoring programs to promote emotional well-being and personal development.
2. Social Justice Advocacy
As a faith-based organization, we are committed to social justice and equality for all. The Restore Hope Advisory Committee advocates for policies that address systemic injustices, discrimination, and inequality. We collaborate with local organizations, participate in community discussions, and actively work towards creating a more just and fair society.
3. Education and Empowerment
Knowledge is power, and at First Baptist Church of Okemos, we believe in equipping individuals with the tools they need to succeed. Through our educational programs, workshops, and seminars, we empower community members with practical skills, spiritual guidance, and personal growth opportunities. Our goal is to help individuals become self-sufficient, confident, and agents of positive change.
Get Involved
We believe that everyone has a part to play in restoring hope to our community. Whether you are a passionate volunteer, a talented professional, or someone seeking support, there are countless ways to get involved with the Restore Hope Advisory Committee. Join our mailing list to stay updated on upcoming events, volunteer your time, or consider making a donation to support our initiatives. Together, we can make a difference.
Contact Us
If you have any questions or would like more information about the Restore Hope Advisory Committee, please don't hesitate to reach out to us. You can contact the First Baptist Church of Okemos directly through our website or by visiting our physical location. We look forward to hearing from you and working together to restore hope in our community.