Employment Opportunities at First Baptist Church of Okemos
May 12, 2018
Leadership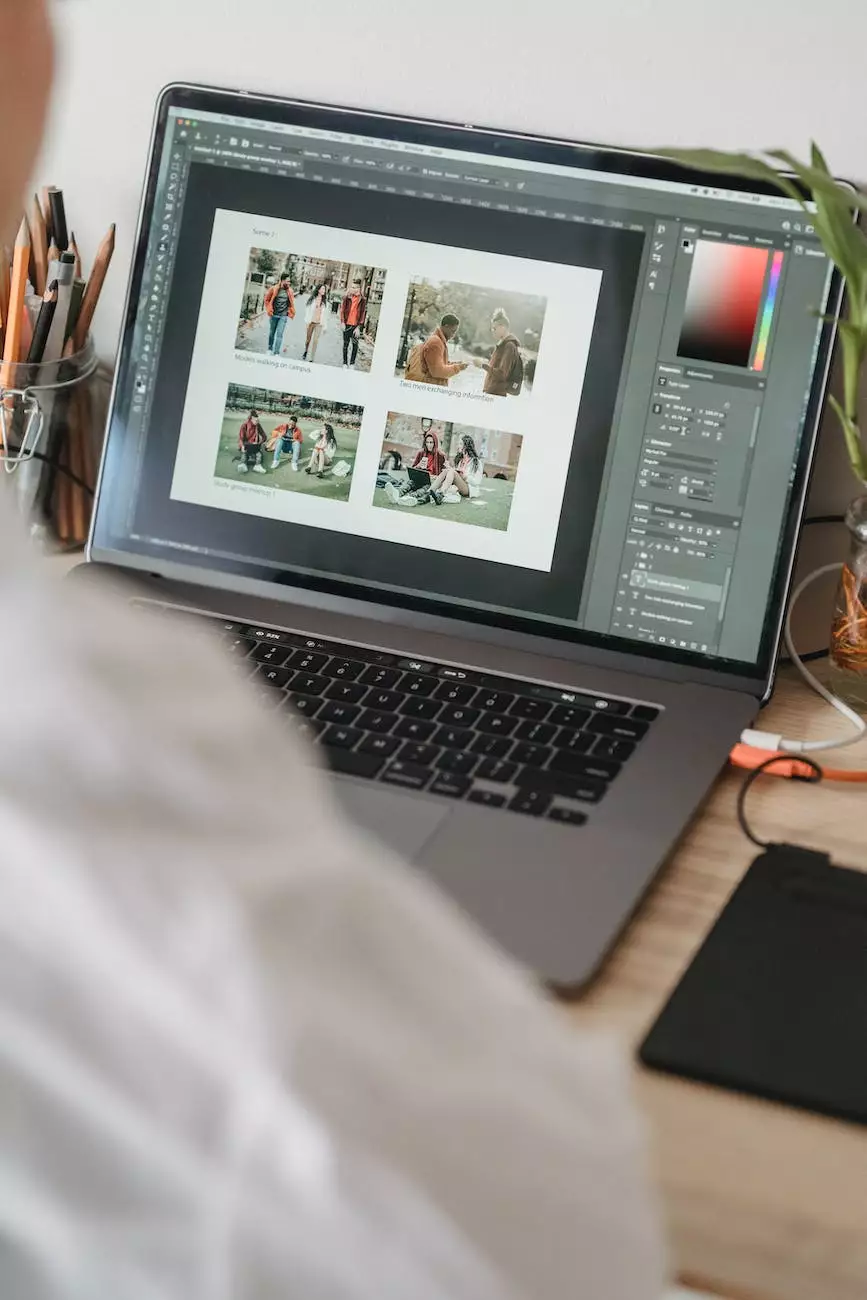 Join Our Community-Focused Team
Welcome to First Baptist Church of Okemos, where we are dedicated to serving our community and spreading God's love. As a faith-based organization, we believe in nurturing the spiritual growth and well-being of our congregation and community members. We are currently offering exciting employment opportunities to individuals who share our passion for community and faith.
About First Baptist Church of Okemos
First Baptist Church of Okemos has been a pillar of the community for over 50 years. Our dedicated team of pastors, staff, and volunteers work together to create a welcoming and inclusive environment. We strive to provide opportunities for individuals to experience the love of God, develop their faith, and make meaningful connections with others.
Our Values and Mission
At First Baptist Church of Okemos, our values guide everything we do. We are committed to:
Community: Building strong relationships and fostering a sense of belonging.
Worship: Nurturing spiritual growth through uplifting worship experiences.
Service: Serving and supporting our community through various outreach programs.
Education: Providing opportunities for learning and personal growth.
Inclusivity: Embracing and celebrating the diversity of all individuals.
Available Positions
If you have a passion for making a positive impact in the lives of others and want to be part of our team, we invite you to explore our current employment opportunities:
1. Youth Ministry Coordinator
As the Youth Ministry Coordinator, you will have the opportunity to mentor and guide our young members in their spiritual journeys. You will organize engaging activities, coordinate retreats and camps, and facilitate meaningful discussions to help them grow in their faith.
2. Music Director
As the Music Director, you will lead our worship services by selecting appropriate hymns, coordinating with the church band and choir, and creating an uplifting musical experience for our congregation. You will also have opportunities to collaborate with local musicians and organize special musical events.
3. Outreach and Community Services Coordinator
In this role, you will take the lead in organizing and coordinating outreach programs and community services. You will work closely with local organizations, plan events, and develop initiatives to address the needs of our community members, helping to make a positive difference in their lives.
Why Choose First Baptist Church of Okemos?
When you join our team, you become part of a supportive and caring community that values your unique contributions. Here are some reasons why you should consider employment opportunities at First Baptist Church of Okemos:
Meaningful Work: Make a difference in people's lives through your service and dedication.
Growth and Development: We encourage and support personal and professional growth for all team members.
Inclusive Environment: We celebrate diversity and strive to create an environment where everyone feels welcome and valued.
Collaborative Culture: Work alongside passionate individuals who share the common goal of spreading love and faith.
Community Impact: Our church is deeply involved in community outreach programs, providing ample opportunities to make a positive impact.
Competitive Benefits: We offer competitive compensation packages and benefits to our valued employees.
Apply Now
If you are excited about the possibility of joining our team and making a difference in people's lives, we encourage you to apply today. To explore our employment opportunities and submit your application, please visit our Employment page on our website. We look forward to hearing from you and potentially welcoming you to the First Baptist Church of Okemos family.