Welcome to the Board of United Church Outreach Ministry
Jul 5, 2018
Leadership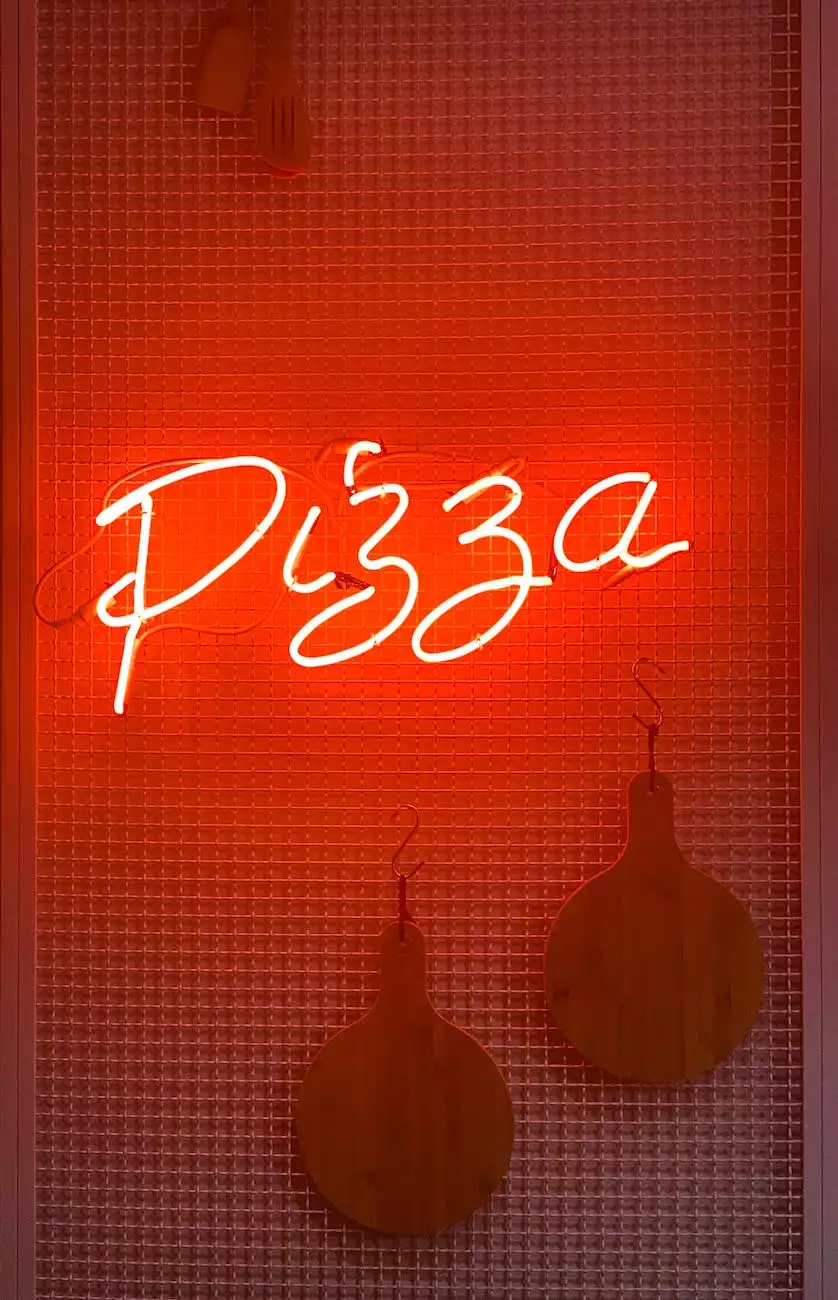 Introduction to First Baptist Church of Okemos
At the First Baptist Church of Okemos, we are committed to serving the community through our United Church Outreach Ministry. Our board members play a crucial role in guiding and supporting our mission to make a positive impact on society. Through our faith and beliefs, we strive to foster a sense of community, love, and unity among all individuals.
Our Dedicated Board Members
Our board consists of passionate individuals who are deeply committed to the values and mission of the First Baptist Church of Okemos. Each member brings unique skills, experiences, and perspectives, allowing us to effectively serve and address the needs of our community.
Board Member 1 - John Doe
John Doe has been a longstanding member of our church community and brings several years of experience in community outreach and volunteer work. He is dedicated to promoting the values of compassion, empathy, and social justice. Through his leadership, we have been able to initiate various charitable programs and projects that have positively impacted the lives of many individuals.
Board Member 2 - Jane Smith
Jane Smith is a respected educator and advocate for youth development in our community. Her expertise in education and her passion for helping young individuals thrive have been instrumental in establishing programs aimed at providing educational resources, mentorship, and a safe space for children in need. Jane's dedication and enthusiasm are an invaluable asset to our board and the First Baptist Church of Okemos.
Board Member 3 - David Johnson
David Johnson is a devoted community leader who believes in the power of faith and its ability to create positive change. His experience in organizational management and leadership has played a crucial role in the strategic development and growth of our church and its outreach programs. David's commitment to fostering unity and inclusivity within our diverse community has been recognized and appreciated by many.
Our Mission and Initiatives
Our board-driven initiatives aim to address the core needs of our community and promote a sense of belonging and support. Through our faith-based approach, we strive to make a lasting difference in the lives of individuals and families within our reach.
Community Outreach Programs
We actively engage in various community outreach programs, such as organizing food drives, clothing donations, and providing assistance to those experiencing hardship. Our goal is to extend a helping hand to those in need and create an environment where everyone feels valued and supported.
Mental Health Support
We prioritize mental health and well-being by offering counseling services, support groups, and resources to help individuals navigate life's challenges. Our caring and compassionate approach ensures that individuals have access to the necessary support systems they need during difficult times.
Youth and Education
We strongly believe in the importance of nurturing the next generation. Through our youth and education initiatives, we provide mentorship, leadership development programs, and educational resources to empower young individuals with the knowledge and skills they need to succeed.
Support and Get Involved
The First Baptist Church of Okemos welcomes individuals who share our values and are eager to make a positive impact. Whether you are interested in volunteering, contributing, or seeking support, we encourage you to reach out to us. Together, we can create a brighter future for our community.
Contact Us
If you have any questions, inquiries, or would like to learn more about our board and initiatives, feel free to contact us at: