Sowing the Seeds - First Baptist Church of Okemos
Feb 14, 2022
Adult Ministry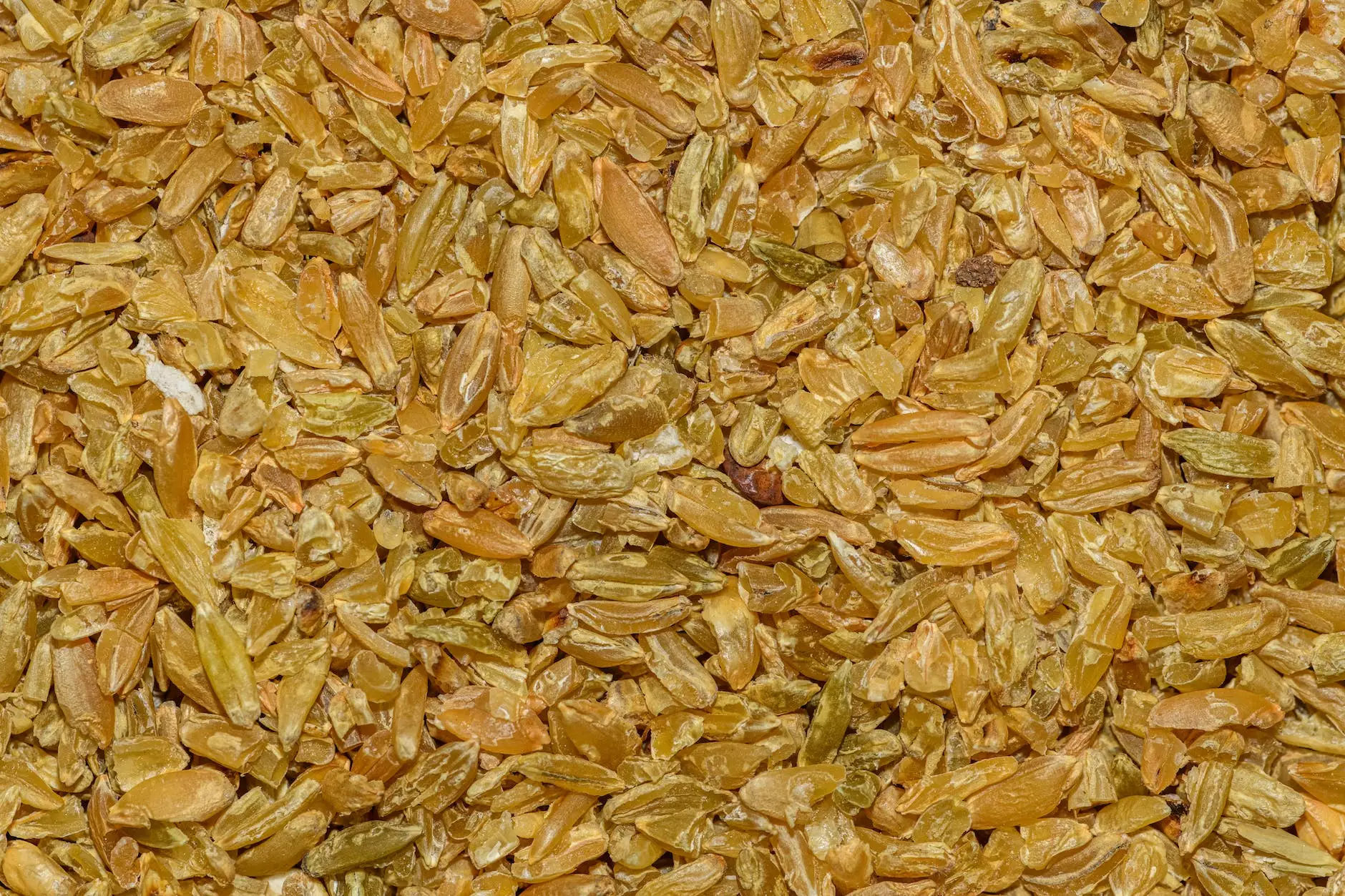 The Importance of Sowing the Seeds of Faith
At First Baptist Church of Okemos, we understand the significance of sowing the seeds of faith in our lives and within the community. Through nurturing and cultivating these seeds, we create a strong foundation of beliefs, values, and spiritual growth. Our church community offers a welcoming environment that empowers individuals to explore, embrace, and share their faith journey.
Embracing Faith as a Community
As an integral part of the Okemos community, First Baptist Church is committed to fostering a sense of belonging and unity. Through various programs, gatherings, and events, we provide opportunities for individuals of all ages and backgrounds to come together, encourage one another, and grow in their faith. Our church strongly believes in the power of community support and encourages everyone to participate actively.
Engaging Worship Services
Our passionate worship services serve as a cornerstone for sowing the seeds of faith. Every Sunday, we gather to celebrate and deepen our relationship with God through prayer, uplifting music, and inspiring sermons. Our charismatic pastors deliver thought-provoking messages that resonate with individuals seeking spiritual guidance and enlightenment. Join us for a transformative worship experience that will nourish your soul.
Education and Spiritual Growth
In our endeavor to promote spiritual growth, First Baptist Church of Okemos offers a range of educational programs and resources for all age groups. Our Sunday School classes provide a nurturing environment for children and teenagers to learn biblical teachings and develop a strong foundation of faith. For adults, we have Bible study groups, seminars, and workshops that offer in-depth exploration of scripture and practical application in daily life.
Outreach and Service to Others
At First Baptist Church, we believe in the power of reaching out and making a difference in the lives of others. Through various outreach programs and initiatives, we extend our hands of compassion and love to those in need. From community service projects to mission trips, we actively seek ways to serve and impact the world around us. Join us in sowing the seeds of positive change.
Supportive Fellowship
Our church community is built on strong bonds of fellowship, providing individuals with a support system that aids personal and spiritual growth. We organize regular fellowship events, such as potlucks, picnics, and social gatherings, where friendships are formed, shared, and cherished. By connecting with like-minded individuals, you'll find encouragement, inspiration, and a sense of belonging at First Baptist Church of Okemos.
Nurturing Future Generations
Sowing the seeds of faith in future generations is essential for the continuous growth and vitality of our community. Our church places great importance on providing a nurturing environment for children and youth to develop their spiritual foundation. We offer engaging youth programs, exciting events, and opportunities for meaningful participation, ensuring that our next generation grows in faith and carries the torch forward.
Join Us at First Baptist Church of Okemos
Whether you are seeking a supportive community, spiritual growth, or opportunities to serve others, First Baptist Church of Okemos welcomes you with open arms. Come and experience the power of sowing the seeds of faith and join our vibrant community. Together, we can make a difference in our lives, the lives of others, and the world around us.