French Toast for Maleek
Aug 31, 2023
Bazaar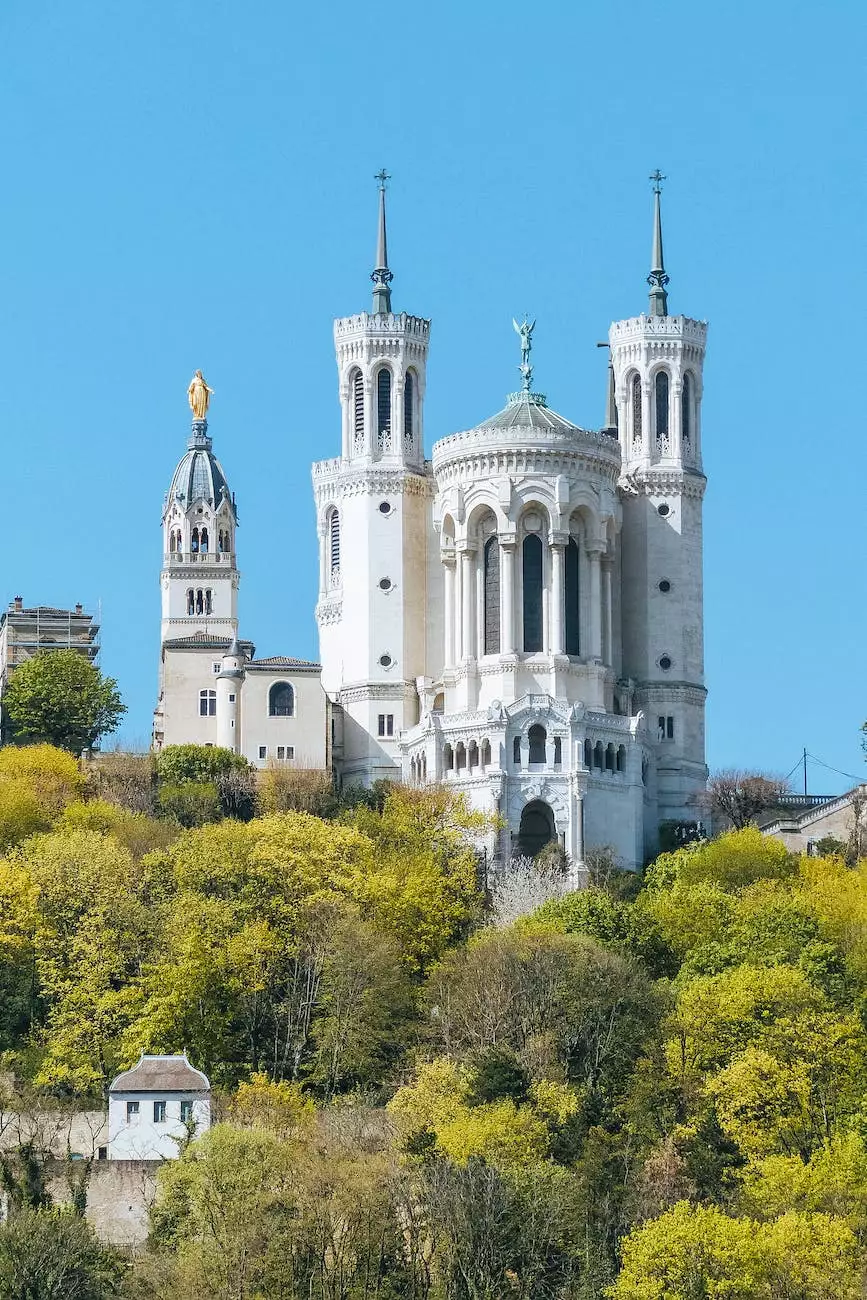 About Maleek and First Baptist Church of Okemos
First Baptist Church of Okemos is proud to host a special event called "French Toast for Maleek" as part of our commitment to supporting our community members and building connections. This event serves as an opportunity for us to come together as a community, enjoy a delicious breakfast, and contribute to a meaningful cause. Maleek, a member of our congregation, is in need of financial assistance for medical treatments, and your participation in this event will help us support him.
A Delicious Breakfast for a Great Cause
Join us for a morning filled with warm, golden-brown French toast, topped with a variety of tasty toppings like fresh berries, maple syrup, and whipped cream. Our team of dedicated volunteers will prepare a spread that will delight your taste buds and leave you craving for more. Whether you prefer a classic French toast recipe or have dietary restrictions, we have options to ensure everyone can enjoy this scrumptious breakfast.
Connecting Through Community and Faith
At First Baptist Church of Okemos, we believe in the power of community and the strength it brings to each individual member. The French Toast for Maleek event serves as a wonderful opportunity to connect with our fellow community members, in the spirit of faith and compassion. As we gather over a shared meal, we can engage in meaningful conversations, foster new friendships, and expand our understanding of each other's unique journeys.
Supporting Maleek and Making a Difference
Maleek, like many others, faces significant challenges that require our support. By attending French Toast for Maleek, you contribute directly to Maleek's medical treatment funds, making a lasting impact on his life. Your participation is not only a sign of solidarity but also a way to show compassion and care for those in need. Together, we can make a difference and provide Maleek with the resources he needs to overcome his health obstacles.
Event Details and Registration
The French Toast for Maleek event will take place at First Baptist Church of Okemos on [event date]. We welcome individuals of all ages, families, and friends to join us for this wonderful community gathering. To ensure we have an accurate count for breakfast, we kindly ask attendees to register in advance through our website.
Event Details:
Date: [event date]
Time: [event time]
Location: First Baptist Church of Okemos
Registration: Sign up through our website to secure your spot!
Engage with First Baptist Church of Okemos
First Baptist Church of Okemos is committed to serving our community not only through events like French Toast for Maleek but also through our regular service offerings, outreach programs, and opportunities for personal growth. Our church welcomes individuals from all walks of life, with a focus on fostering a loving and inclusive environment.
Explore our Key Services and Programs:
Sunday Worship: Join us for uplifting Sunday worship services that provide spiritual nourishment and guidance.
Children's Ministry: Discover our engaging and educational programs designed to help children grow in faith.
Community Outreach: Engage in meaningful service projects that aim to uplift and support our local community.
Adult Bible Study: Dive deeper into your faith journey with our enriching adult Bible study sessions.
Join Us for French Toast for Maleek
Mark your calendars for the French Toast for Maleek event hosted by First Baptist Church of Okemos. Not only will you have the opportunity to enjoy a delectable breakfast, but you will also actively contribute to supporting Maleek and our community. Your participation matters, and together we can make a significant impact. Register today!