United Church Outreach Ministry :: Hours and Eligibility
Jun 9, 2020
About Us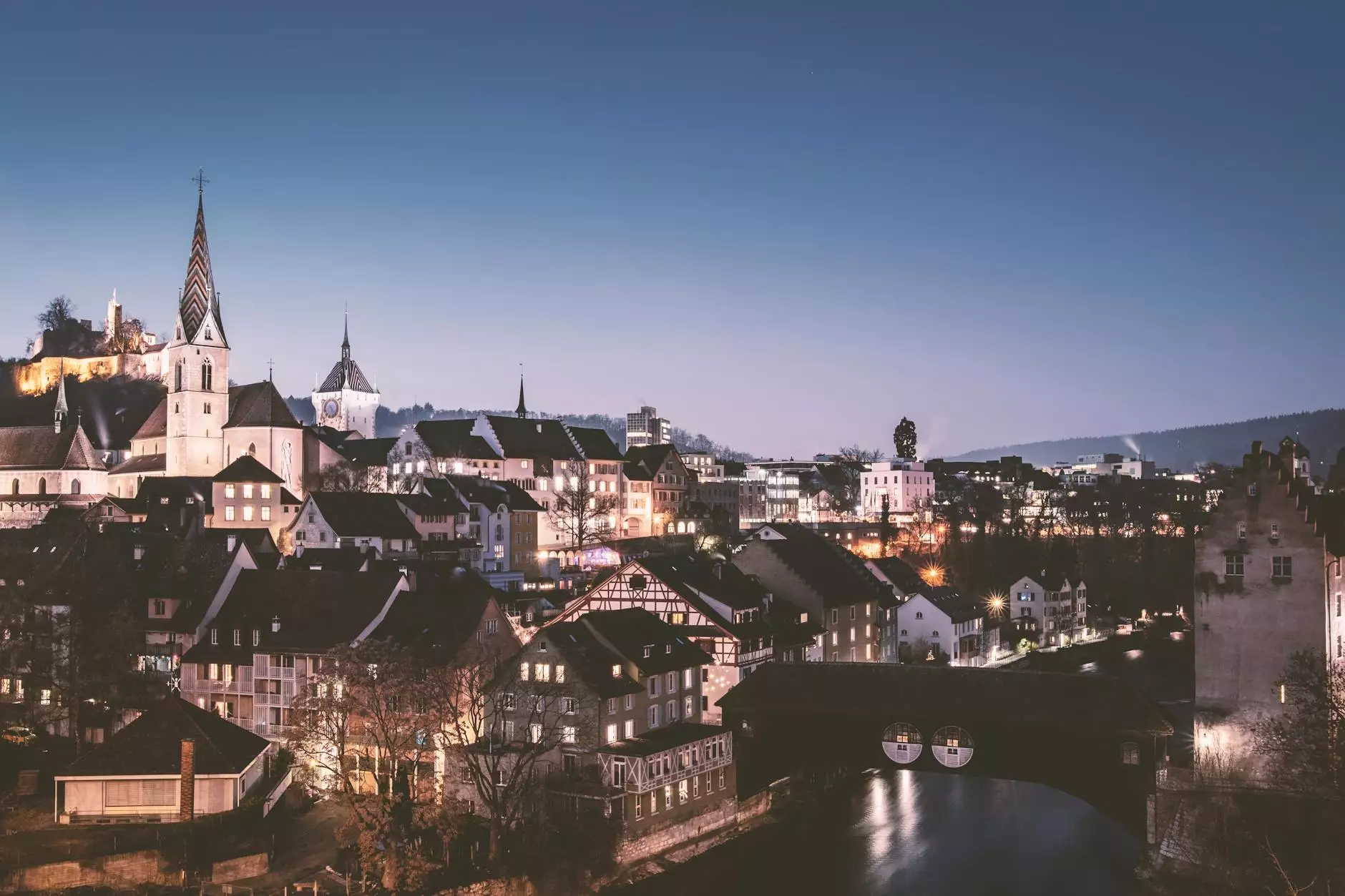 Hours of Operation
The United Church Outreach Ministry, located at First Baptist Church of Okemos, aims to serve the community by providing a range of essential services. To ensure accessibility, we have established flexible hours of operation.
Our doors are open:
Monday: 9:00 AM - 5:00 PM
Tuesday: 9:00 AM - 5:00 PM
Wednesday: 9:00 AM - 5:00 PM
Thursday: 9:00 AM - 5:00 PM
Friday: 9:00 AM - 5:00 PM
Saturday: Closed
Sunday: Closed
Eligibility Requirements
At United Church Outreach Ministry, we believe that everyone deserves access to assistance, care, and support. We strive to cater to a wide range of individuals and families in need. Our eligibility requirements are designed to serve the community effectively while ensuring fair distribution of resources.
The eligibility criteria for our services are as follows:
Residency: You must reside within the local community or surrounding areas.
Income: Our services are available to individuals and families with various income levels, including low-income households.
Identification: Please bring a valid identification document with you when accessing our services.
Age: Some programs or services may have age restrictions. We cater to individuals of all ages.
Referrals: While not mandatory, referrals from social service agencies or organizations can help expedite the process.
Services Provided
At First Baptist Church of Okemos, our United Church Outreach Ministry provides a comprehensive range of services to support the community and foster a spirit of compassion and generosity.
Food Pantry
Our food pantry is fully stocked with fresh produce, non-perishable food items, and personal care products. We offer assistance to individuals and families facing food insecurity, ensuring that no one goes hungry.
Clothing Assistance
We understand the importance of suitable clothing for individuals and families. Our clothing assistance program provides access to gently used clothing items, ensuring everyone can dress comfortably without financial burden.
Financial Assistance
In times of financial hardship, we provide limited financial assistance to help individuals cover essential expenses such as utility bills, rent, or medical costs. Each case is assessed individually to ensure equitable distribution of resources.
Employment Support
We offer various employment support services, including job search assistance, resume building, and interview preparation. Our goal is to empower individuals with the skills and resources needed to secure stable employment.
Medical Aid
For individuals lacking access to healthcare, we provide medical aid services such as free health check-ups, referrals to medical professionals, and assistance in obtaining necessary medications.
Senior Care
Our senior care program aims to enhance the well-being of older adults within our community. We organize social events, provide companionship, and offer support services to ensure seniors can age gracefully and comfortably.
Child and Youth Development
We foster educational and personal development among children and youth through various programs and initiatives. Our services include tutoring, mentoring, and extracurricular activities to empower the younger generation.
Contact Us
If you have any questions, require further information, or would like to utilize our services, please reach out to us. We are here to assist you.
First Baptist Church of Okemos
Address: [insert address]
Phone: [insert phone number]
Email: [insert email]