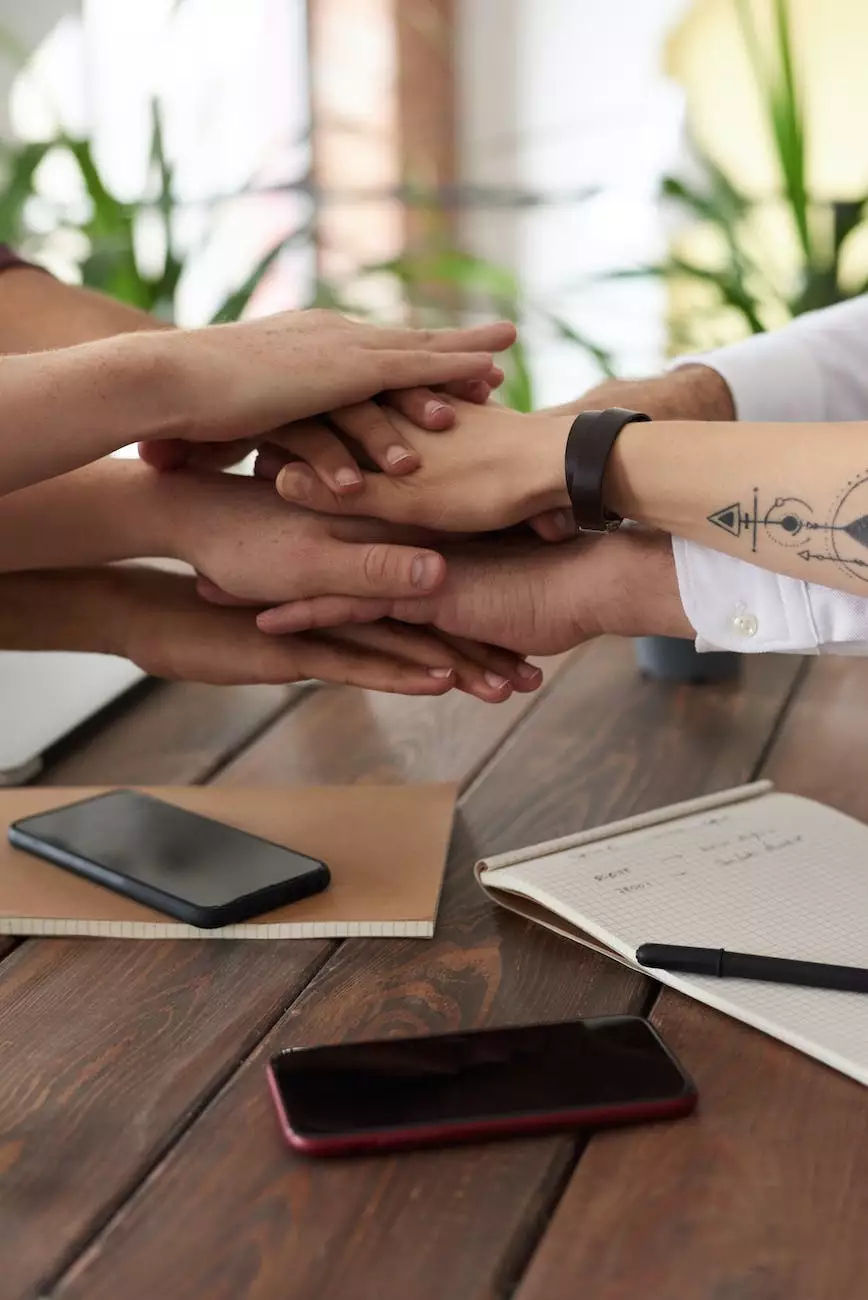 Introduction
Welcome to the About Us page of First Baptist Church of Okemos! We are thrilled to have the opportunity to share our story and connect with you. As a community-focused organization rooted in faith and beliefs, we strive to foster spiritual growth, support individuals and families, and make a positive impact in our community. Read on to learn more about our mission, values, and the various services we offer.
Our Mission
At First Baptist Church of Okemos, our mission is to serve as a beacon of hope, love, and faith in the community. We are committed to creating an inclusive and welcoming environment where individuals can find spiritual guidance, strength, and support. Through our various programs and services, we aim to inspire and empower individuals to live meaningful and purposeful lives.
Our Values
As a faith-driven organization, our values are at the core of everything we do. We believe in:
Faith: Nurturing and deepening our connection with God.
Community: Embracing and supporting one another as a diverse and inclusive family.
Compassion: Showing empathy and kindness towards all individuals.
Service: Putting our faith into action by serving others and making a difference.
Growth: Continuously seeking personal and spiritual growth.
Our Services
First Baptist Church of Okemos offers a range of services catered to the needs of individuals and families:
Worship Gatherings
Join us for our vibrant and uplifting worship gatherings where we come together as a community to praise and worship God. Through inspiring sermons, powerful music, and heartfelt prayers, we aim to create a meaningful worship experience for all.
Sunday School
Our Sunday School programs provide a nurturing environment for individuals of all ages to grow in their knowledge and understanding of the Bible. From interactive lessons to engaging discussions, we strive to equip our members with the tools necessary for a strong and enduring faith.
Small Groups
Connect with like-minded individuals and develop meaningful relationships through our small group gatherings. These groups provide a space for fellowship, support, and spiritual growth. Each group focuses on different topics, allowing you to find one that resonates with your interests and needs.
Community Outreach
We are passionate about making a positive impact in our community, and our various outreach programs reflect this commitment. From volunteering at local shelters to organizing food drives, we actively seek opportunities to serve those in need and spread love and compassion.
Youth and Children's Ministry
Our vibrant youth and children's ministry offers a safe and nurturing environment for young individuals to learn and grow in their faith. Through engaging activities, age-appropriate teachings, and mentorship, we strive to empower our younger generation to develop a strong foundation in Christ.
Mission Trips
Experience the joy and fulfillment of serving communities beyond our own by joining our mission trips. These trips provide opportunities to engage in meaningful service projects, extend a helping hand to those in need, and gain a broader perspective on the world.
Get Involved
We believe that everyone has unique talents and gifts to contribute. If you are looking to get involved and make a difference, we welcome you to join us! Whether it's volunteering your time, participating in our various ministries, or attending our events, there are plenty of opportunities for you to connect, grow, and serve with us.
Contact Us
If you have any questions or would like to learn more about First Baptist Church of Okemos, please don't hesitate to reach out to us. We would be more than happy to assist you!
Phone: XXX-XXX-XXXX
Email: [email protected]
© 2023 First Baptist Church of Okemos | Community and Society - Faith and Beliefs