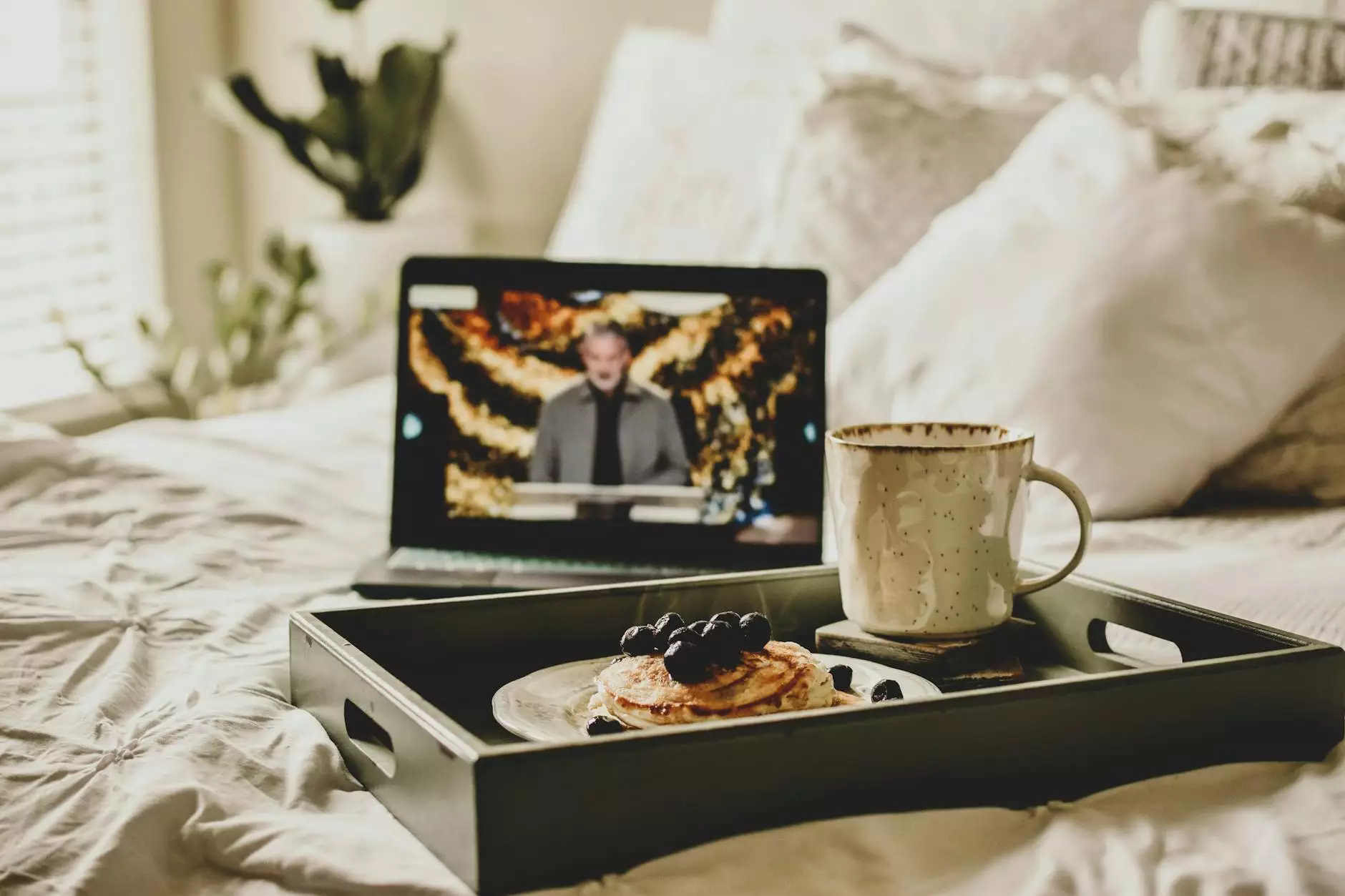 Support Our Community and Society Initiatives
Welcome to First Baptist Church of Okemos' Online Offering page. Here, you have the opportunity to make a difference in our community and contribute to our faith-based initiatives. We believe in the power of giving back and appreciate your generosity in supporting our mission.
Why Online Offering?
In today's digital age, online giving offers convenience and ease, allowing you to contribute to our causes from the comfort of your home. Whether you're a member of our church or someone passionate about making a positive impact, we welcome your online offering.
How Your Donation Helps
By donating online, you actively participate in promoting our commitment to community and society. Your contributions enable us to:
Support local families in need
Provide assistance to the homeless
Invest in educational programs for underprivileged children
Organize outreach events and initiatives
Sponsor community development projects
Secure Online Giving
Your privacy and security are of utmost importance to us. We utilize industry-standard encryption technology to ensure that your online donation is safe and secure. Rest assured that any personal information you provide is confidential and protected.
Ways to Donate
We offer various ways to contribute to our online offering:
One-time donation: You can make a one-time contribution to support our initiatives.
Recurring donation: Choose to donate on a regular basis, making a lasting impact.
Designated giving: If you have a specific cause or project in mind, you can specify where you'd like your donation to be allocated.
Memorial giving: Honor the memory of a loved one by making a memorial donation in their name.
Get Involved Today
Together, we can make a positive change in our community. Join us in our mission to spread love, compassion, and faith by making an online offering today. Your support is invaluable, and we are grateful for your partnership in making a difference.
Make a meaningful impact with your donation. Support our faith-based initiatives and community development projects by contributing online today!