Rob Fipps: A Dedicated Member of First Baptist Church of Okemos
May 26, 2023
Leadership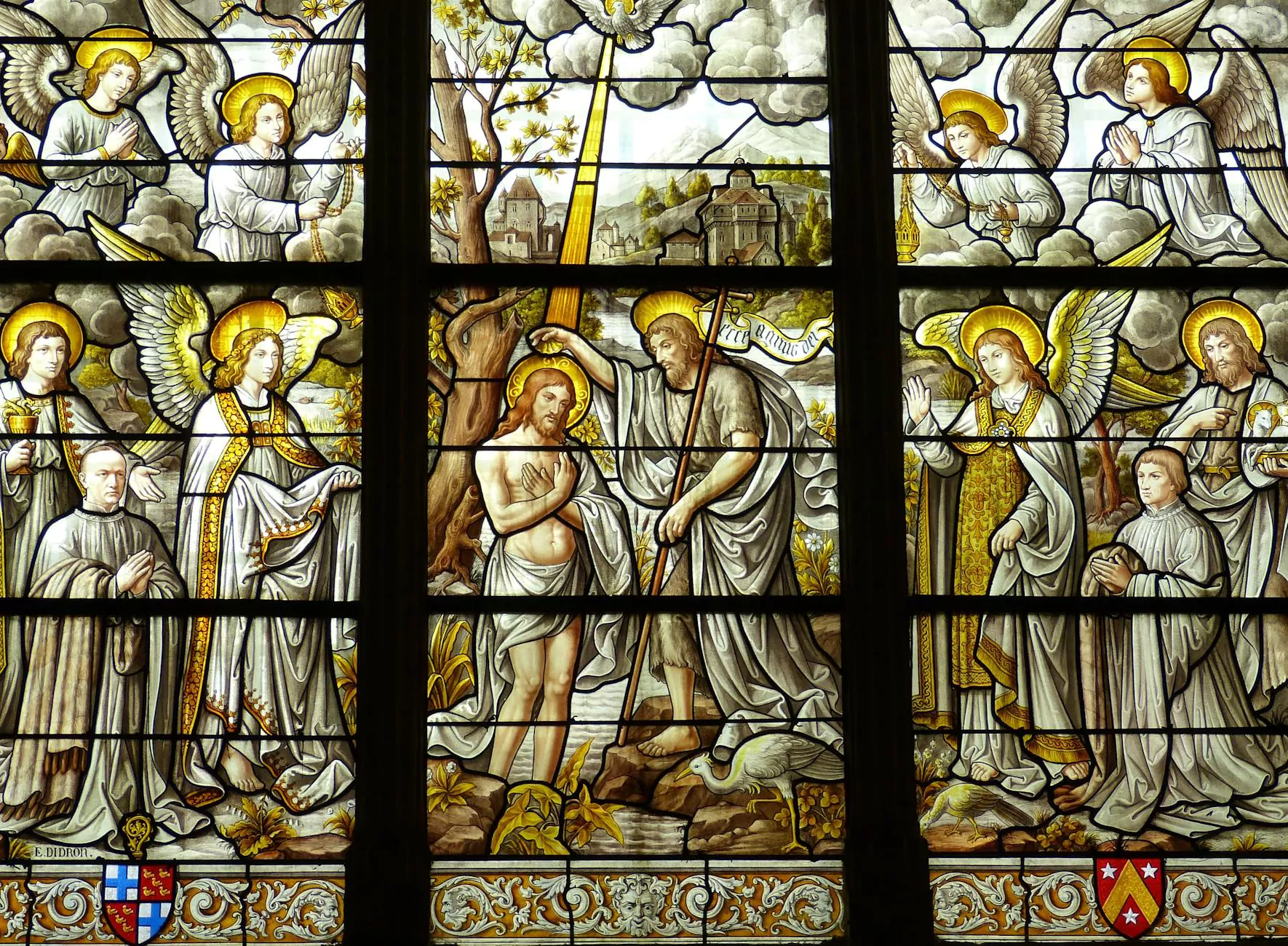 Introduction
First Baptist Church of Okemos is blessed to have passionate and committed individuals like Rob Fipps as part of our community. Rob's unwavering dedication to his faith and remarkable contributions have had a significant impact on our church and the wider community.
Role and Responsibilities
Rob Fipps serves as an important member within our church's leadership team. His role involves guiding and supporting various initiatives, overseeing key programs, and implementing strategies that promote spiritual growth among our congregation. Rob's commitment to fostering a welcoming and inclusive environment has made a positive difference in the lives of many individuals.
Contributions to the Community
As an active participant in our outreach programs, Rob Fipps consistently goes above and beyond to extend a helping hand to those in need. His dedication to serving the community is evident through his involvement in local charities, volunteer work, and educational initiatives. Rob's compassionate nature and ability to empathize make him an invaluable asset in our efforts to make a positive impact.
Leadership Qualities
Rob's exceptional leadership qualities are highly regarded within our church. His ability to motivate and inspire others stems from his genuine desire to see individuals flourish spiritually and emotionally. Rob's insightful guidance has helped countless members navigate through challenging times, providing them with the support and encouragement needed to overcome obstacles.
Personal Journey
Rob Fipps' personal journey of faith has been a source of inspiration for those around him. He openly shares his own experiences and challenges, allowing others to connect with him on a deeper level. Rob's authenticity and transparency create a nurturing space where individuals feel safe to share their own stories, fostering a strong sense of community within First Baptist Church of Okemos.
Impact and Recognition
Rob's significant contributions to our church community and the broader society have not gone unnoticed. His commitment to service, compassion, and leadership has garnered recognition from both our congregation and external organizations. Rob Fipps continues to inspire others to make a difference, leaving a lasting legacy for future generations.
Conclusion
Rob Fipps is an outstanding individual who embodies the values and mission of First Baptist Church of Okemos. Through his unwavering dedication, selflessness, and compassionate spirit, Rob has played a pivotal role in shaping our church community and making a positive impact in the lives of countless individuals. We are incredibly grateful for his presence and influence within our congregation.
Contact Information
To learn more about Rob Fipps and his involvement with First Baptist Church of Okemos, please feel free to contact us through our website or visit us in person. We would be more than happy to provide you with additional details and answer any questions you may have.