Worship Night at First Baptist Church of Okemos
Jan 17, 2022
Adult Ministry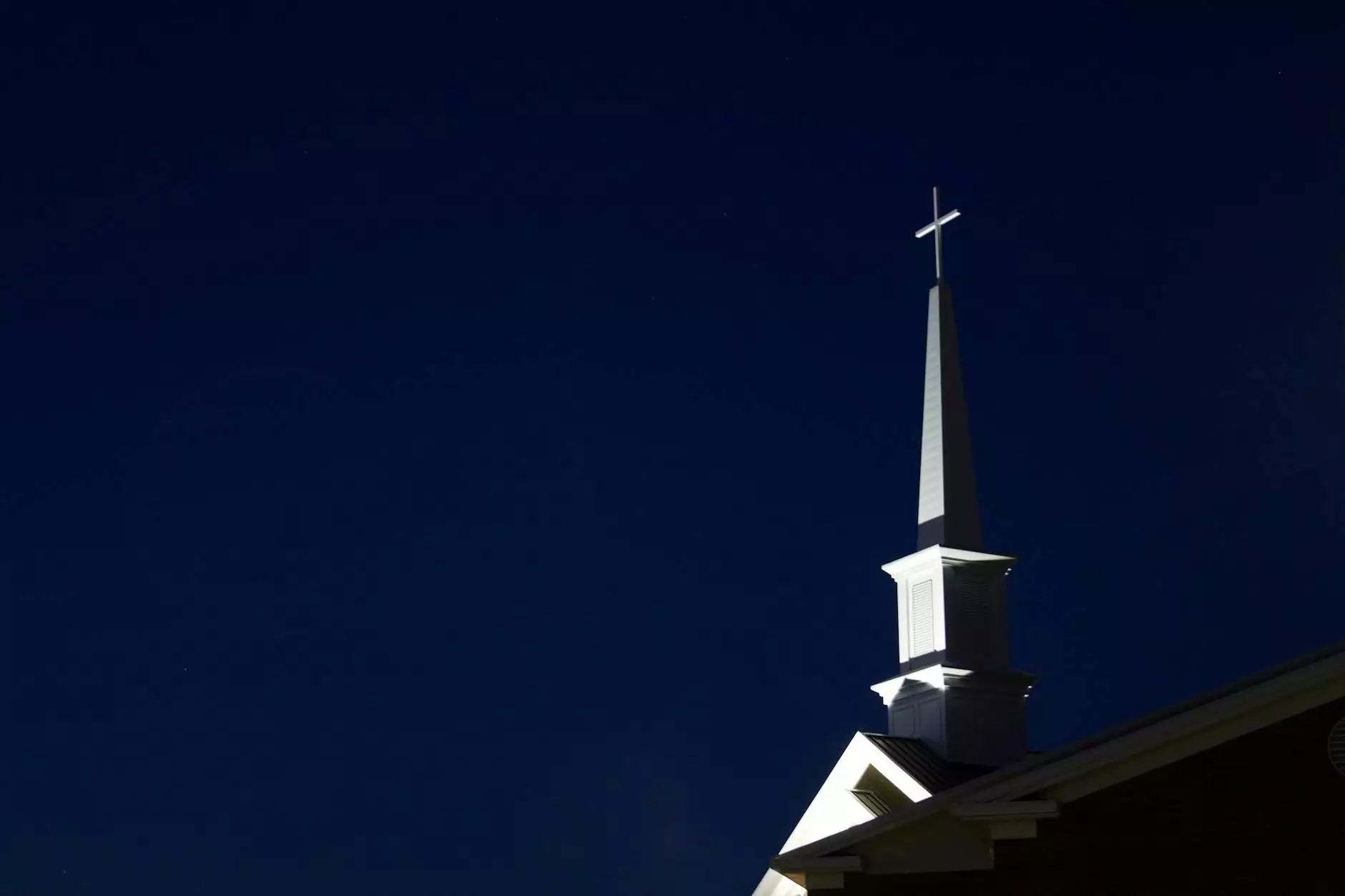 Welcome to First Baptist Church of Okemos, where we invite you to join us for an unforgettable Worship Night. As a prominent pillar in the Okemos community, our church is dedicated to providing a place of inspiration, worship, and fellowship.
Experience the Power of Worship
Our Worship Night is an incredible opportunity to connect with God and experience the transformative power of worship. Through heartfelt music, powerful prayers, and uplifting fellowship, this event promises to be a deeply enriching and meaningful experience for individuals of all backgrounds and beliefs.
During Worship Night, our talented worship team will lead you in a variety of contemporary and traditional songs that celebrate the goodness and grace of God. Whether you prefer the timeless hymns or the vibrant melodies of modern worship, you will find yourself immersed in an atmosphere of reverence and praise.
Deepen Your Connection with God
At First Baptist Church of Okemos, we understand the importance of fostering a deep and personal connection with God. Worship Night serves as a platform for individuals to seek spiritual renewal, find solace in moments of worship, and draw closer to their Creator.
As you engage in prayer and worship, you will have the opportunity to reflect on your faith journey, seek guidance, and surrender your burdens to God. Our pastors and leaders are available throughout the evening to provide support, guidance, and counsel for those in need.
Uplifting Fellowship and Community
As a church deeply rooted in the Okemos community, First Baptist Church is committed to building strong relationships and fostering a sense of unity among its members. Worship Night is not just an event, but a chance to connect with others who share a passion for worship and a desire to grow spiritually.
During the event, you will have the opportunity to engage in fellowship with fellow attendees, share stories and experiences, and build new friendships. This sense of community extends beyond Worship Night, as First Baptist Church offers various programs and activities to ensure that you have a place to belong and grow your faith.
Join Us at Worship Night
Don't miss out on this incredible evening of worship and spiritual growth. Worship Night at First Baptist Church of Okemos is an opportunity to encounter God in a powerful way, connect with like-minded individuals, and deepen your faith.
Visit our website for more information on upcoming events, worship services, and how you can become a part of our community. We look forward to welcoming you to First Baptist Church of Okemos and experiencing the transformative power of worship together.