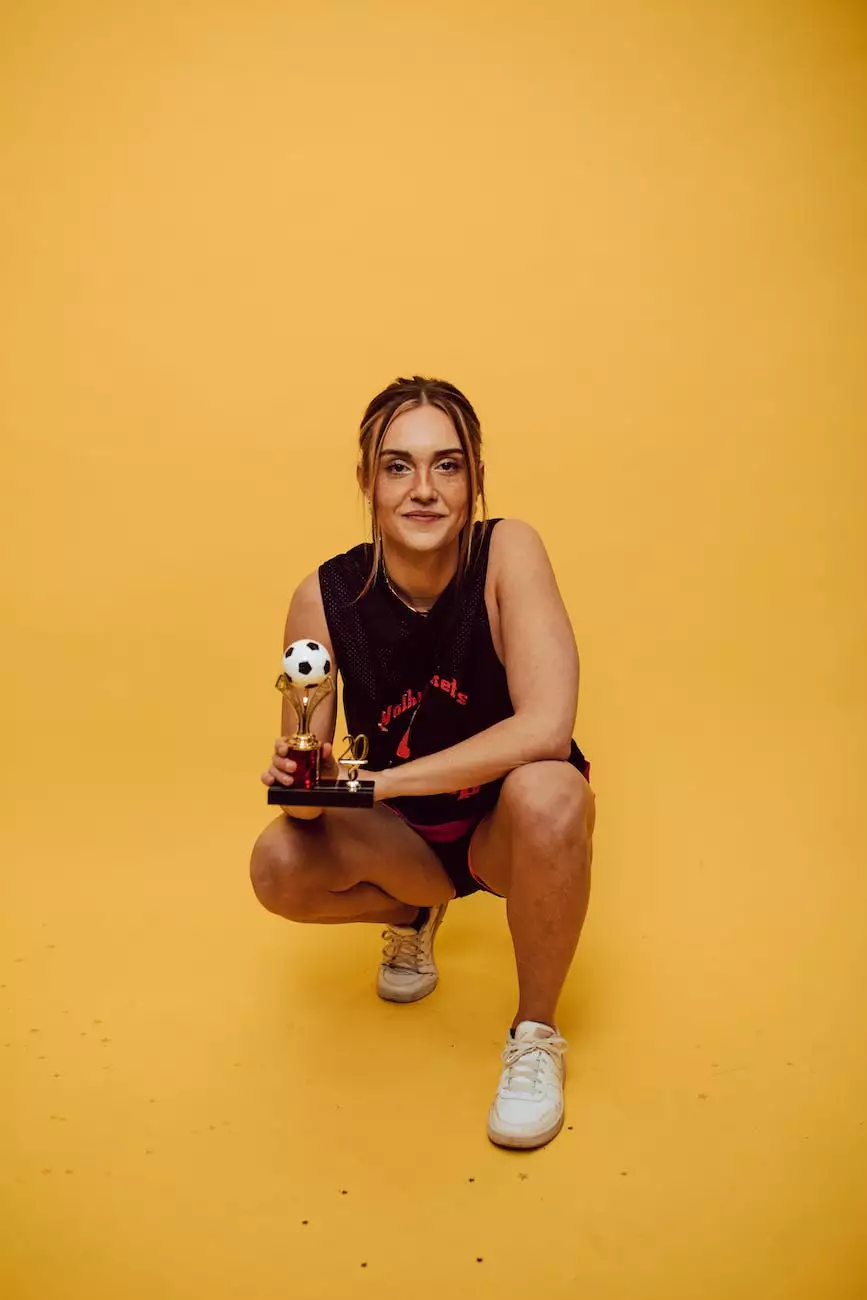 Reconnect with Your Faith and Empowerment
Welcome to the Women's Retreat hosted by First Baptist Church of Okemos! If you are seeking an opportunity to deepen your faith, connect with like-minded individuals, and experience personal growth and empowerment, then this retreat is perfect for you.
Unleashing the Power Within
Our Women's Retreat is designed to provide you with an immersive and transformative experience. This weekend getaway is a sanctuary where you can pause, reflect, and gain new perspectives on your spiritual journey. Whether you are exploring your faith for the first time or seeking to strengthen your existing beliefs, our retreat offers a safe and supportive environment.
Discover the Benefits of Our Retreat
At the Women's Retreat, you will have the opportunity to:
Connect with other women who share similar values and beliefs
Participate in engaging workshops led by experienced spiritual leaders
Engage in group discussions and share personal experiences
Experience moments of deep introspection and self-reflection
Find peace, rejuvenation, and a renewed sense of purpose
Workshops Tailored to Your Spiritual Journey
Our retreat features an array of workshops designed to meet you exactly where you are on your spiritual journey. From foundational teachings to advanced topics, our experienced facilitators will guide you through inspiring sessions that address various aspects of faith, personal development, and empowerment.
Workshop Highlights:
1. Nurturing Your Inner Strength
In this workshop, we will explore how to tap into your inner strength and resilience. Learn practical tools and strategies to overcome obstacles and maintain a strong, unwavering faith.
2. Cultivating Positive Relationships
Discover the importance of nurturing positive relationships in your faith journey. Explore ways to form supportive connections both within your spiritual community and in your personal life.
3. Embracing Self-Care and Wellness
Your well-being matters. This workshop focuses on self-care and wellness practices that nourish your mind, body, and spirit. Gain insights into how to prioritize self-care while balancing your commitments.
4. Strengthening Your Devotional Life
Deepen your devotion and connection to your faith through enriching daily practices. Discover various devotional techniques and learn how to integrate them into your everyday life.
Reserve Your Spot Today
The Women's Retreat is an event you won't want to miss. Immerse yourself in a weekend filled with faith, friendship, and rejuvenation. To reserve your spot, simply visit our website or contact us directly. Spaces are limited, so act now!
Join us at the Women's Retreat organized by First Baptist Church of Okemos, and embark on a journey of faith and empowerment. We look forward to welcoming you with open hearts and helping you nurture your spiritual growth.