Welcome to First Baptist Church of Okemos
Sep 15, 2018
About Us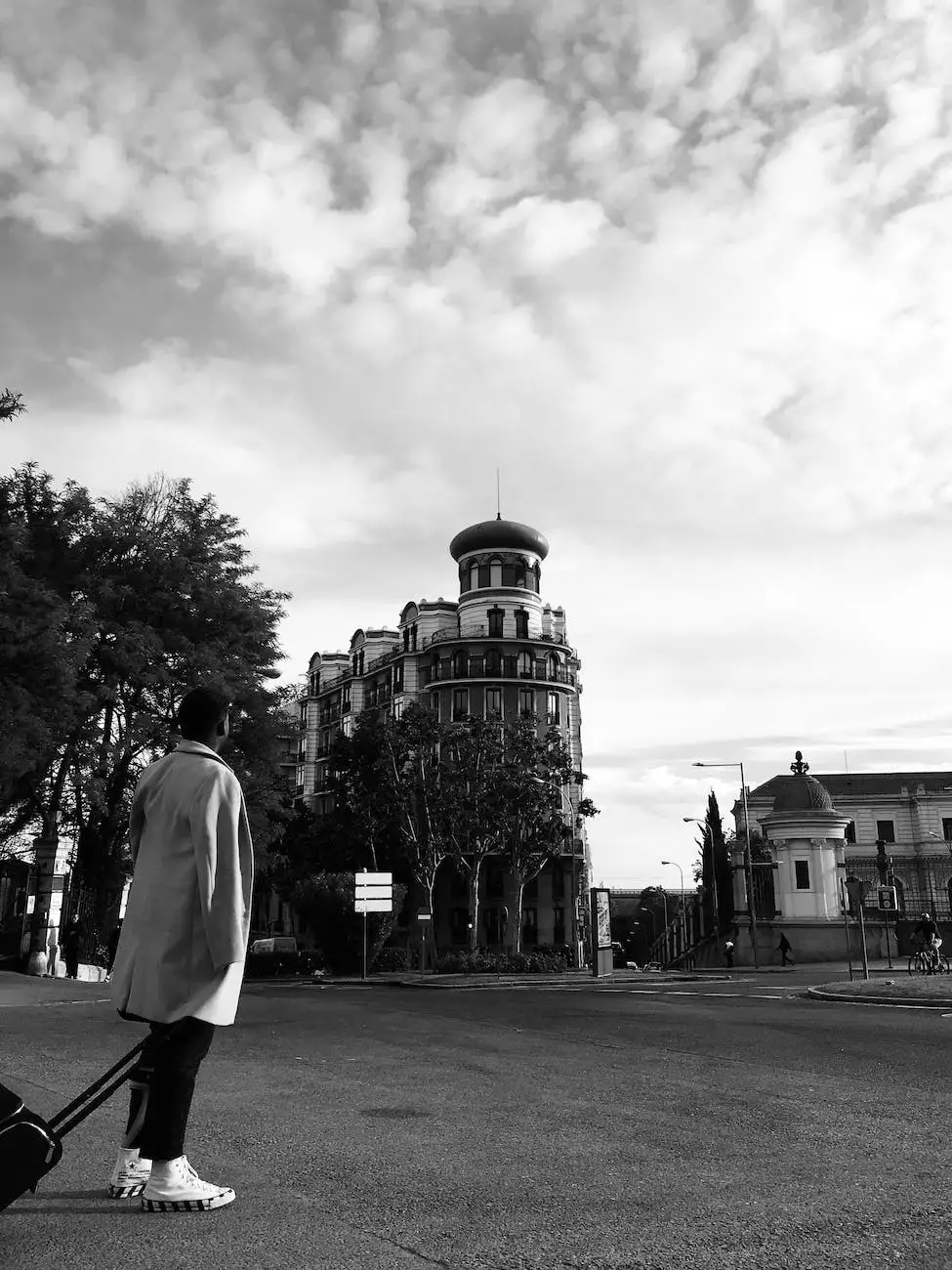 We are delighted that you have found us! As a prominent member of the Okemos community, First Baptist Church offers a welcoming and inclusive space for individuals seeking spiritual nourishment and a sense of belonging in a faith-based environment.
Our Mission
At First Baptist Church of Okemos, our mission is to spread the love and teachings of Jesus Christ while building a strong community of believers. We offer a range of programs, services, and events that cater to people of all ages and backgrounds.
Worship Services
Join us every Sunday for our uplifting worship services, led by our esteemed Pastor and a team of passionate individuals. Our services blend traditional and contemporary styles of worship, creating a dynamic atmosphere that appeals to diverse preferences.
Morning Service
Our morning service takes place at 10:00 AM and provides an opportunity to engage in powerful worship, listen to inspiring sermons, and connect with fellow believers. We foster an environment of unity, where individuals can share their faith journeys and find renewed hope and encouragement.
Evening Service
Our evening service starts at 6:00 PM and offers a more intimate setting for worship and reflection. This service often includes special musical performances, guest speakers, and interactive discussions that delve deeper into various themes of faith. Join us as we explore the richness of God's word together.
Ministries and Programs
First Baptist Church of Okemos takes pride in its diverse range of ministries and programs, designed to meet the unique needs of our congregation and the wider community.
Children and Youth Ministries
We believe in nurturing the faith of our youngest members. Our children and youth ministries provide a safe and engaging environment for children of all ages to learn about God's love, develop strong values, and build lasting friendships.
Small Groups
Our small groups play a pivotal role in fostering deep connections and spiritual growth. We encourage everyone to join a small group that aligns with their interests, where they can engage in meaningful discussions, ask questions, and support one another on their faith journeys.
Service and Outreach
At First Baptist Church of Okemos, we are committed to serving our community. Our wide range of outreach programs aims to make a positive impact on the lives of those in need. From feeding the hungry and providing shelter to the homeless, to supporting local schools and actively participating in community events, we strive to demonstrate compassion and goodwill.
Events and Activities
Our church is alive with various events and activities throughout the year, offering ample opportunities for fellowship, learning, and spiritual growth.
Bible Studies
Join our engaging Bible study sessions, where we delve into the Scriptures, discuss their meanings, and explore how they apply to our everyday lives. These small group gatherings are perfect for individuals looking to deepen their understanding of the Word and enhance their spiritual journey.
Social Gatherings
We recognize the importance of fostering a strong sense of community within our church. Regular social gatherings, such as potlucks, picnics, and game nights, create opportunities for genuine connections to form, ensuring that all members feel valued and included.
Special Celebrations
Throughout the year, we celebrate various milestones and events, including Easter, Christmas, and other important Christian holidays. These celebrations bring us closer together as a congregation and allow us to reflect on the significance of these sacred occasions.
Plan Your Visit
If you're considering visiting First Baptist Church of Okemos, we want to make your experience as smooth and enjoyable as possible.
Location
We are conveniently located at 123 Main Street, Okemos, MI. Our church building is easily accessible and features ample parking facilities for your convenience.
Service Times
Our Sunday services take place at 10:00 AM and 6:00 PM. We welcome you to join us for both or choose the one that fits your schedule best.
What to Wear
Feel free to dress comfortably when attending our services. Whether you prefer formal attire or casual clothing, you'll find people dressed in various styles, so wear what makes you feel comfortable and welcome.
Contact Us
If you have any questions or would like more information, please don't hesitate to reach out to our friendly staff. You can contact us via phone at (555) 123-4567 or by email at [email protected].
Join us at First Baptist Church of Okemos and experience the joy of fellowship, meaningful worship, and spiritual growth. We look forward to welcoming you into our vibrant community!