Staff & Leadership - Northbridge Church
May 22, 2018
Leadership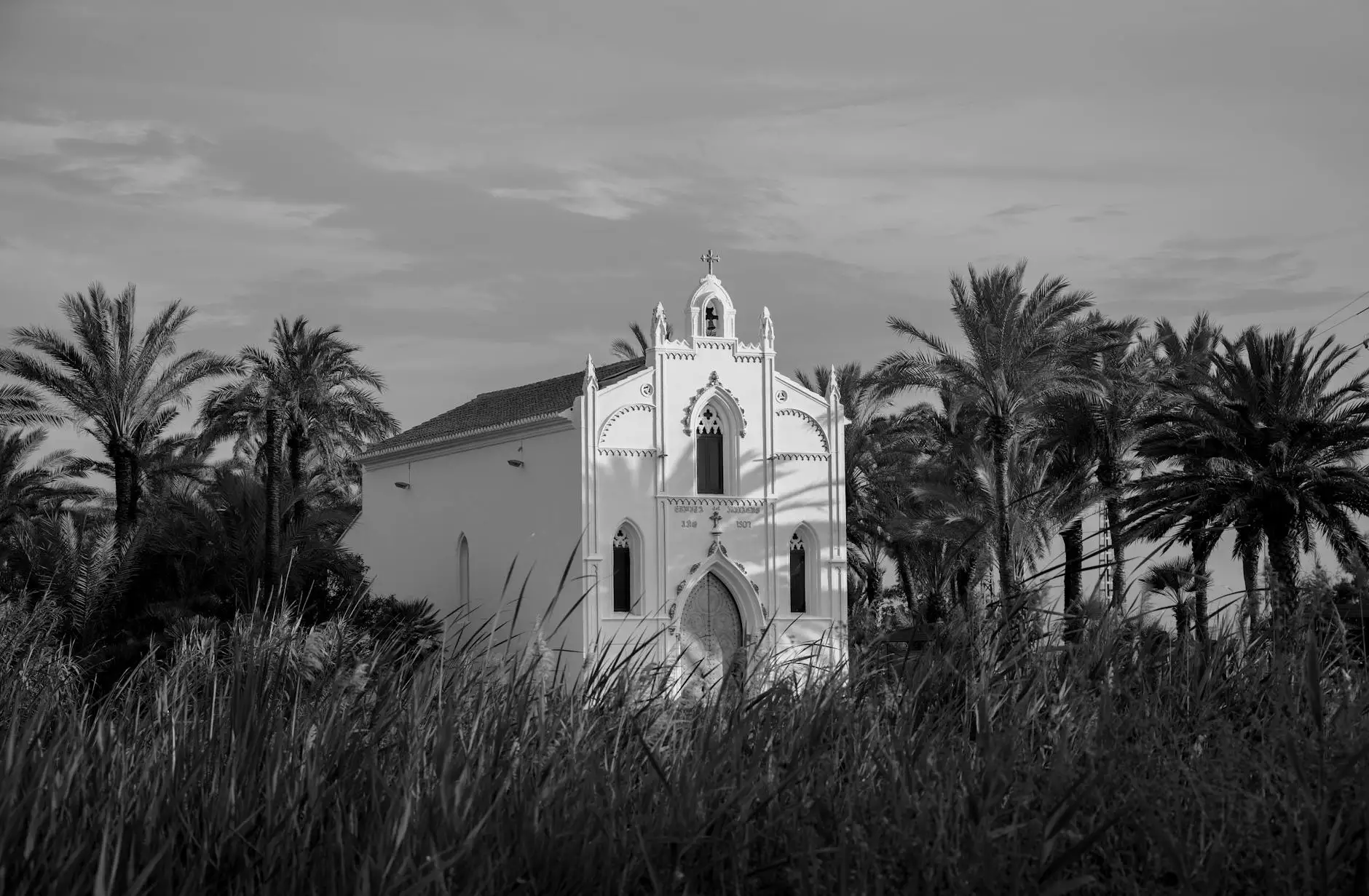 The Dedicated Team Behind First Baptist Church of Okemos
Welcome to the Staff & Leadership page of First Baptist Church of Okemos, where we introduce our dedicated team and passionate leaders who work tirelessly to serve our local community and strengthen the faith of our members.
Meet Our Pastors
Our church is blessed to have a team of talented and compassionate pastors who are committed to guiding our congregation on their spiritual journey. They provide valuable spiritual guidance, lead impactful worship services, and nurture the spiritual growth of our members.
Rev. John Smith - Senior Pastor
With decades of experience in ministry, Rev. John Smith brings wisdom, knowledge, and a deep sense of compassion to the role of our Senior Pastor. He leads our congregation with an unwavering commitment to spreading the message of God's love and grace.
Rev. Mary Johnson - Associate Pastor
As our Associate Pastor, Rev. Mary Johnson plays a significant role in providing pastoral care, leading outreach programs, and engaging the community. Her dedication, energy, and heartfelt sermons are cherished by our congregation.
Our Leadership Team
In addition to our pastors, First Baptist Church of Okemos is supported by a dedicated team of leaders who serve in various capacities. Their expertise and passion contribute to the smooth functioning of our church and the fulfillment of our mission.
Deacon Mark Thompson - Board Chairman
Deacon Mark Thompson serves as the Chairman of our board, providing steady leadership and guidance. His commitment to serving the church ensures that our decisions align with our values and vision.
Sarah Davis - Director of Worship
Sarah Davis brings her musical talents and spiritual insights to her role as the Director of Worship. With her guidance, our worship services are filled with heartfelt songs, inspiring messages, and a sense of community that uplifts the spirits of all who attend.
Michael Johnson - Youth Ministry Coordinator
Michael Johnson leads our vibrant youth ministry, providing a safe and nurturing environment for our young members. Through engaging activities, Bible studies, and events, he helps the younger generation deepen their faith and build lasting connections.
Our Staff Members
Behind the scenes, we have a dedicated team of staff members who work diligently to support the operations of our church and ensure that everything runs smoothly. From administrative tasks to event coordination, their efforts contribute to the success of our ministry.
Jennifer Adams - Office Administrator
Jennifer Adams plays a vital role in managing the administrative tasks of our church. Her efficiency, organizational skills, and warm demeanor make her a valuable asset in keeping our operations running smoothly.
Andrew Roberts - Facilities Manager
Andrew Roberts oversees the maintenance and upkeep of our church facilities. His attention to detail and dedication ensure that our building provides a welcoming and safe environment for all who enter.
Rebecca Wilson - Children's Ministry Coordinator
Rebecca Wilson takes care of our Children's Ministry, creating engaging and enriching experiences for our youngest members. Through interactive lessons, fun activities, and events, she helps children develop a strong foundation in their faith.
Join Us in Our Journey of Faith
At First Baptist Church of Okemos, we believe that a strong and dedicated team is essential for carrying out God's work. Our pastors, leaders, and staff members work hand in hand to create an environment that fosters spiritual growth, community engagement, and a deep connection with God.
If you are searching for a church where you can experience the true meaning of faith, we invite you to join us on this journey. Together, we can make a positive impact in our community and grow in our relationship with God.
Contact us today for more information, or visit our church to meet our incredible team in person. We look forward to welcoming you with open arms!
Keywords: Staff & Leadership, Northbridge Church, First Baptist Church of Okemos, community, passion, spiritual growth, pastors, leaders, team, journey of faith