Unit 7, Session 2: The Bronze Snake - Northbridge Church
Nov 26, 2019
Blog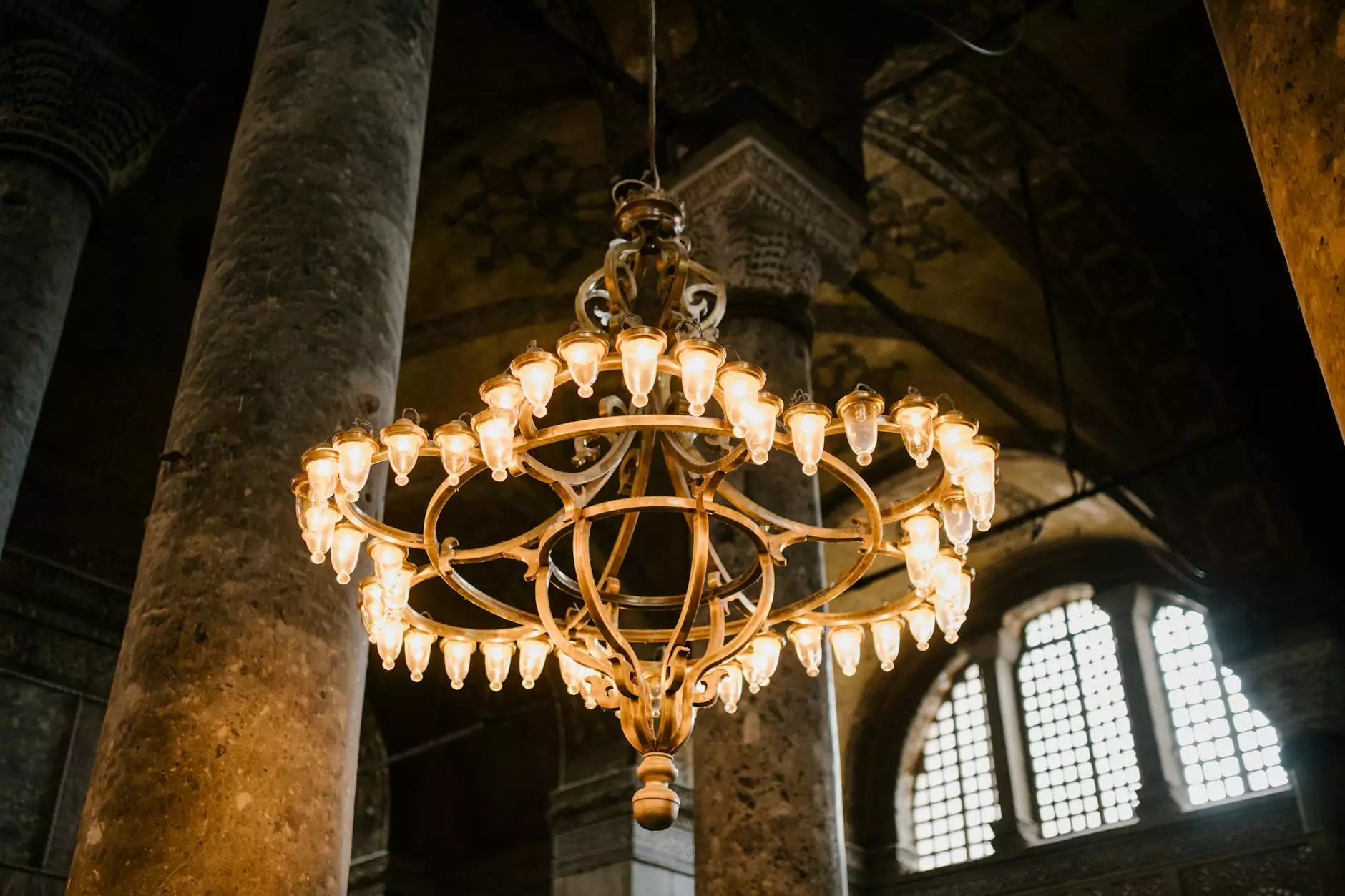 About First Baptist Church of Okemos
Welcome to First Baptist Church of Okemos, a vibrant community rooted in faith and beliefs. As a cornerstone of the local community, our church is dedicated to nurturing the spiritual growth of individuals and families.
With a commitment to worship, fellowship, and outreach, we strive to create an inclusive and welcoming environment for all who seek to deepen their relationship with God. Our diverse congregation gathers regularly for inspiring sermons, engaging Bible studies, and meaningful interactions that foster love, understanding, and personal growth.
Unit 7, Session 2: The Bronze Snake
In this session, we delve into the intriguing story of the Bronze Snake, a significant event in the journey of faith. As we explore this episode, we uncover profound lessons that resonate with our lives today.
The Symbolism of the Bronze Snake
The Bronze Snake holds deeper meaning within the context of faith and belief. It serves as a powerful symbol of God's provision and the importance of obedience. In the biblical narrative, God instructed Moses to construct a bronze serpent and lift it high on a pole. Whenever someone was bitten by a venomous snake, they could look at the bronze snake and be healed.
The Power of Faith and Trust
Examining the story of the Bronze Snake reveals lessons of faith and trust in God's divine plan. The act of looking at the bronze serpent required a measure of faith and surrender. It symbolized a trust in God's ability to bring healing and salvation. This act of obedience affirmed the belief that God is faithful to His promises.
Understanding God's Grace
The Bronze Snake not only serves as a symbol of healing but also represents God's boundless grace and love for His people. It illustrates that salvation is not earned through human effort but comes through God's grace alone. By looking at the bronze snake, the Israelites experienced a physical manifestation of God's mercy and redemption.
Implications for Our Lives
Reflecting on the story of the Bronze Snake prompts us to examine our own lives and discover ways in which we can apply its teachings. It encourages us to embrace faith in difficult circumstances, trust in God's provision, and accept His grace with gratitude.
Join First Baptist Church of Okemos
If you are seeking a community that values faith, supports personal growth, and fosters a deep understanding of God's Word, we invite you to join us at First Baptist Church of Okemos. Our congregation is filled with individuals who are passionate about building a strong relationship with God and making a positive impact in our society.
Engage in Worship and Fellowship
At First Baptist Church of Okemos, we offer vibrant worship services that uplift your spirit and inspire your faith. Through engaging sermons, heartfelt prayers, and uplifting music, we create an atmosphere where you can connect with God and experience His presence.
In addition to worship, we provide various opportunities for fellowship and community involvement. You can join small groups, attend Bible studies, and engage in meaningful conversations with like-minded individuals. Together, we grow in our faith, nurturing a close-knit community that supports and encourages one another.
Make a Difference through Outreach
Our church is actively involved in community outreach programs, seeking to impact the lives of those in need. We believe in the importance of extending love, compassion, and hope beyond the walls of our church. Through volunteer initiatives, partnerships with local organizations, and mission trips, we strive to make a positive difference in our society.
Experience the Power of Faith and Beliefs
Join us for Unit 7, Session 2: The Bronze Snake at Northbridge Church. This transformative study will deepen your understanding of faith, highlight the significance of obedience, and inspire you to embrace God's love and grace. Discover the timeless lessons found within this remarkable biblical story.
Connect with Our Faith Community
Whether you are new to faith or have been on your journey for years, First Baptist Church of Okemos welcomes you with open arms. Connect with our faith community today and experience the power of faith and beliefs as we walk together on this incredible spiritual journey.