How to Evangelize a Muslim - Northbridge Church
Sep 10, 2019
Blog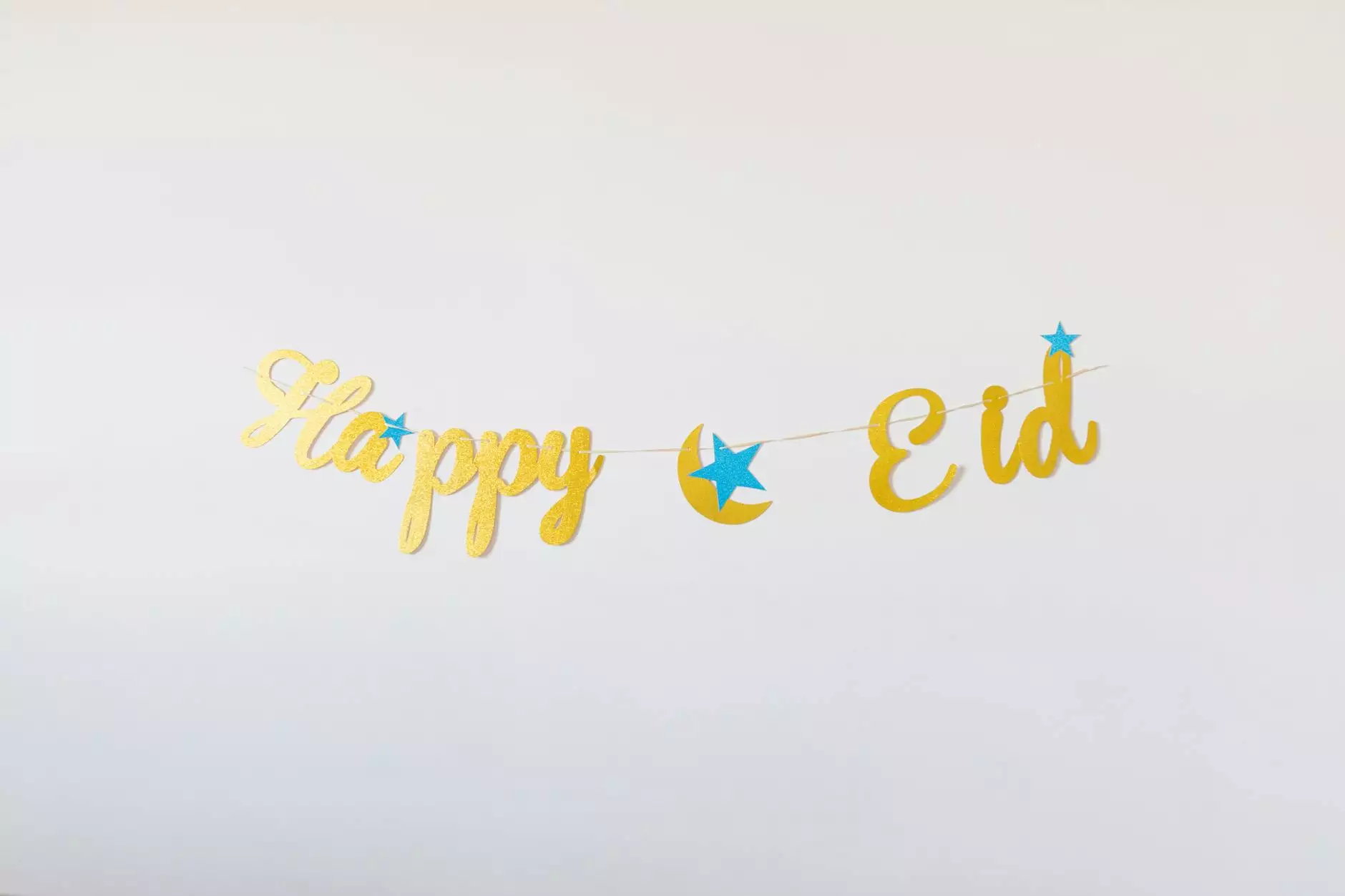 Introduction
Welcome to the First Baptist Church of Okemos' comprehensive guide on how to evangelize a Muslim. Our aim is to provide you with practical strategies and insights to foster meaningful conversations and build bridges of understanding. By equipping yourself with knowledge and respectful approaches, you can effectively share the message of faith offered by Northbridge Church.
Understanding Muslim Beliefs and Practices
Before engaging in conversation with Muslims, it is essential to familiarize yourself with their beliefs and practices. Islam, as a vibrant and diverse faith, has distinct pillars that guide Muslims' lives. These include:
Shahada: The declaration of faith in the oneness of Allah and acceptance of Muhammad as his prophet.
Salah: The ritual prayer performed five times a day.
Zakat: The obligation to give a portion of one's wealth to the less fortunate.
Sawm: Fasting during the holy month of Ramadan.
Hajj: The pilgrimage to Mecca at least once in a lifetime for those who are physically and financially capable.
Building Relationships
Developing genuine connections with Muslims is vital for effective evangelism. Building relationships based on trust, respect, and understanding creates a solid foundation for meaningful conversations. Here are some key recommendations:
Show genuine interest: Seek to understand their faith by asking questions and listening actively.
Mutual respect: Acknowledge and appreciate the values and beliefs Muslims hold dear.
Be patient: Building trust takes time. Invest in long-term relationships rather than seeking immediate conversions.
Invite for dialogue: Extend invitations for interfaith dialogue or shared activities to foster understanding and common ground.
Pray: Lift up your Muslim friends in prayer, seeking guidance and wisdom for both them and yourself.
Effective Communication
When engaging in conversations about faith, it is crucial to communicate in a respectful and inclusive manner. Here are some tips to enhance communication:
1. Active Listening
Listen attentively to their thoughts, concerns, and experiences. Show understanding and empathy without interjecting your views.
2. Mutual Sharing
Share your own faith journey and experiences, highlighting personal anecdotes that may resonate with their own spiritual seeking.
3. Bridge Building
Look for common ground and emphasize shared values between Christianity and Islam. This encourages open dialogue and understanding.
4. Use Scripture
Refer to appropriate biblical passages that highlight God's love, grace, and the message of salvation through Jesus Christ.
Providing Resources
Equipping yourself with knowledge and sharing helpful resources can facilitate deeper discussions and enhance learning. We recommend the following:
Books: Recommend books on comparative religion and interfaith dialogue that illuminate the commonalities and differences between Islam and Christianity.
Websites: Direct them to reliable online resources that provide accurate information about various aspects of Islam and Christianity.
Church Programs: Inform them about Northbridge Church's interfaith events, seminars, and lectures that promote understanding and foster dialogue.
Conclusion
At First Baptist Church of Okemos, we believe that genuine connections, mutual respect, and deep understanding are the keys to effective evangelism. By following the strategies outlined above, you can confidently engage in discussions about faith with your Muslim friends. Remember to approach your conversations with love, compassion, and a desire to build lasting relationships, reflecting the teachings of Northbridge Church.