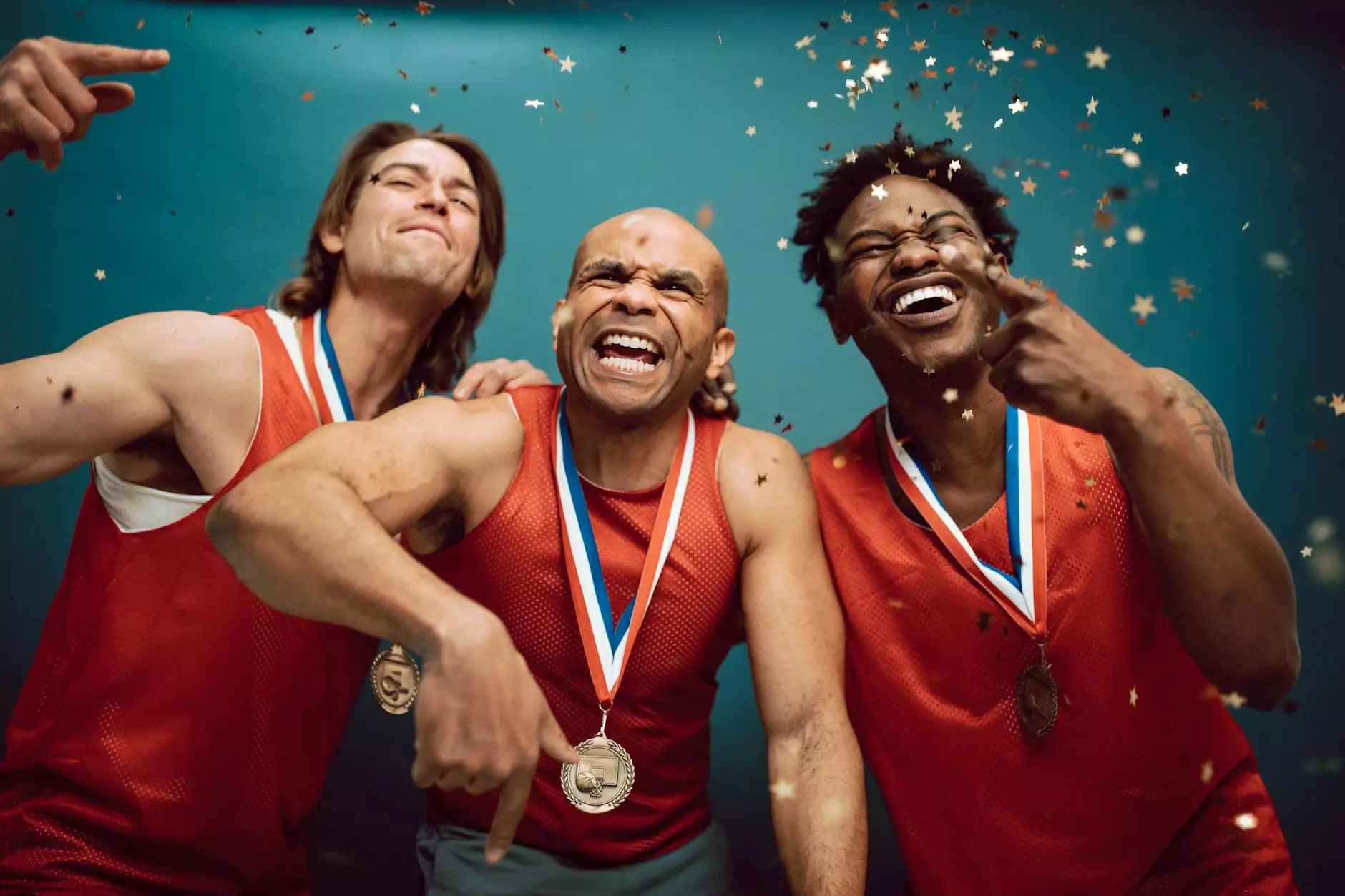 Meet Our Inspiring Team
At First Baptist Church of Okemos, our dedicated team of leaders plays a crucial role in guiding our congregation towards spiritual growth and community engagement. Our leadership recognizes the importance of faith and beliefs in shaping individuals and communities. Let us introduce you to the remarkable individuals leading the way:
Pastor John Smith - Senior Pastor
Meet Pastor John Smith, our esteemed Senior Pastor, who brings a wealth of experience and passion for spreading the teachings of the Bible. With over 20 years of ministry experience, he delivers inspiring sermons and provides compassionate care to our church members. Pastor John Smith's leadership has been instrumental in fostering a welcoming and inclusive environment for all.
Rev. Sarah Johnson - Associate Pastor
Rev. Sarah Johnson serves as our dedicated Associate Pastor, focusing on youth and young adult ministries. With a background in counseling and theology, she brings a unique perspective to her role. Her vibrant energy and genuine connection with the younger generation have helped create a thriving community within our church. Rev. Sarah Johnson's commitment to nurturing young minds in faith is inspiring.
Elder Michael Thompson - Chairman of the Board
Elder Michael Thompson, our esteemed Chairman of the Board, provides invaluable guidance and oversight to the church's operations. With a strong background in finance and strategic planning, he ensures that First Baptist Church of Okemos remains a sustainable and impactful institution. Elder Michael Thompson's commitment to transparency and accountability keeps our community well-informed.
Leadership Roles & Responsibilities
Our leadership team consists of individuals with various responsibilities, all working together to enrich the spiritual lives of our congregation and make a positive impact on the community.
Worship & Music Ministry
Worship Leaders - Leading engaging worship services that inspire and uplift the congregation.
Choir Directors - Overseeing the musical components of our worship services, ensuring a harmonious experience for all.
Instrumentalists - Enhancing our worship through beautiful melodies and powerful music.
Education & Discipleship
Sunday School Teachers - Guiding individuals of all ages in deepening their understanding of faith through thoughtful lessons and discussions.
Bible Study Leaders - Facilitating meaningful small group sessions that encourage spiritual growth and foster strong connections.
Mentorship Coordinators - Pairing individuals seeking guidance with experienced mentors who provide support and encouragement.
Outreach & Community Engagement
Mission Directors - Organizing local and international mission trips, enabling our members to serve those in need.
Community Event Coordinators - Planning and executing events that bring the community together, fostering unity and compassion.
Social Justice Advocates - Leading initiatives that aim to address social inequalities and promote justice in our society.
Our Vision for Community Impact
First Baptist Church of Okemos aims to be a catalyst for positive change in the community. We believe that faith should be put into action, and our leadership team actively works towards creating a better world for all.
Community Partnerships
We establish strong partnerships with local organizations, collaborating on projects that address various community needs. By joining forces, we can amplify our impact and make a difference in the lives of those around us.
Crisis Support
Our leadership team acknowledges the hardships individuals and families face during challenging times. We strive to provide a support system that offers compassion, resources, and spiritual guidance to those in need.
Youth Empowerment
Recognizing the potential of our youth, we invest in programs and initiatives that empower young minds to become leaders of tomorrow. By nurturing their faith and offering mentorship, we aim to equip them with the tools necessary to navigate the complexities of life.
Join Our Community
First Baptist Church of Okemos invites you to be a part of our inclusive and vibrant community. Whether you are seeking spiritual growth, meaningful connections, or a place to contribute your talents, our leadership team is here to support you on your journey. Join us and experience the transformative power of faith and community.
For more information about our leadership and the programs we offer, please contact us at [email protected].