Leadership | First Baptist Church of Okemos
May 14, 2021
Leadership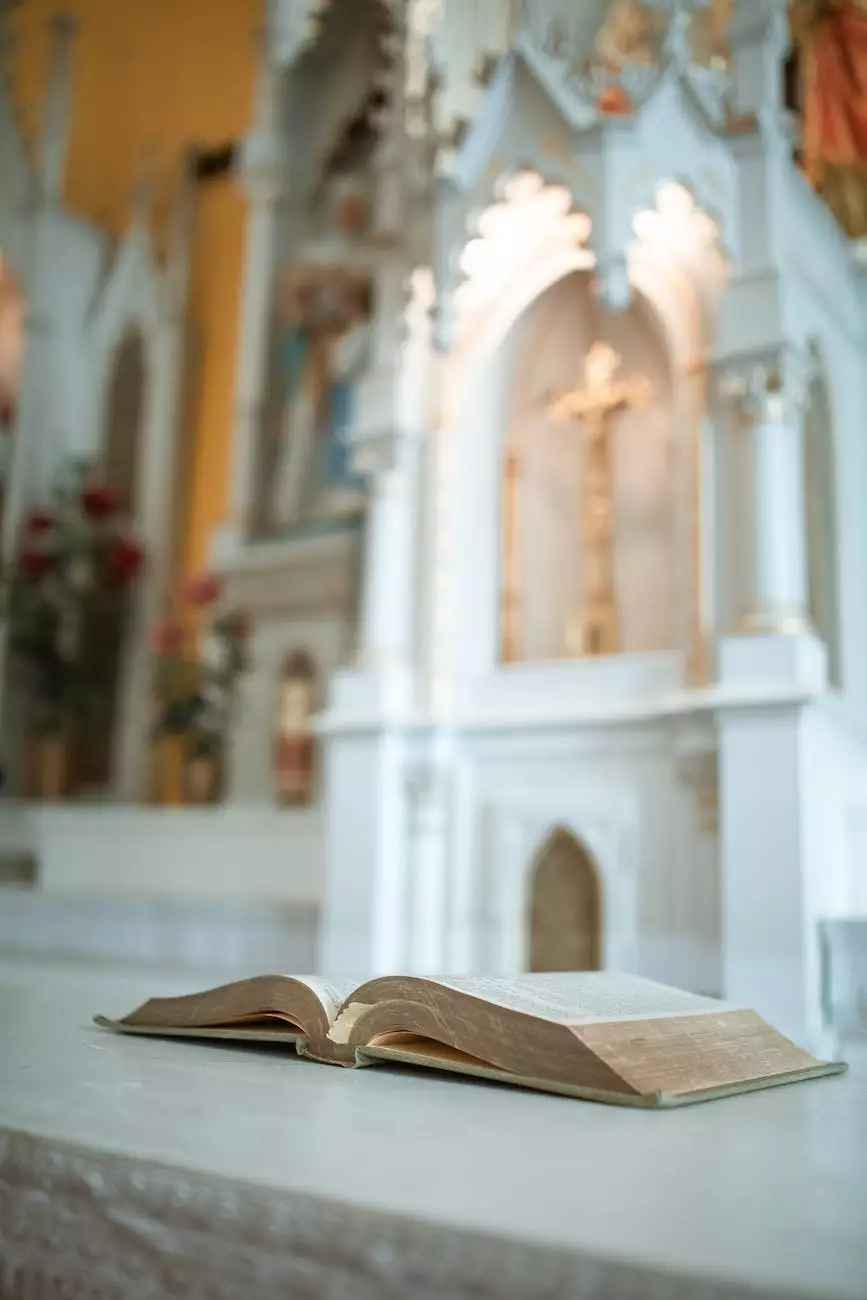 Meet Our Inspirational Leadership Team
At First Baptist Church of Okemos, we are proud to introduce our passionate and dedicated leadership team. Comprised of individuals who share a strong faith and commitment to serving our community, our leadership team plays a vital role in guiding our congregation towards spiritual growth and fulfillment.
Mission and Values
Our leadership team is guided by a clear mission and set of values that form the foundation of our church.
Mission:
Our mission is to spread God's love and teachings, fostering a sense of community, faith, and belonging for all.
Values:
Faith: Centering our lives and actions on unwavering trust in God.
Family: Nurturing a sense of belonging and support within our church family.
Compassion: Showing empathy, kindness, and understanding towards all individuals.
Serving: Using our talents and resources to make a positive impact on our community.
Growth: Continually seeking personal and spiritual growth through learning and reflection.
Meet Our Leadership Team
Pastor John Smith - Senior Pastor
Pastor John Smith is our devoted Senior Pastor and spiritual guide. With over 20 years of experience in ministry and a deep understanding of God's Word, he delivers powerful and inspiring sermons every Sunday. Pastor John's passion for helping others discover their faith and find spiritual fulfillment contributes to our church's welcoming and inclusive atmosphere.
Emily Johnson - Youth Ministry Director
As the dedicated Youth Ministry Director, Emily Johnson is responsible for nurturing and supporting the spiritual development of our young members. With a compassionate heart and a deep understanding of the challenges faced by today's youth, she creates a safe and engaging environment where young individuals can explore their faith, build strong relationships, and grow in their spiritual journey.
David Roberts - Worship Music Director
David Roberts leads our vibrant worship team as the Worship Music Director. With his exceptional musical talent and unwavering passion for worship, David creates an uplifting and meaningful worship experience for our congregation. He believes that music has the power to connect people with God and foster a spirit of unity and praise.
Rebecca Thompson - Community Outreach Coordinator
Rebecca Thompson serves as our dedicated Community Outreach Coordinator, ensuring that our church is actively engaged in making a positive impact in our community. With a heart for service and a deep commitment to social justice, Rebecca organizes various outreach programs, charity events, and initiatives that address the needs of our community, providing hope, support, and love to those in need.
Commitment to Serving the Community
At First Baptist Church of Okemos, our leadership team is deeply committed to serving the needs of our community. With a strong belief in the power of acts of kindness and compassion, we actively participate in various community outreach programs.
Homeless Shelter Support
We partner with local homeless shelters to provide food, clothing, and shelter to those in need. Our team volunteers regularly to ensure that the less fortunate members of our community receive the support and care they deserve.
Youth Mentorship Programs
We believe in investing in the future generation. Our leadership team actively engages in mentoring programs, providing guidance, support, and encouragement to the youth in our community. Through these programs, we aim to empower young individuals to overcome challenges, discover their potential, and grow into strong leaders themselves.
Community Events
First Baptist Church of Okemos organizes and hosts various community events throughout the year, such as food drives, holiday celebrations, and educational workshops. These events serve as platforms for building relationships, fostering a spirit of unity, and facilitating meaningful connections within our community.
Join Us Today
If you are seeking a welcoming and vibrant community of faithful individuals dedicated to making a positive difference in the world, we invite you to join us at First Baptist Church of Okemos. Our leadership team, along with our supportive congregation, is here to walk alongside you as you embark on your spiritual journey.
Experience the love, guidance, and inspiration our dedicated leadership team provides. We look forward to meeting you and welcoming you into our church family.