Advent at Christ Our Savior - Michigan - 48154
Jul 9, 2020
Blog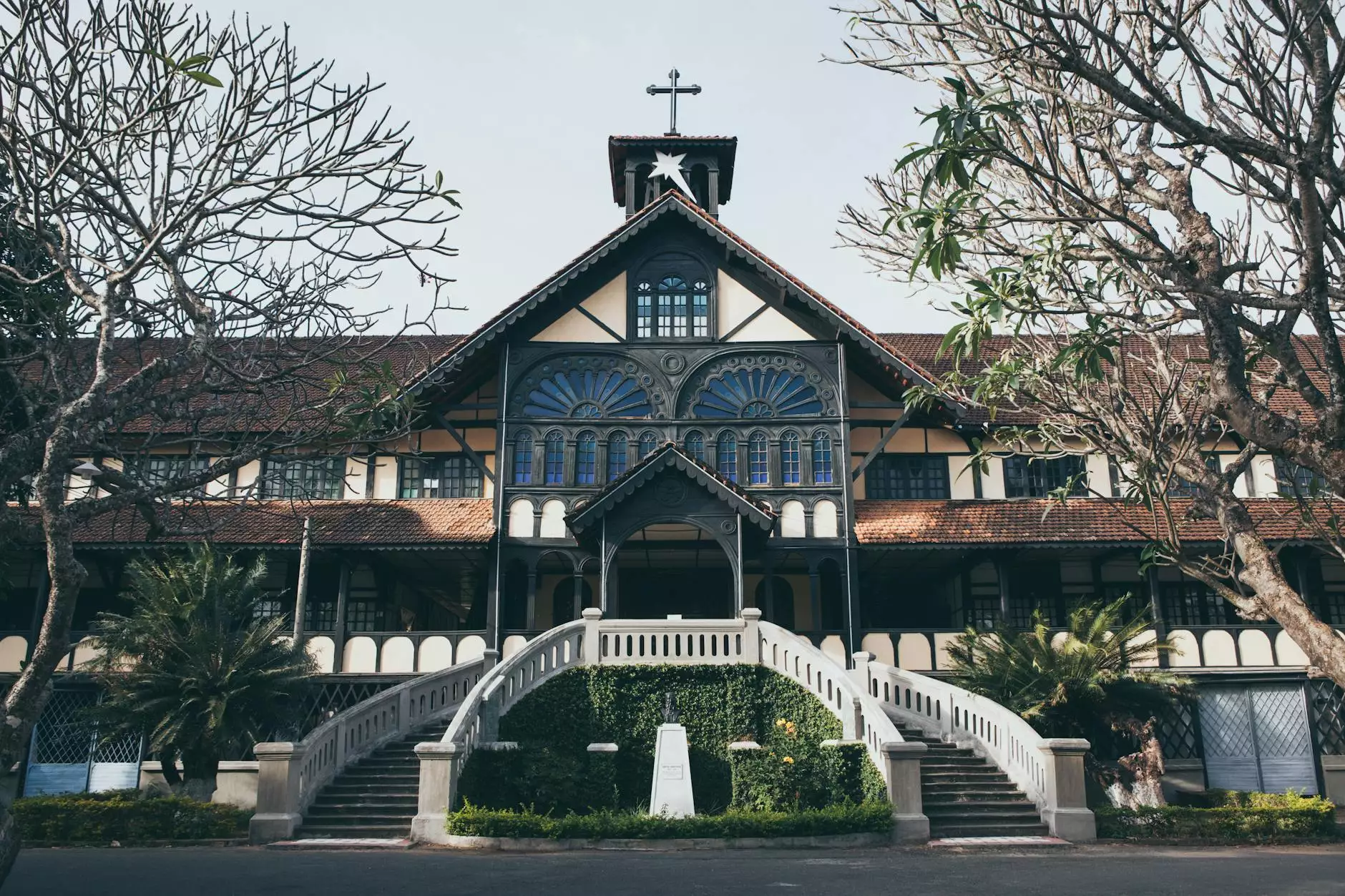 Experience the Joy and Meaning of Advent
Welcome to Christ Our Savior, where we invite you to join us for a memorable Advent season filled with hope, joy, love, and peace. Located in the heart of Michigan - 48154, our church is excited to offer a range of events and services to celebrate the birth of Jesus and reflect on the significance of this joyous season.
Engaging Worship Services
At Christ Our Savior, we believe that worship should be a transformative experience. Our Advent services are carefully designed to guide you through a journey of spiritual reflection and discovery. With meaningful sermons, inspiring music, and beautiful decorations, each service provides the perfect opportunity to connect with God and deepen your faith.
During Advent, our worship services explore the themes of hope, joy, love, and peace, as we anticipate the coming of Christ. We invite you to immerse yourself in our inclusive and welcoming atmosphere, where people from all walks of life gather to worship, learn, and grow together in faith.
Rich Traditions and Customs
At Christ Our Savior, we cherish the rich traditions and customs associated with Advent. From lighting the Advent candles to singing traditional hymns, we honor these age-old practices that have deep spiritual significance. We invite you to partake in these time-honored rituals, which provide a sense of continuity and connect us to the long history of faith.
Our church also organizes special events such as Advent concerts, pageants, and community outreach programs. These activities not only bring our congregation closer together but also extend our love and support to the wider community. Join us in spreading joy and kindness during this Advent season.
Community-Oriented Activities
As a church deeply rooted in our community, we believe in the importance of coming together to serve and uplift others. During Advent, we organize various community-oriented activities to share the love of Christ with those in need. From food drives and clothing donations to charitable events, we strive to make a positive impact and create lasting change in the lives of people around us.
At Christ Our Savior, we understand the power of community and the strength it brings. We encourage you to get involved and make a difference this Advent season. Our church provides ample opportunities for you to join hands with fellow believers and work towards a common goal - spreading love, hope, and compassion.
Join Us at Christ Our Savior
If you're seeking a community of like-minded individuals, a place to grow spiritually, and an opportunity to celebrate the true meaning of Advent, we invite you to visit Christ Our Savior. Conveniently located in Michigan - 48154, our church offers a welcoming environment where you can discover the joy and beauty of this special season.
Whether you're a long-time believer, new to the faith, or simply curious, we welcome you with open arms. Join our vibrant and inclusive community as we embark on this Advent journey together. Experience the power of faith, the warmth of fellowship, and the transformative presence of God at Christ Our Savior.
Discover a church that goes beyond Sunday services and truly nurtures individuals and families throughout the year. Come and witness the love, hope, and inspiration that awaits you this Advent season at Christ Our Savior - Michigan - 48154.