Life is Our Victory in Jesus - First Baptist Church of Okemos
Oct 24, 2021
Blog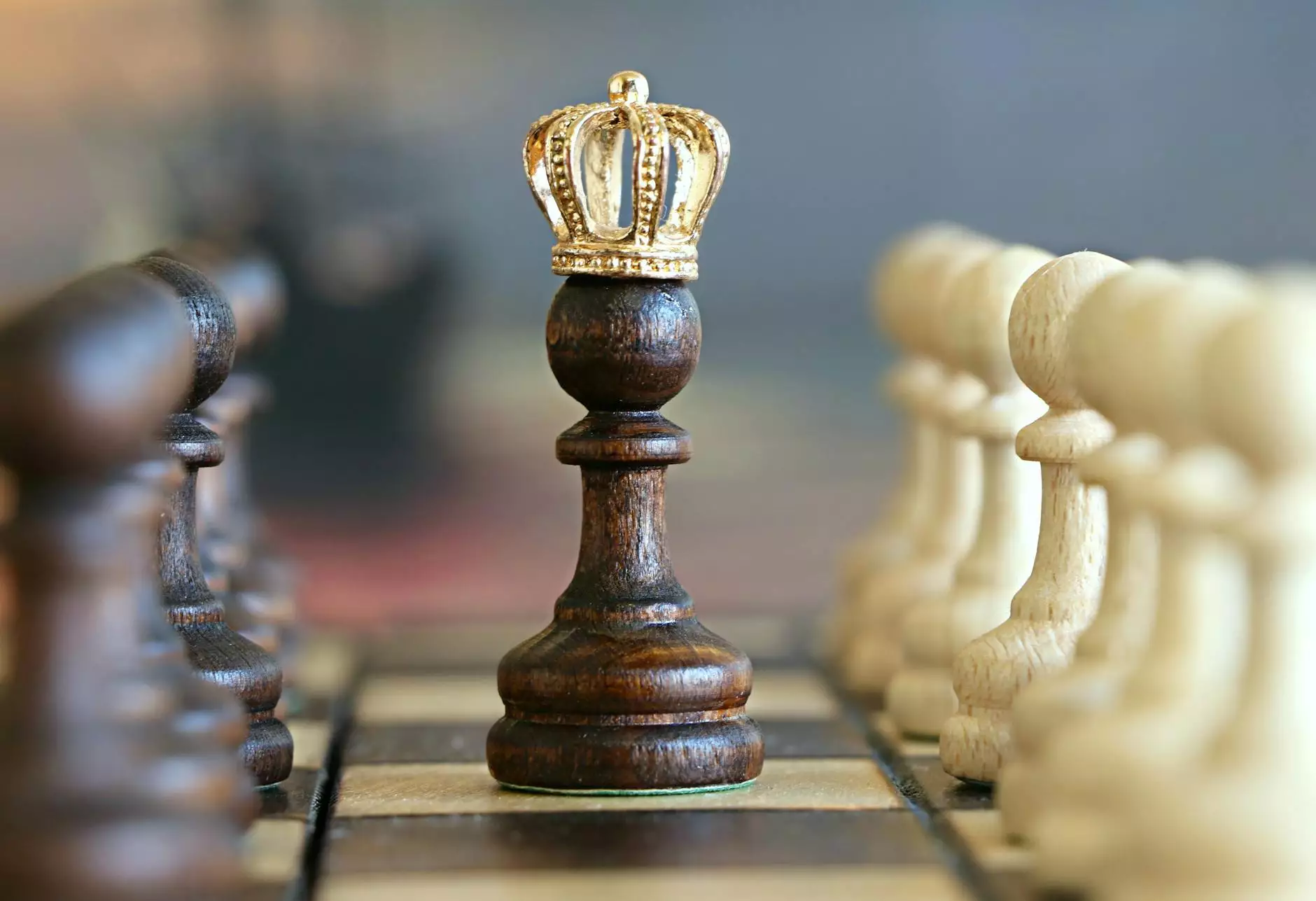 Enhancing Your Faith and Beliefs in Michigan
Welcome to First Baptist Church of Okemos, a place where life is our victory in Jesus. If you are searching for a community that emphasizes faith and beliefs, our church in Michigan is the ideal place to deepen your spiritual journey.
Connecting with Our Community
At First Baptist Church of Okemos, we believe that life gains a new dimension when our faith is strengthened. Our vibrant community provides a welcoming and inclusive space for people from all walks of life. Together, we explore the teachings of Jesus and how we can apply them to our everyday lives.
Joining our church will give you the opportunity to connect with like-minded individuals who share a passion for faith and a desire for personal growth. Through various events, activities, and support groups, you can form lasting friendships and build a support system that uplifts you on your spiritual journey.
Worship Services and Bible Study
Our church offers inspiring worship services where we come together as a community to praise and worship God. Through powerful sermons, uplifting music, and heartfelt prayers, we strive to create an atmosphere of reverence and spiritual connection. Our dedicated pastors and staff are committed to delivering messages that are relevant, thought-provoking, and rooted in the teachings of Jesus.
In addition to worship services, we also offer engaging Bible study sessions. These small group gatherings provide an intimate setting to dive deep into the Word of God, ask questions, and engage in meaningful discussions. Whether you are a newcomer or a long-time believer, our Bible study sessions offer a chance to expand your knowledge and gain a deeper understanding of the scriptures.
Serving the Community
At First Baptist Church of Okemos, we believe in making a positive impact both within our congregation and the wider community. Through various outreach programs, we strive to put our faith into action. From organizing food drives to volunteering at local shelters, we actively seek opportunities to lend a helping hand and bring hope to those in need.
We also offer resources and support to assist individuals and families facing challenges such as addiction, grief, and relationship issues. Our dedicated pastoral team is available to provide guidance and counseling, helping you navigate through difficult times with grace and faith.
Get Involved Today
If you are searching for a community that prioritizes faith and beliefs, we invite you to join us at First Baptist Church of Okemos. Discover how life is our victory in Jesus as we journey together towards spiritual growth and meaningful connections. We welcome individuals of all ages and backgrounds who are eager to enhance their faith and make a positive difference in the world.
Explore our website to learn more about our worship services, upcoming events, and community outreach programs. Feel free to reach out to our friendly staff if you have any questions or would like to get involved. Life is indeed our victory in Jesus, and together, we can cultivate a stronger and more fulfilling spiritual journey.
Join First Baptist Church of Okemos today and experience the transformative power of faith and community. We look forward to welcoming you with open hearts and open arms.